It's that time again…time for a Disneyland Resort construction update.  I know it's been awhile, but with World of Color now open, construction has been progressing as normal over at California Adventure, and there was really nothing new to report.  Things have changed in the last week or so, and we're seeing some new construction walls and tarps pop up that you all should now about.  Read on for some updates: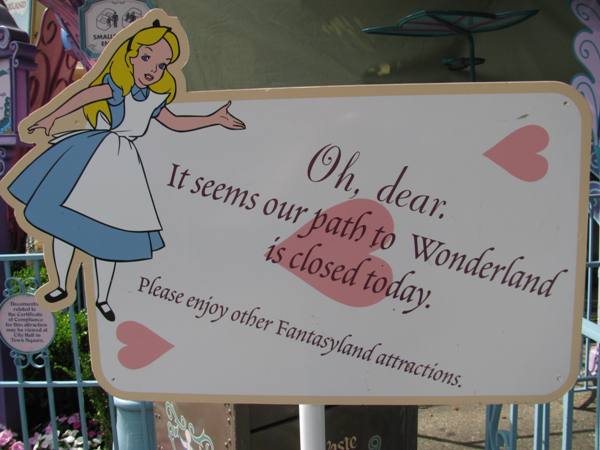 First, let's take a look at the big news over at Disneyland Park.  A couple of weeks ago, just before the 55th Anniversary, Alice in Wonderland was suddenly closed.  Speculation abounds as to whether or not OSHA forced Disney's hand and I won't get into that, but suffice it to say that we'll be seeing railings very soon on the upper "vine" portion of the attraction.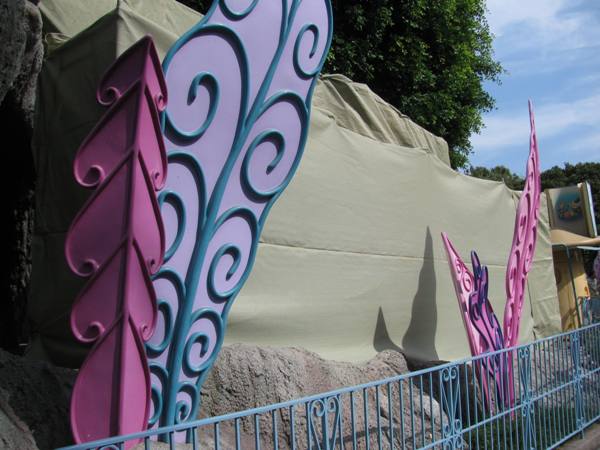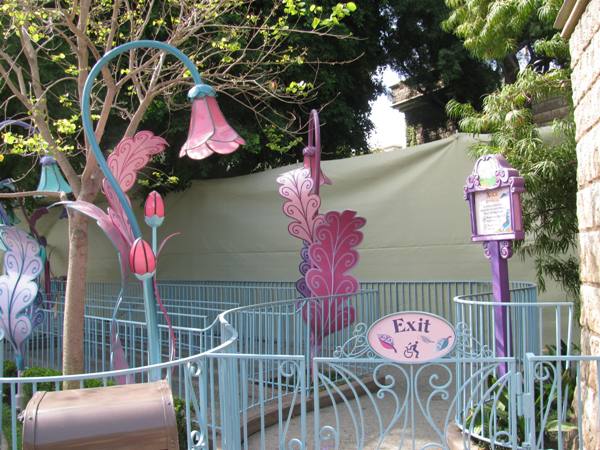 Over in Tomorrowland, June 26th was the last flight to Endor for Captain Rex here at Disneyland, as Star Tours is being reimagined.  Dave Parfitt details the events centered around the closure of the Disney's Hollywood Studios version here.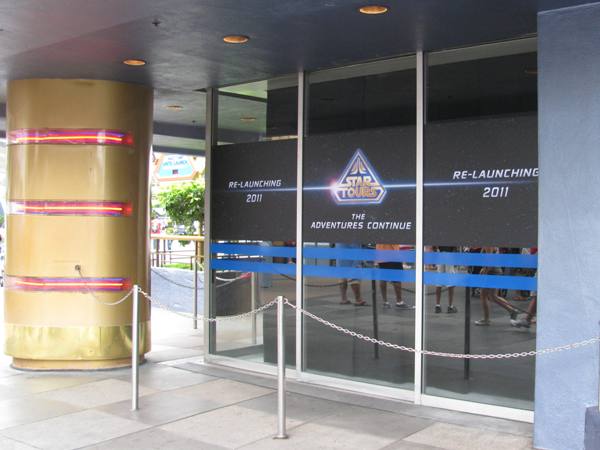 At Disney California Adventure, some walls actually came down!  Friday marked the return of FastPass to Tower of Terror, which was closed so that more tracks for the Red Car Trolley could be installed.  Work continues on the new path between Tower of Terror and Bugs Land.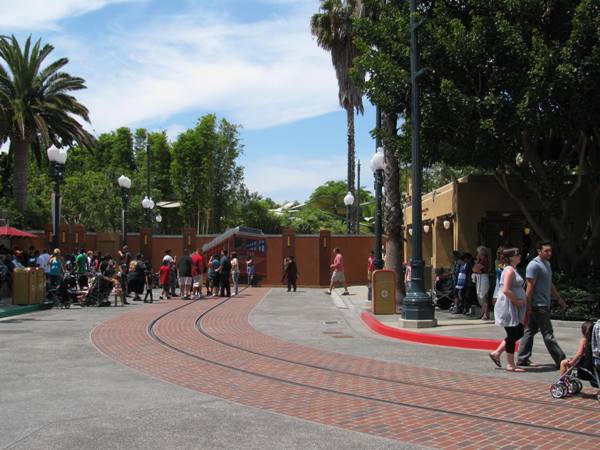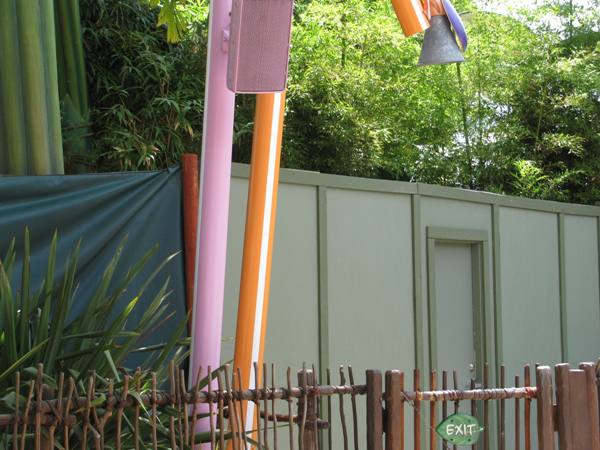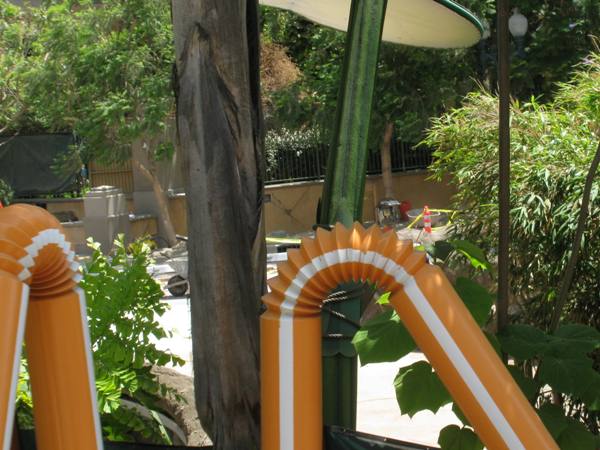 Walls have finally gone up around the former Burger Invasion restaurant, but there is no evidence of anything being done yet.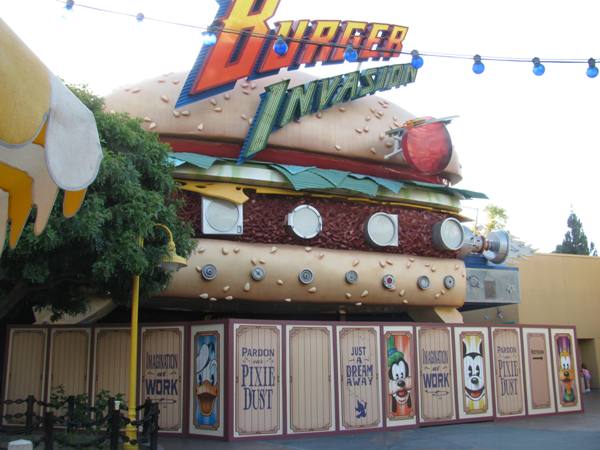 Finally….a construction update wouldn't be compete with a few pictures of The Little Mermaid (opening 2011)….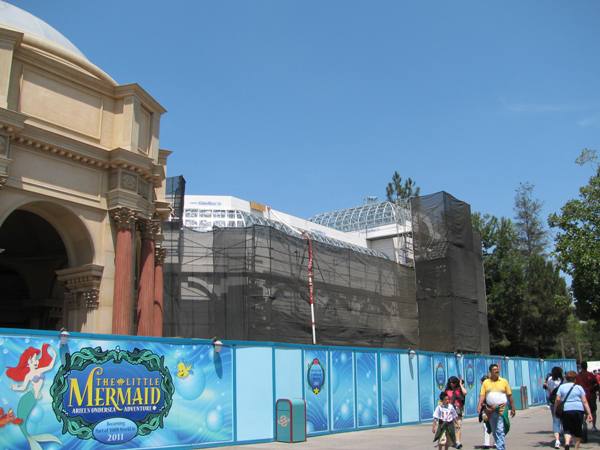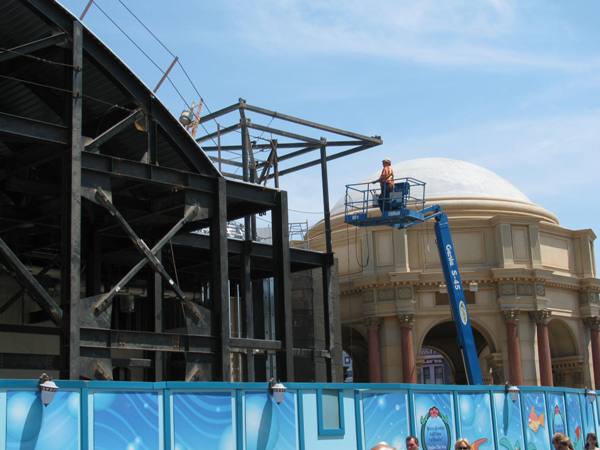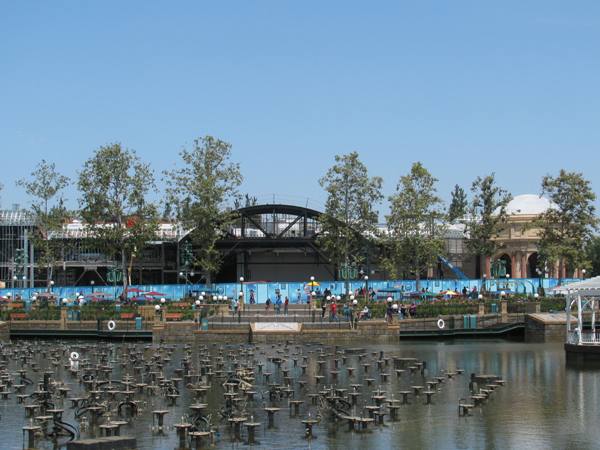 …and Cars Land (opening 2012).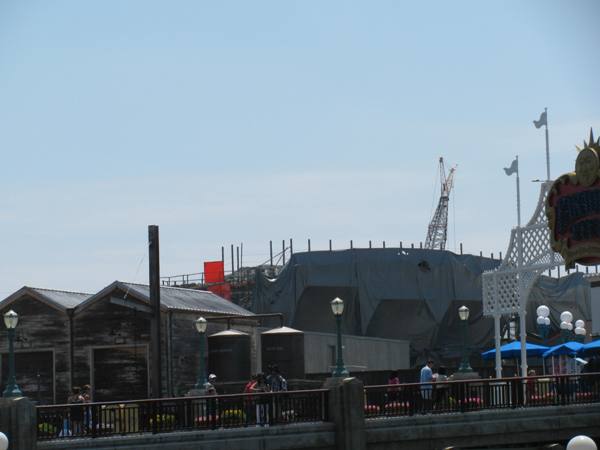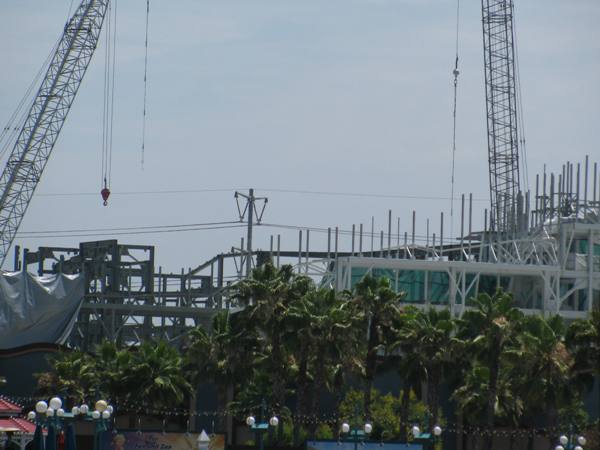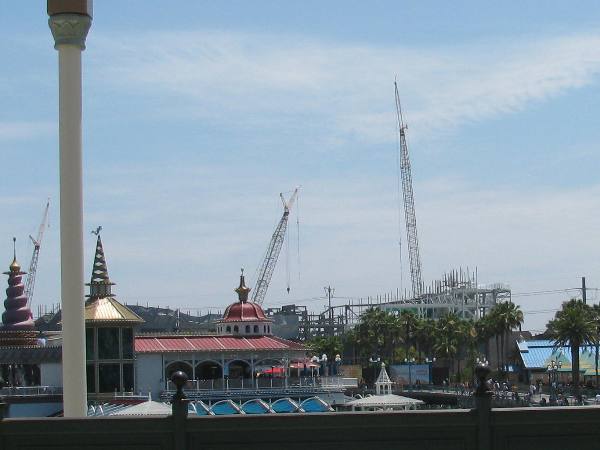 Category: Disneyland