Update February 4, 2011: Adventures by Disney has suspended all Egypt itineraries through the end of August 2011.  The next planned itinerary to Egypt is an adults only vacation scheduled to depart on September 27, 2011.  Disney is notifying anyone booked on the Egypt trips of the cancellations and offering alternative Adventures by Disney packages.  Here is the quote from Disney released today, 
"Given the continued political unrest in Egypt and the recent Travel Warning issued by the U.S. Department of State, we have made the decision to cancel the Egypt family vacations scheduled through the end of August 2011."
The original article from July 22, 2010 follows below.
Adventures by Disney (ABD) just announced their all-inclusive itineraries for 2011, and for the first time 8- and 10-day excursions to Egypt are included in the 20+ worldwide destinations.  The 8 day Egypt: Pyramids, Pharaohs & Ancient Treasures vacation explores Cairo, a cruise on the Nile, and a camel ride past the Great Pyramids and Sphinx.  The 10 day Egypt trip includes all the highlights mentioned plus a snorkeling excursion in the Red Sea.  Prices for the all-inclusive itinerary range from approximately $4,000 – $6,300 per adult not including airfare.  Continue after the break to see some of the responses from DISboards.com members and join in the discussion.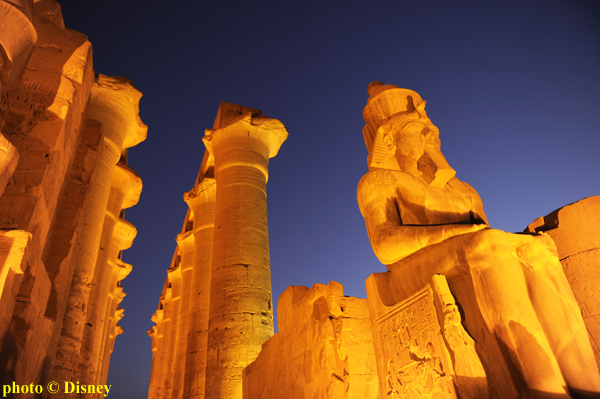 There has been a lot excitement generated by this latest ABD offering, including:
tufbuf commented, "This is so exciting!!! I booked already, anyone else going?"
prattpak said, "On the agenda for dinner discussion tonight, not as to if we want to go, but WHEN do we go!!!"
from wdwsos: "I already told my family that this is our trip for next year!"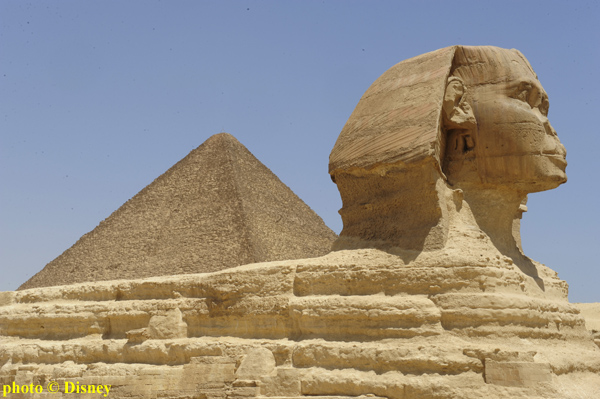 However, not everyone was so quickly sold on the trip, and even Disney fans expressed concern about traveling to Egypt.
From corky441: "The political climate in that region of the world would most likely keep me from doing this trip, even under Disney's wing."
cathie1327 said, "Boyfriend and I were just talking last night about places in the world we want to see, and Egypt was one of HUGE discussions, but we both agreed that it would be a very scary place to go…"
mikelan6 replied, "I have visited Israel a few times and would go back in a heartbeat. Egypt? I don't think so."
Finally, Launchpad11B offered this thoughtful response to the discussion.
"Having spent a lot of time in that part of the world, I recommend plenty of research, planning, and contemplation before you go.  There are many dangers to tourists traveling in the Middle East, even Disney travelers.  I'm not saying be a shut-in and hide under the covers, just saying be aware and very cautious."
So what do you think?  Does the ABD Egypt Family Vacation interest you?  Login with your DISboards username and password to add a comment and offer your thoughts to the discussion.
Category: Adventures by Disney