Were you not able to make it down to Walt Disney World for the recent Star Wars Weekends and feel like you missed out?  Or did you attend Star Wars Weekends at Disney's Hollywood Studios, but it left you wanting more?  Well there's another Star Wars event on the horizon that promises to be even bigger and better than any of Disney's Star Wars Weekends.  Star Wars Celebration V is the official event sanctioned by Lucasfilm, and it's only in Orlando August 12-15.  Think I'm exaggerating it's bigger and better than Disney's Star Wars Weekends?  Consider that George Lucas, Carrie Fisher, and "The Daily Show's" Jon Stewart (his Star Wars connection explained below) are already scheduled to appear.  I know it's cliche, but there really is something for everyone at this show.  Including, for Disney fans, a private party at Disney's Hollywood Studios with one last chance to ride Star Tours before it closes for refurbishment.  For a video explaining what Star Wars Celebration V is all about, continue reading after the break.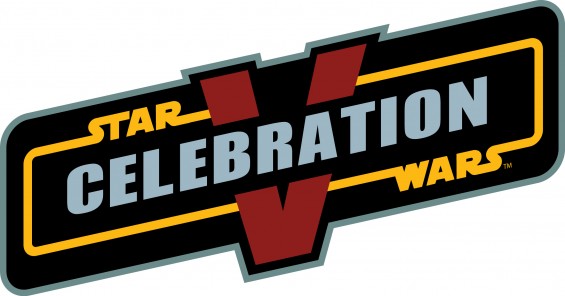 Star Wars Celebration V will celebrate the 30th anniversary of what some fans consider the greatest of all the Star Wars films – Episode V: The Empire Strikes Back.  Plus, the animated series Star Wars: The Clone Wars will also be featured during the event.  "We're going to have a blast commemorating the 30th anniversary of fan-favorite The Empire Strikes Back as we welcome an entire new generation of fans watching our animated series Star Wars: The Clone Wars," said Steve Sansweet, Lucasfilm's head of Fan Relations.  This is the largest Star Wars fan event of its kind – expected to draw an estimated crowd of nearly 40,000 to the convention center.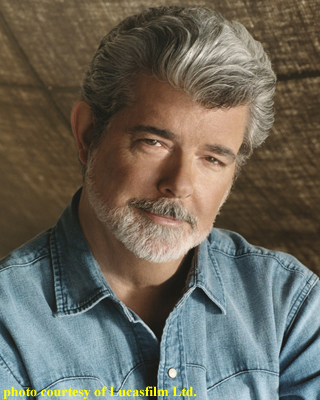 Numerous celebrities and guests will be on hand giving talks and signing autographs.  The biggest name to appear is Star Wars creator, writer and director George Lucas.  His appearance is a rare occurrence, and only the third Star Wars convention appearance for the writer/director, who last attended Celebration III in Indianapolis, Indiana, in 2005.  During Celebration V, George Lucas will sit down to an hour-long, live, on-stage interview with comedian and host of The Daily Show, Jon Stewart, to discuss anything and everything related to the Star Wars saga.  Why Jon Stewart you may ask?  Because Stewart is a self-proclaimed Star Wars fan who previously interviewed George Lucas on The Daily Show in January 2010.  You can watch the video clip of that interview below.
Carrie Fisher is also scheduled to appear at Celebration V.  The actress first portrayed Princes Leia Organa in the original Star Wars film when she was 19 years old.  After completing the original trilogy, she continued her acting career in The Blues Brothers, When Harry Met Sally, Austin Powers, and others.  Now Fisher devotes much of her time to writing – including the best-selling novel Postcards from the Edge which was made into a film starring Meryl Streep.  Carrie Fisher turned her newest memoir, Wishful Drinking, into a one-woman stage show that premiered in Los Angeles, ran on Broadway, and is being filmed for a special on the cable network HBO.  Other guests scheduled to appear include: Anthony Daniels, the actor who portrayed C-3PO in all 6 Star Wars films and is currently touring the world narrating Star Wars In Concert; Peter Mayhew, the actor who portrayed Chewbacca in 4 of the 6 Star Wars films; and many more celebrities – many of whom have been popular at Disney's Star Wars Weekends.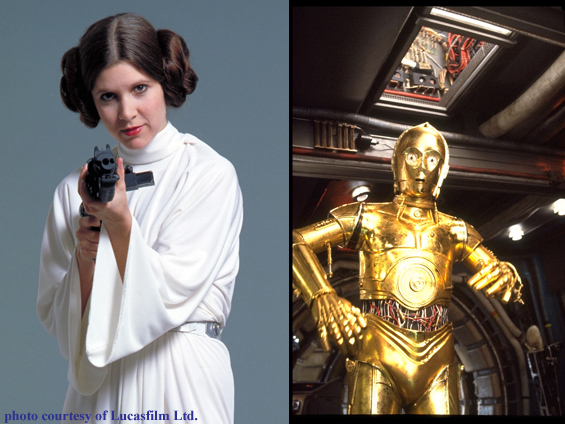 If the Disney/Star Wars mash-up is more your "thing", then there is a special event just for you.  On Saturday, August 14th, Disney's Hollywood Studios will host the "Last Tour To Endor", a hard-ticketed after hours party from 8pm-1am.  As many Disney fans already know, the Star Tours attraction is scheduled to close on September 8th for a lengthy refurbishment to update the attraction to "Star Tours: The Adventure Continues."  This party will allow guests one last chance to experience the original version of the attraction.  The party will end with a special Star Wars themed fireworks display called "Symphony in the Stars."  A separate ticket is required for this event (Celebration V pass does not get you admission to the party), and tickets cost $75 each.  Tickets can be ordered through this website.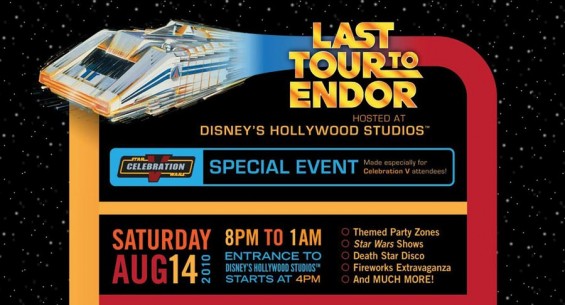 So what do you think?  I know I'm excited.  I've never been able to make it down for the Star Wars Weekends in May and June because my girls are still in school.  I've trained them well in the Jedi Arts, they are already big Star Wars fans, and we can't wait to go to this event.  It looks like a ton of fun!
May The Force Be With You!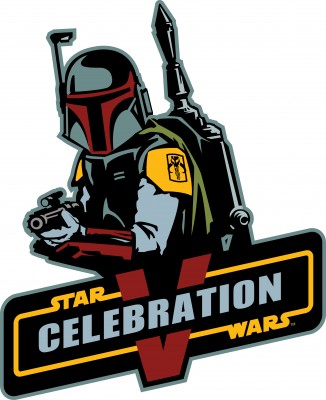 Category: Disney World, News