I am asked often by guests visiting  Walt Disney World if they should visit the Kennedy Space Center on their vacation.  Of course, I tell them yes!
It's a very easy one hour drive to Kennedy Space Center even if you aren't familiar with Florida.  Before you reach the Kennedy Space Center you will find the United States Astronaut Hall of Fame on the right.  If you are at all interested in astronaut artifacts and memorabilia be sure to stop in for a visit. The admission to the Hall of Fame is included in your ticket to the Kennedy Space Center. This is not an all day attraction. You could visit Kennedy Space Center and then visit the Hall of Fame.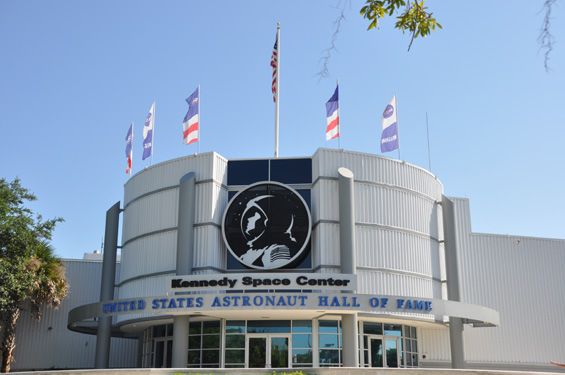 I grew up as a child of the Space Age so I found this building fascinating.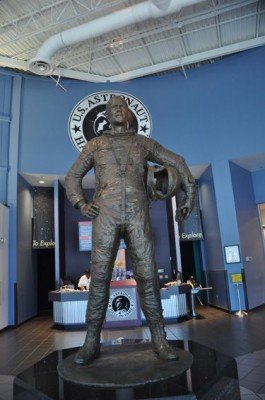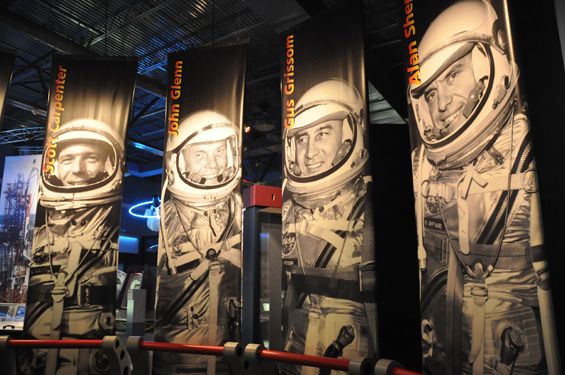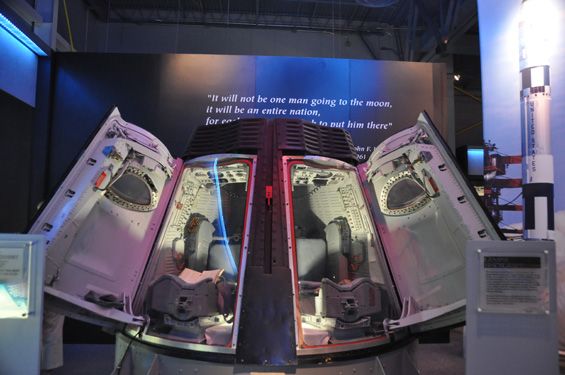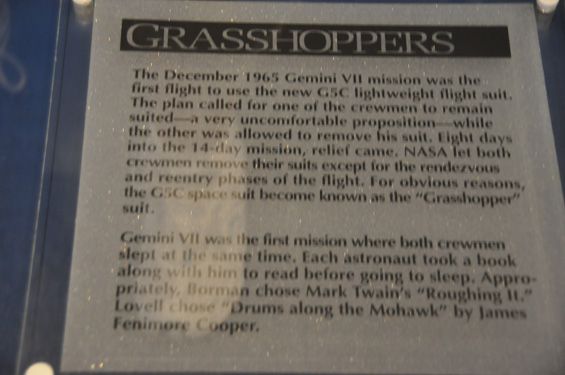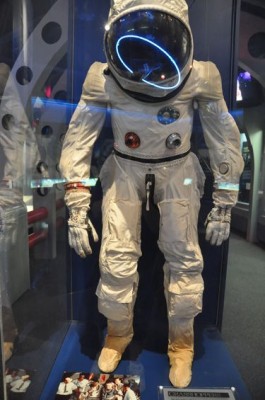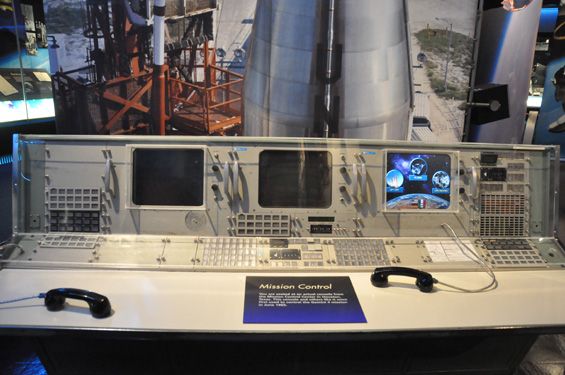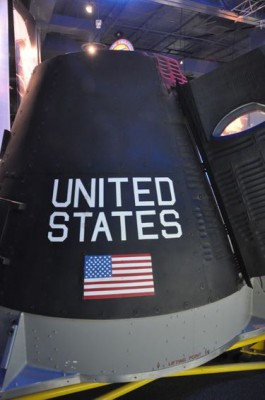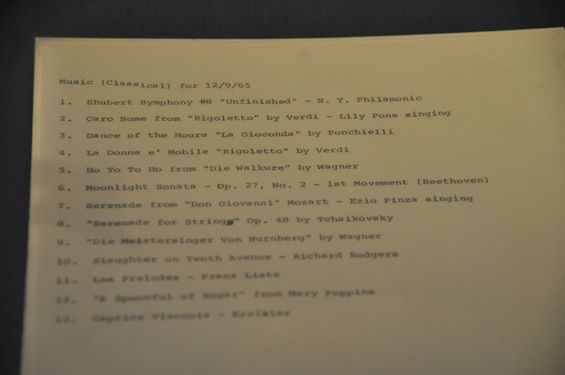 This is one of the lists of wake up music for the astronauts.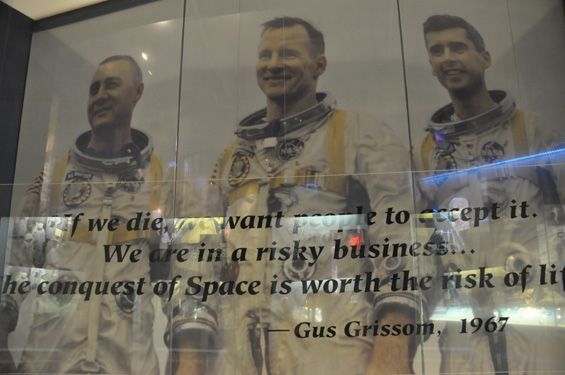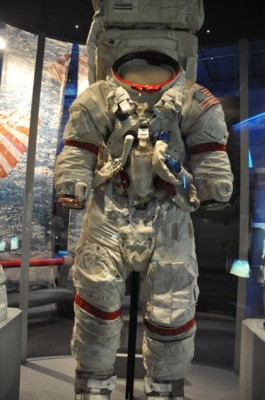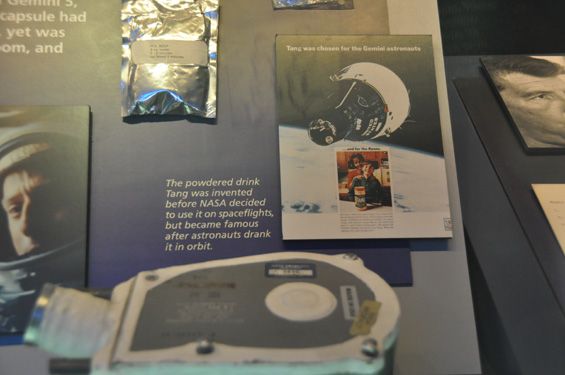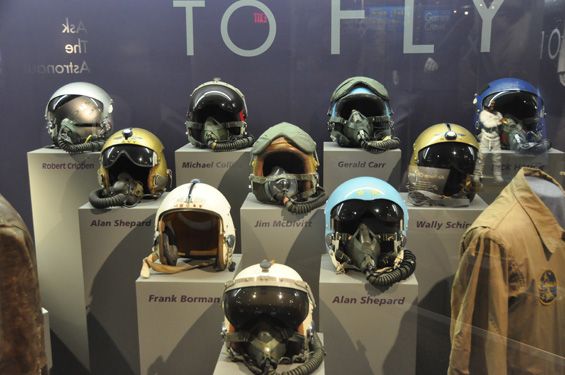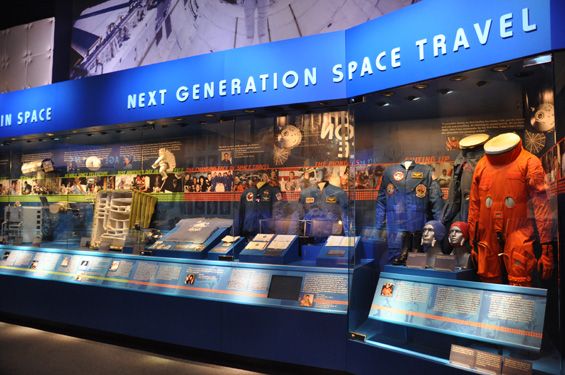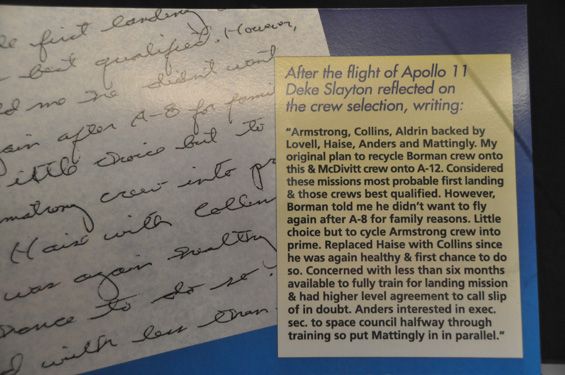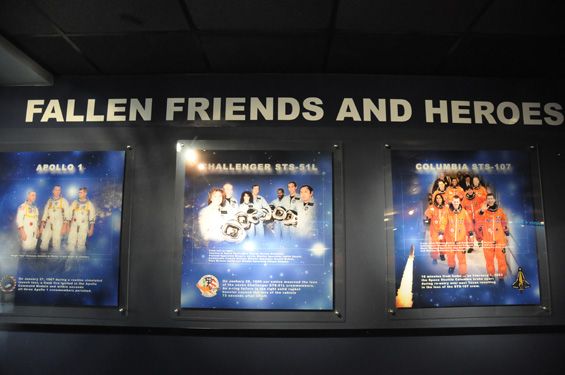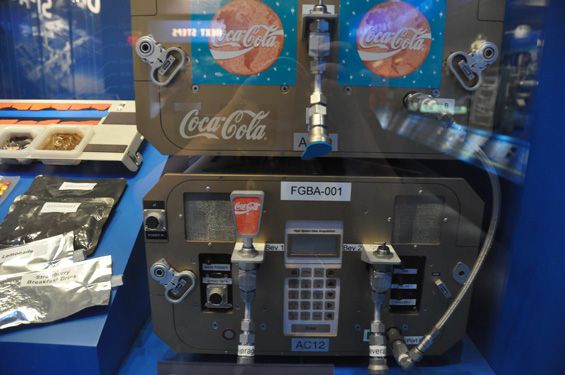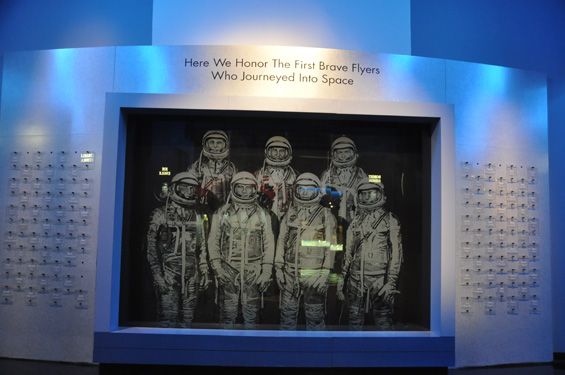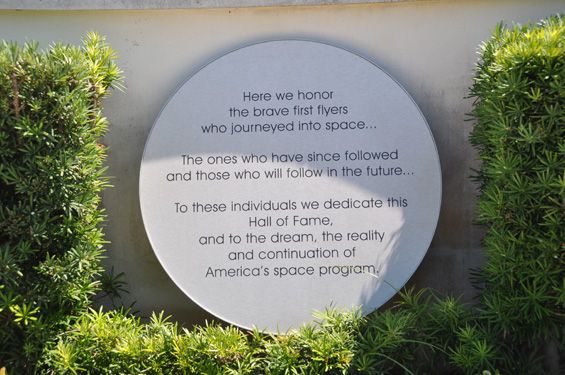 Be sure to allow some time for Science on a Sphere. You will be able to view Earth from outer space. You will learn how space technology helps us with learning about the weather and hurricane predictions.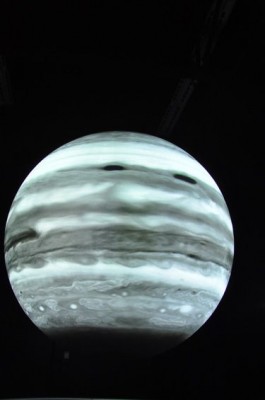 If you have visited, please let us know what you enjoyed about the U.S. Astronaut Hall of Fame. A future blog will talk about the 2010 U.S. Astronaut Hall of Fame Induction ceremony.
Category: Disney World