Give Kids The World (GKTW) is participating in the June "Refresh Everything" program sponsored by Pepsi.  If they are one of the top two vote-getters this month, they will receive a cash donation of $250,000 for the Village.  You can vote once a day, every day in June, to help ensure that all of the families they serve will stay in sparkling villas.  To learn more about GKTW, watch the video after the break to see the full impact of their work through the eyes of a Wish Child.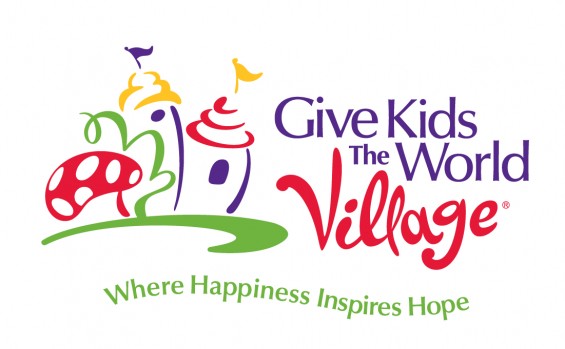 To vote please log on to: www.refresheverything.com/givekidstheworld, vote for GKTW each day, tell your friends, families and colleagues to vote – and let's help them reach this amazing goal on July 1! If they reach this goal, they would be the first organization in Florida to ever win.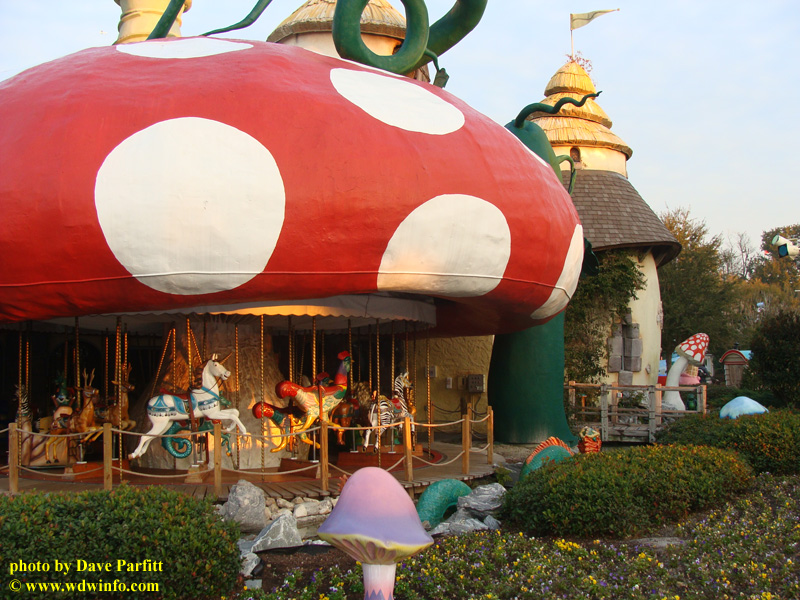 I've always said the DIS and DIS Unplugged is such a great, supportive community, and now it's time to show what we can do to help GKTW.  All you need to do is vote.  It requires no money on your part at all.  Thank you for your support!
Category: News