Summer Nightastic! started last night at Magic Kingdom at Walt Disney World.  It features the return of the Main Street Electrical Parade and the new Summer Nightastic! Fireworks Spectacular.
The Main Street Electrical Parade and the Summer Nightastic! Fireworks Spectacular will be at the Magic Kingdom June 6, 2010 through August 14, 2010.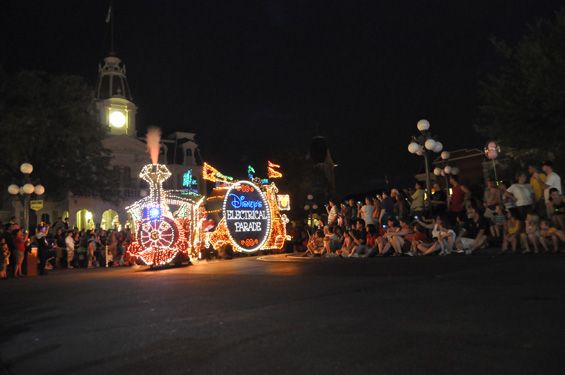 You could feel the excitement in the crowd at the start of the parade. It was like waiting for an old friend to appear. The parade has been freshened up with new lighting technologies that creates a pixie dust trail and more electrifying audio.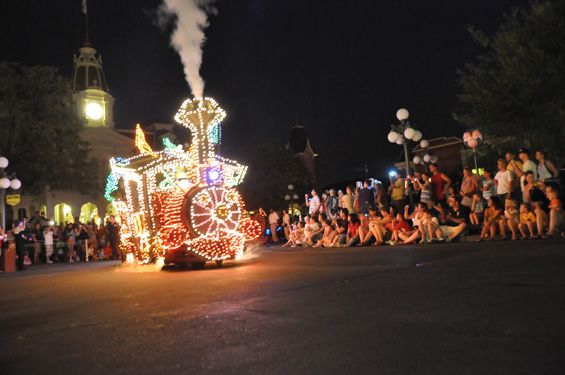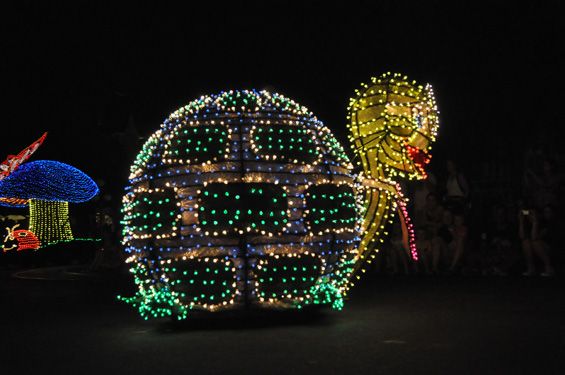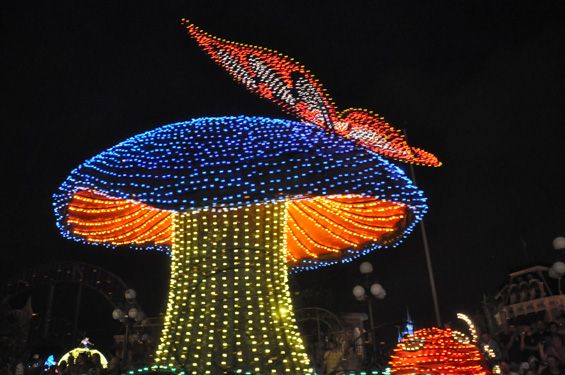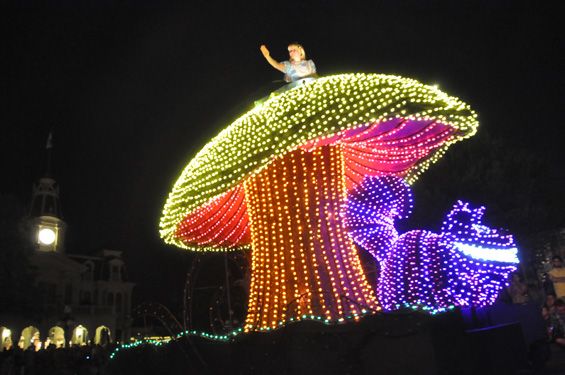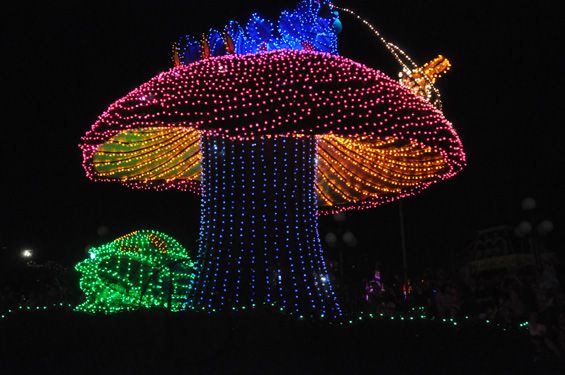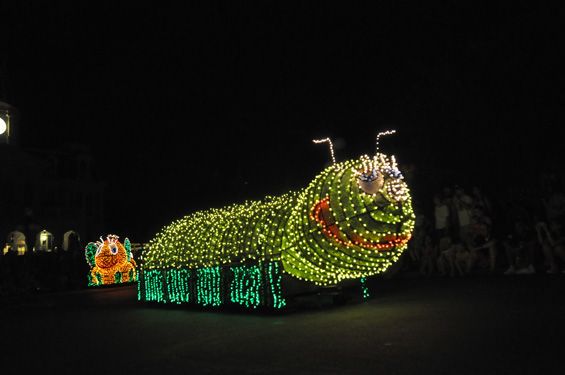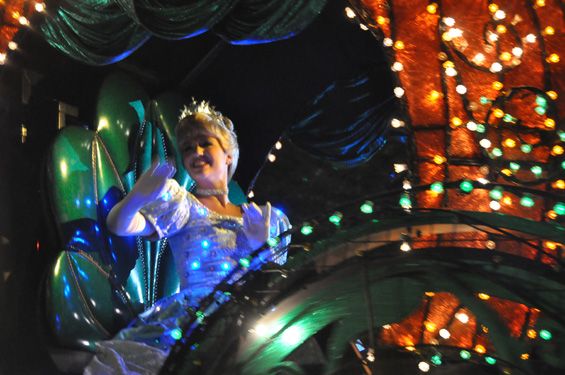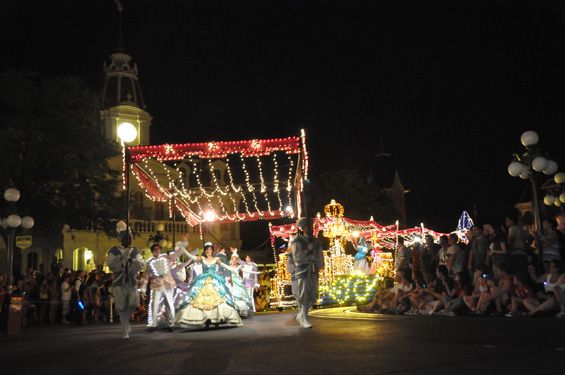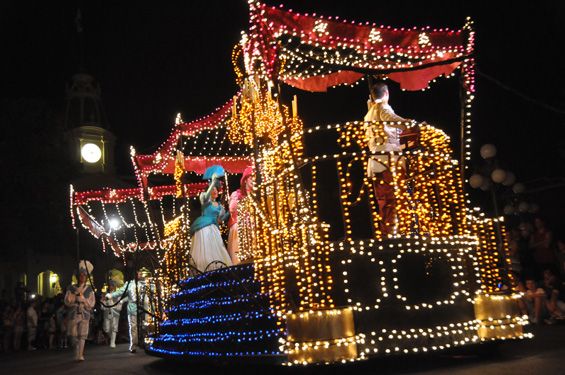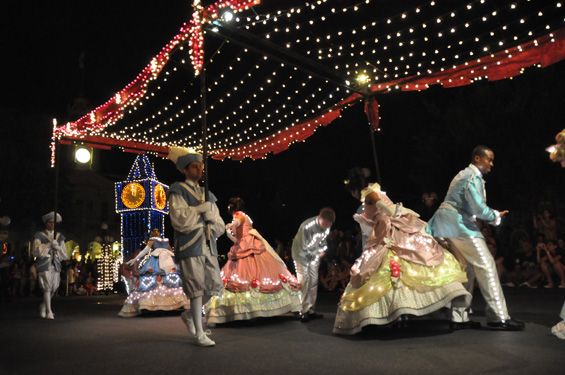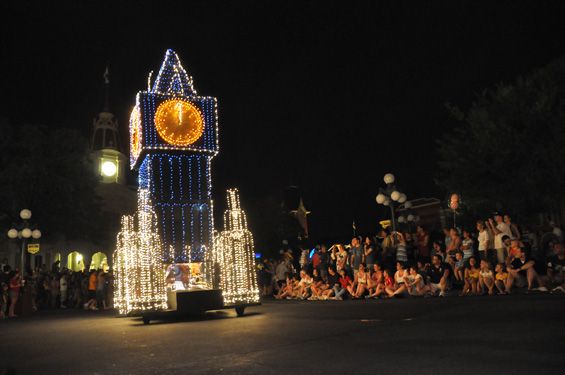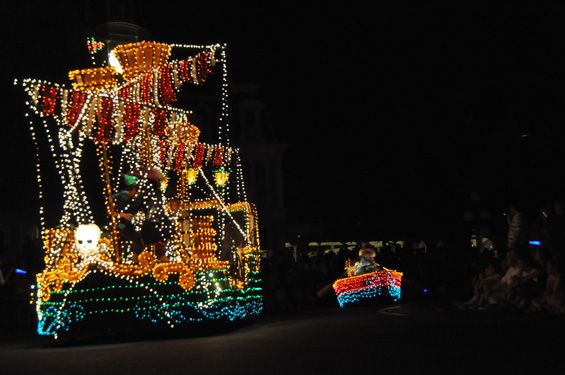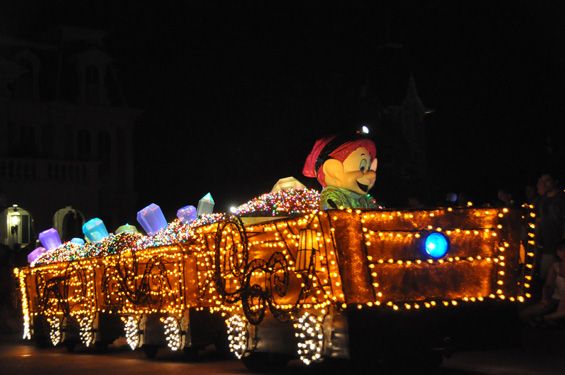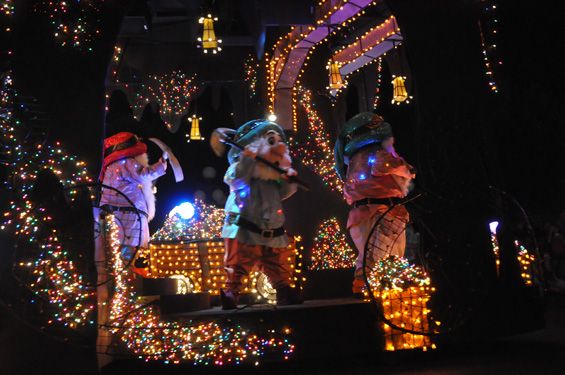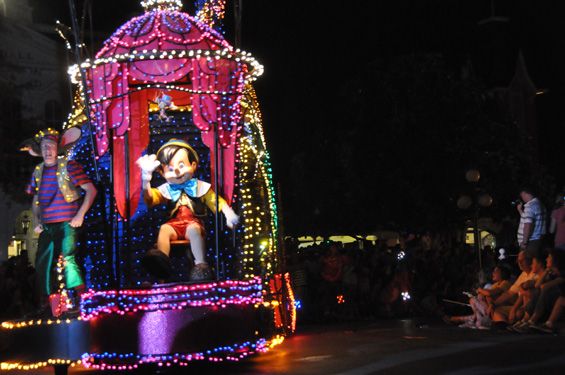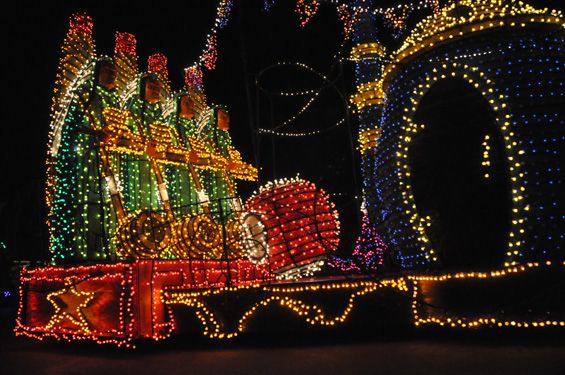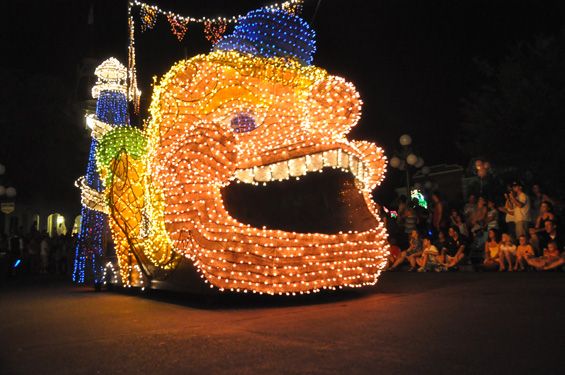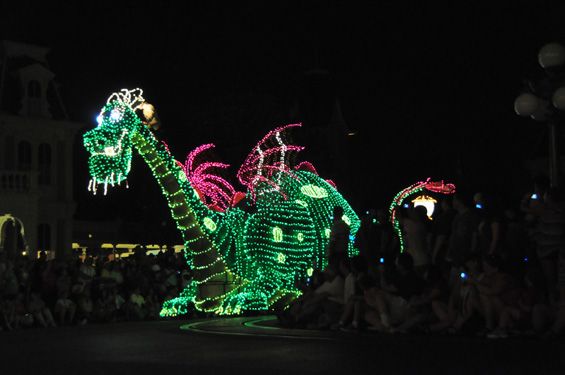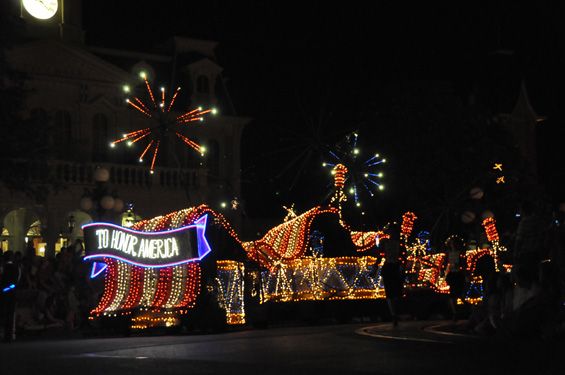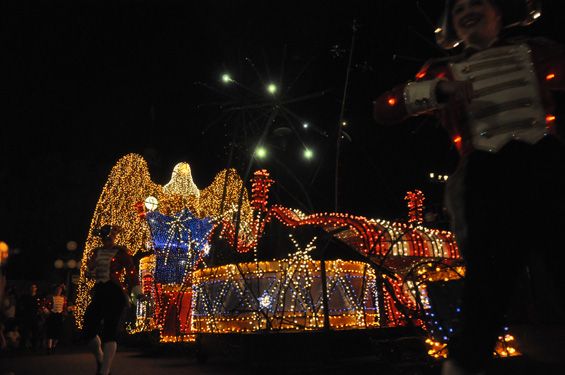 The parade lasted 25 minutes so the time passed quickly until it was time for the fireworks.  I wasn't sure how I felt that there were new fireworks.  I was quickly won over.  There is 25% more perimeter fireworks in this show so there are more areas to view these great fireworks.  The Fairy Godmother and other famous fairies star in this fireworks show.  The music is great with classic Disney tunes and theme music from "Pirates of the Caribbean: The Curse of the Black Pearl."  I think when it appears that the pirates capture the castle is my favorite part.  Be sure to have your cameras ready for some spectacular effects on the castle!
You don't want to miss the parade and fireworks this summer in Magic Kingdom!  I can't wait to go back and see them again.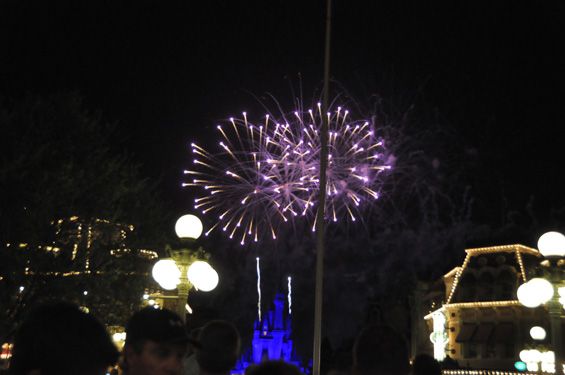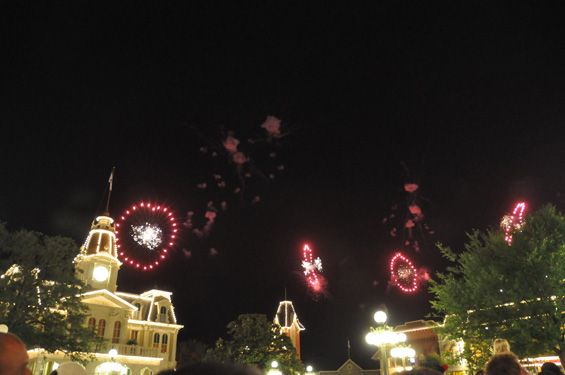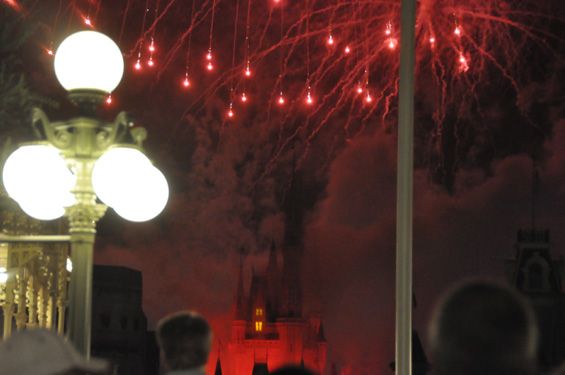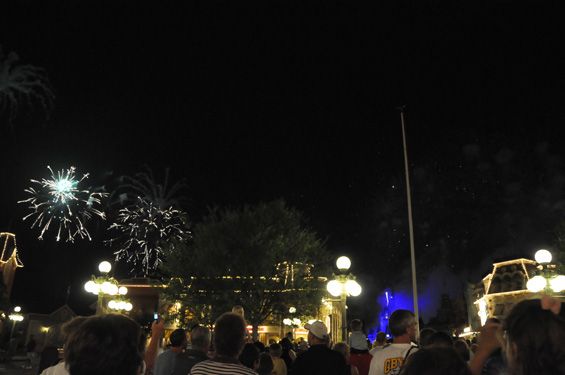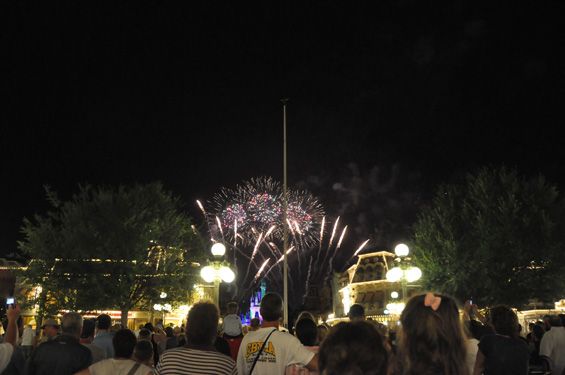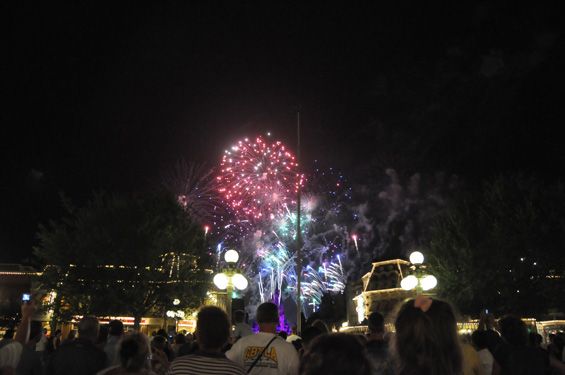 Category: Disney World