If you watch American Idol, you probably have seen the winner proclaiming the fact that they are going to Disney World.  Today was the day that the latest winner of American Idol Lee DeWyze visited Disney's Hollywood Studios at Walt Disney World. There was a large crowd waiting and watching for the new American Idol.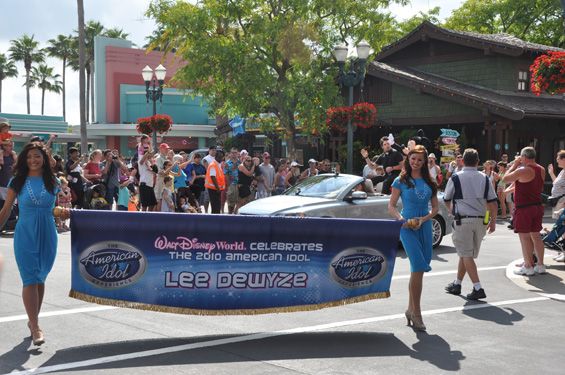 There was a small parade up Hollywood Boulevard and then to the American Idol theatre.  It is rumored that he would be singing at one of the shows today.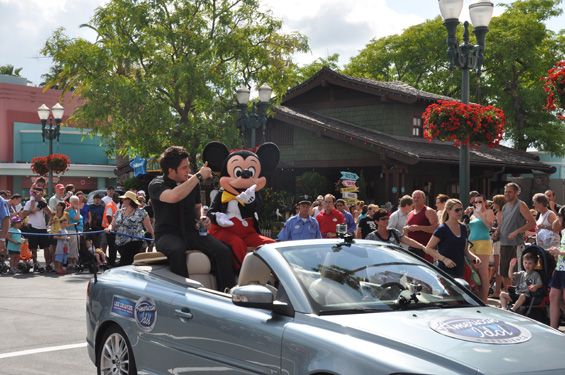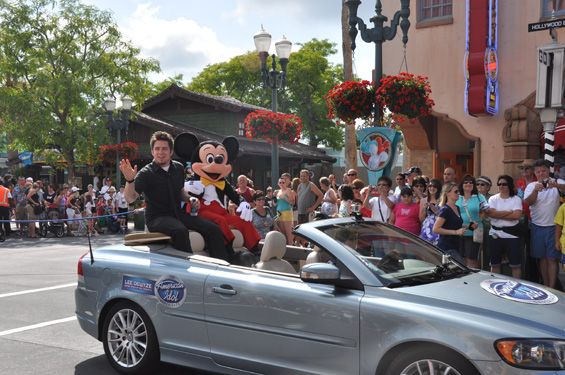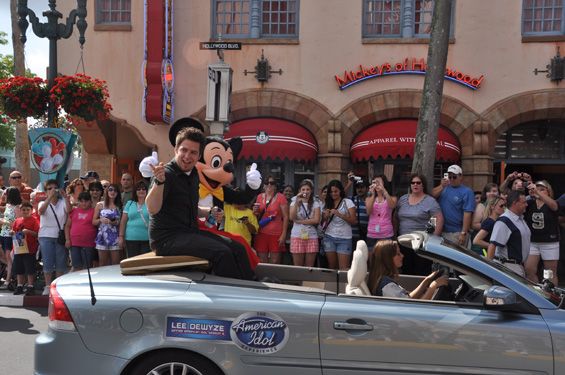 We wish you well with your singing career!
Become a friend on my Facebook page
Category: Disney World