Your Disney vacation plans are set and there's only one more thing you need to do – tell your family and friends that you're going to Disney AGAIN!
You would think the normal reaction would be, with a hint of jealousy, "take me with you!" or "I want to go too!" but that's not always the case. There are some people out there that just don't get it. Whether you're talking about your revisit with a family member or a co-worker, you're bound to get the question – "You're going to Disney again?!"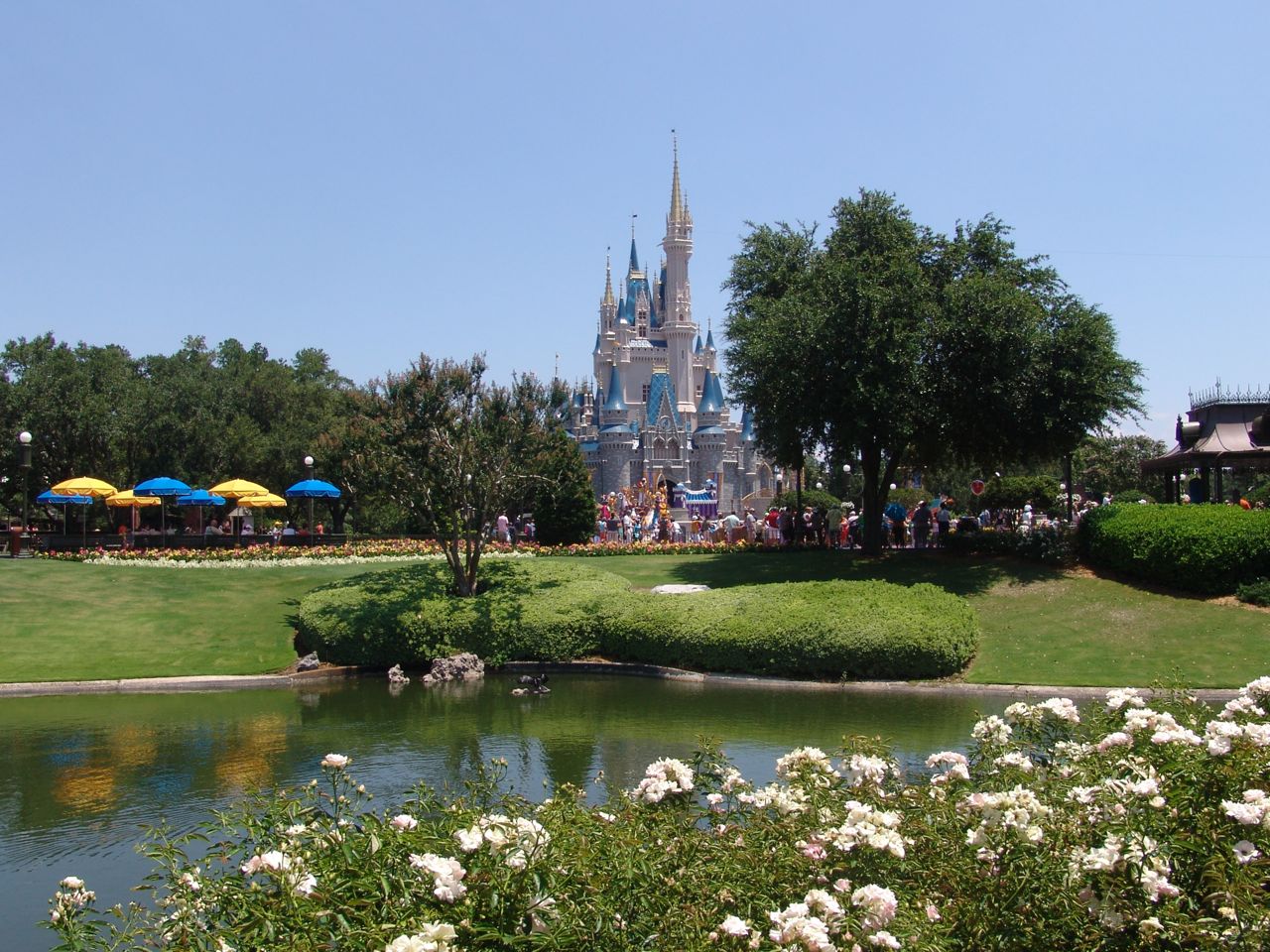 Inspired by a thread on our discussion forums posted by Fantasmic23, here are a few responses to that question.
iwrbnd posted: "I just answer "It's my happy place." I also will joke that it fits my developmental level and my attention span. That makes people laugh. But, in reality, it's the truth! Remember that scene in National Lampoon's Vacation where they look at the Grand Canyon for a few seconds and Chevy Chase is ready to go? Yep, that's me! I look at the mountains/beach/museum/whatever and say "Yep, that's neat, so what are we going to do now?" And I'm 42 years old!"
bedgraynexl posted: "Something I have noticed is that most of the "Disney Haters" seem to have their own special place that they go each and every year. Usually Vegas. I like Vegas ok, but I prefer Disney. I just don't go around disparaging other people's vacation choices. Wish they would leave mine alone."
jog58 posted: "I have found that a simple "yes we are." and then I just look at them and smile really seems to do the trick. For some reason most of the time they have nothing to say after that. If they ask why we tell them we only have x amount of vacation dollars and we want to spend them at Disney. We will leave our horizons narrow and we are ok with that"
Disney93 posted: "A dozen trips and going again – For all the people that ask about our family going to Disney again I just tell them about all the great trips we've had. Going to WDW isn't just about the trip, the family bonding is far more important. Watching as the kids mature with each trip is a benchmark for growth. I hope we never lose that youthful feeling we get on our trips. Disney is a learning experience that grows with each trip. I hope everyone has a special place that they return to, even if it's not Disney."
ML_LovesDisney posted: "I think people think Disney is so expensive and you are a rich snob if you go a lot. What people don't understand is if you plan well, it costs just as much as any other vacation. Not that it cant be expensive it definitely can, but so can going to Myrtle Beach!!!! These people annoy me, I don't ask why they are going on vacation to their spot of the year, it's very interesting why one would have such an issue with DW!"
How do you deal with the "You're going to Disney again?" people?
This thread can be found at DISboards.com
Category: Disney Cruise Line, Disney World, Disneyland
I was born and raised in New Orleans and received my degree from Louisiana State University in Graphic Design. I did the WDW College program during the summer of 1997 as a Blizzard Beach Lifeguard. Moved to Orlando immediately after college and started with the DIS shortly after in 2001. I am currently the President of the DIS, including disboards.com and wdwinfo.com, and a member of the DIS Unplugged podcast team. I am the proud father of two beautiful children (Ferris and Finley) and husband to an incredible wife and mother. I have a passion for Art, Design, Technology, Photography, Social Media, and Sushi. Other organizations I am involved with include the Down Syndrome Association of Central Florida and the LSU Alumni of Central Florida.