In honor of Earth Day, Walt Disney World held a number of Earth Day events across property.
I decided to go check out Animal Kingdom. April 22, 2010 is the 12th anniversary of the opening of Disney's Animal Kingdom.
They had a Party for the Planet display as you entered the park. They had 4 stations throughout the park with Earth Day activities. We participated in the Fantastic Frog Fun at Rafiki's Planet Watch.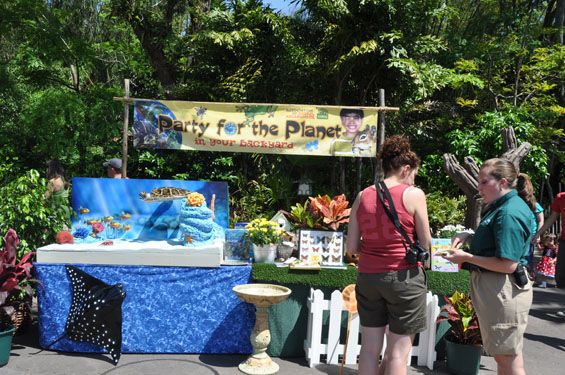 We took the train out to Rafiki's Planet Watch to explore the exhibits. My daughter had never been inside the building and was surprised and impressed with all the displays.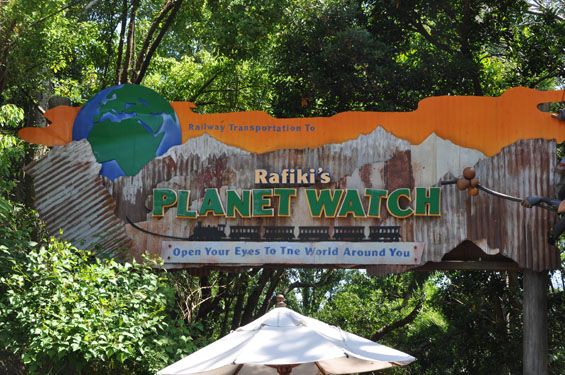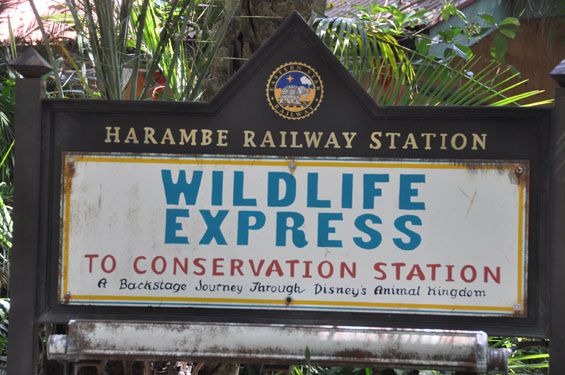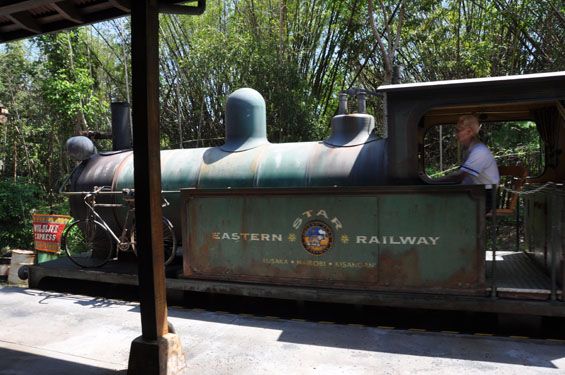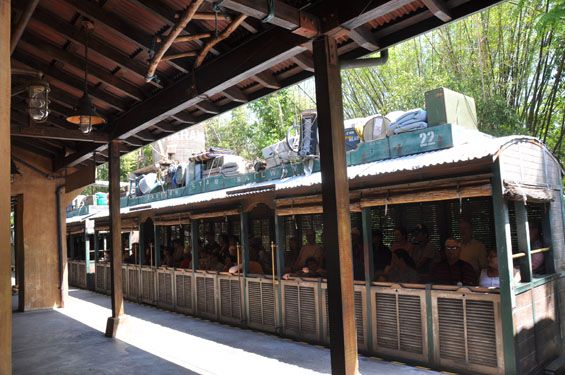 At the first station we learned how Disney rehabilitates Sea Turtles at their facility.  When they are released in the wild they are sometimes fitted with satellite tracking devices. You can follow the Sea Turtles on their website. In January of 2010, Disney rescued 4,500 turtles from Florida that were stunned by the cold.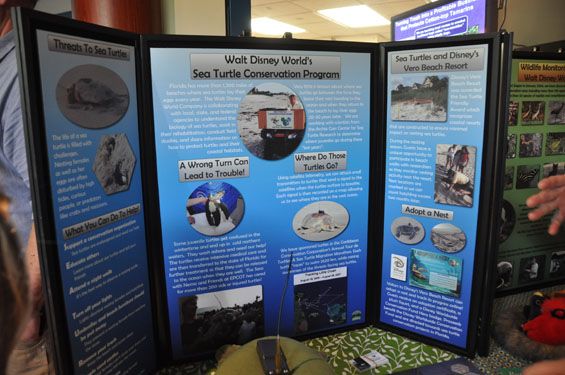 The kids were having fun petting the lizard.  I didn't notice any adults in the line to pet him.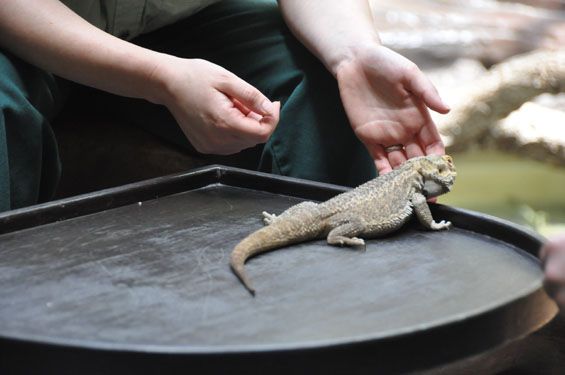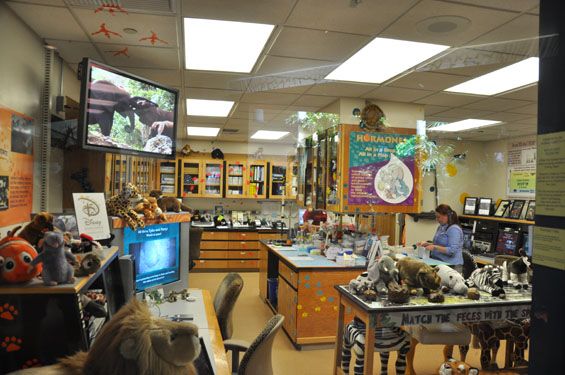 We were lucky enough to be able to watch them perform surgery on a naked mole rat.  They were going to spay her. They already had one queen in the community.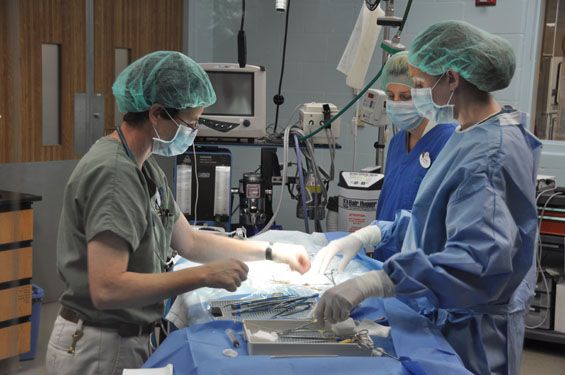 There were several other displays that we enjoyed. We decided that we hope we never run into a python in the wild. Florida does have a problem with them in Florida.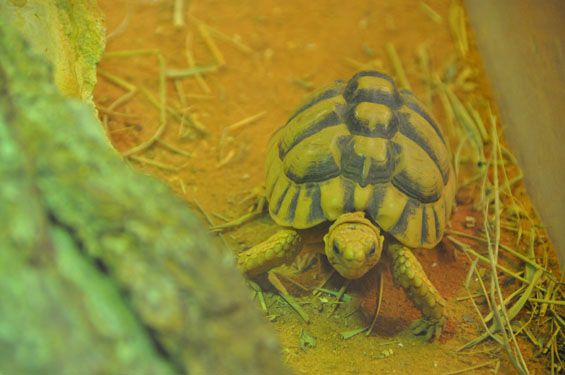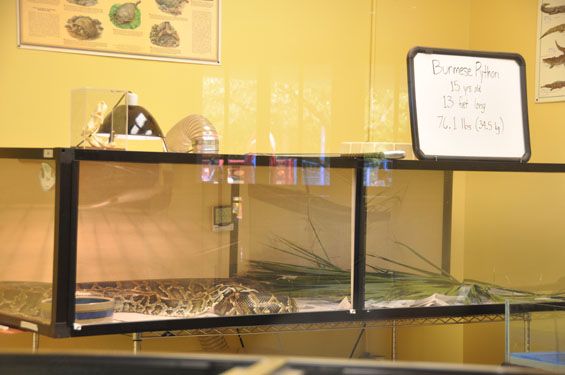 We were able to make a Toad house outside the building.  We also were treated to a visit from the talking Recycle Bin.  The kids loved it.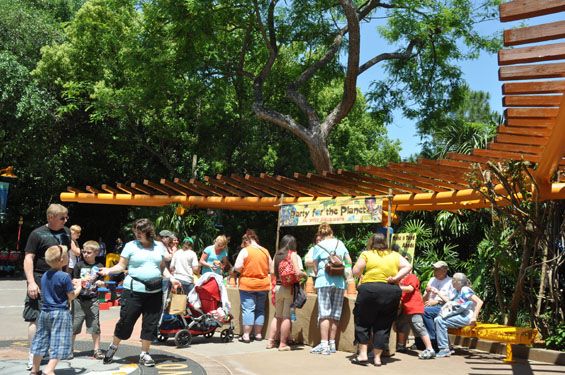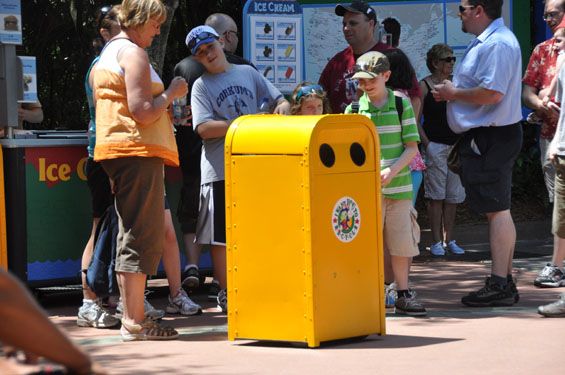 We had a great time but it was getting hot and we decided to head towards the front of the park. We had heard they were offering Fastpasses to the shows at the machines next to It's Tough to Be a Bug, so we went to investigate. I was able to get a Fastpass for Festival of the Lion King, Finding Nemo the Musical, and Flights of Wonder. If you were planning on visiting these shows I would stop here first and get your Fastpass.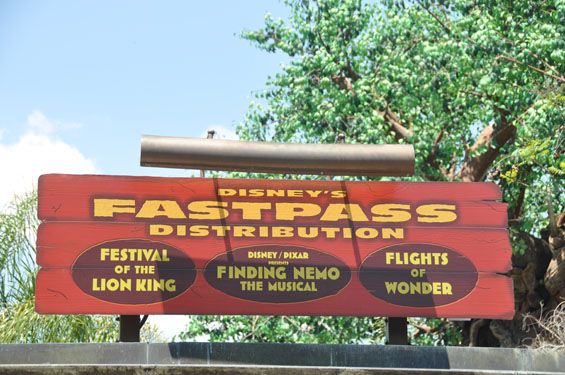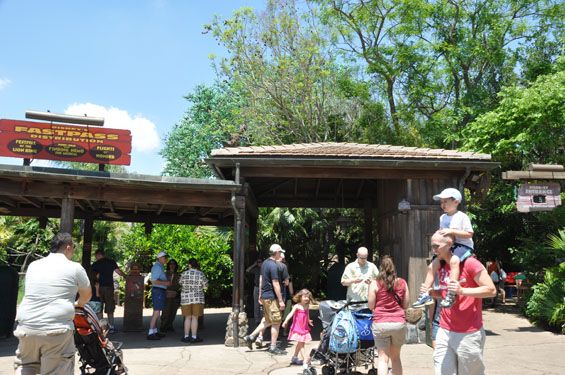 On our way to the front of the park we were treated to a view of DiVine along the path in Africa.  If you haven't spotted her before you are in for a treat. You almost shake your head in surprise when you see the walking tree. She sure does draw a crowd when she makes an appearance.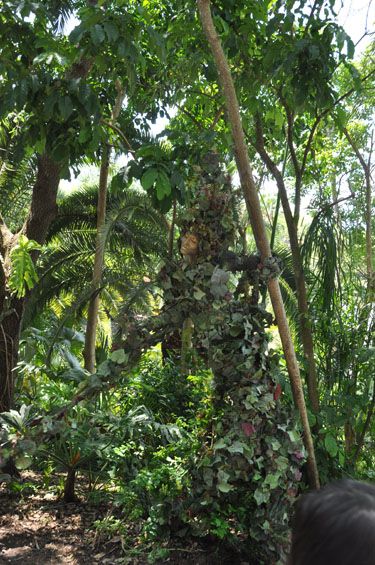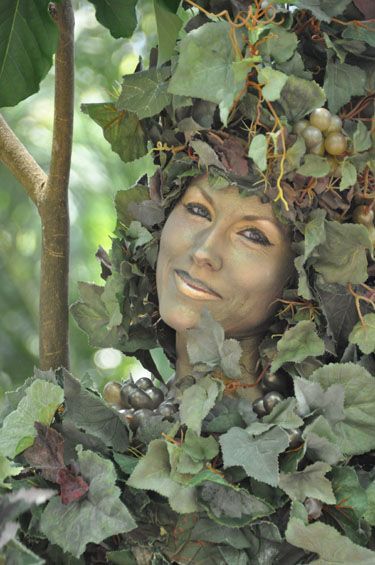 So how did you celebrate Earth Day?  Did you make a difference in saving the planet today?
Come be a friend on my Facebook page.
Category: Dining, Disney World