Today was the opening of the Epcot International Flower and Garden Festival at Walt Disney World. To me this signals Spring in Orlando.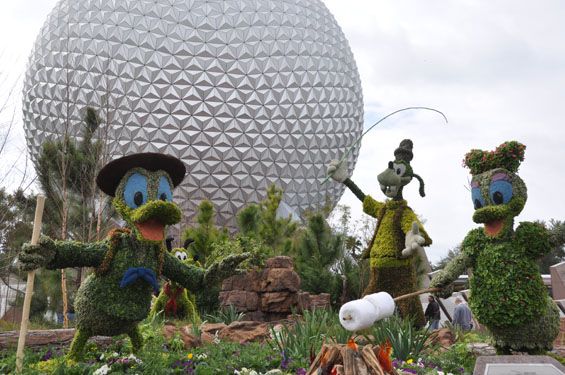 This is without a doubt my favorite event at Epcot.  I look forward to seeing the flowers and displays every year.  I can remember living up North and scheduling my vacation to view the festival. Today was not the best of days with cold temperatures, wind, and some rain while I was walking around.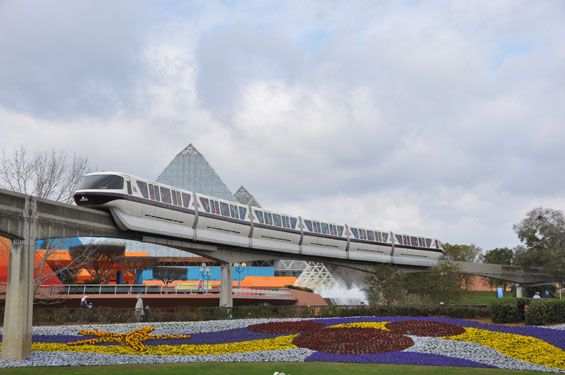 The theme this year is "Celebrate the Great Outdoors." I thought they did a great job carrying out that theme with the displays. One of the favorite areas for families was the Pixie Hollow Fairy Garden.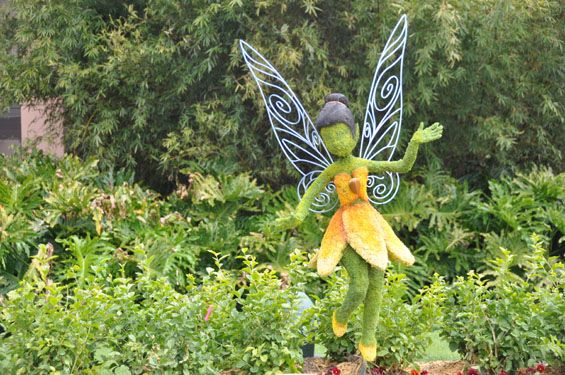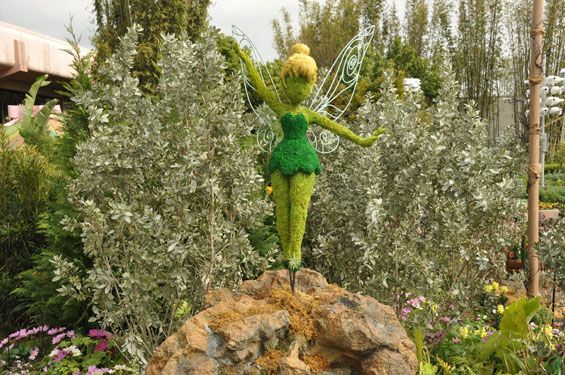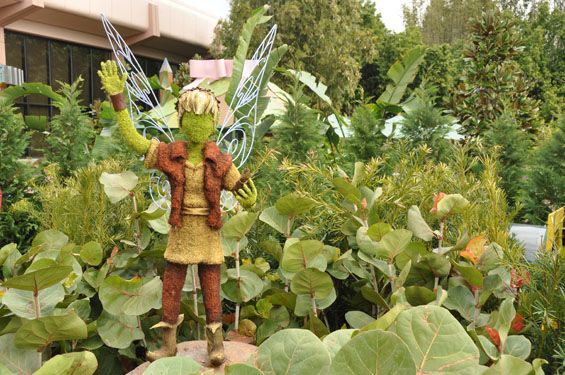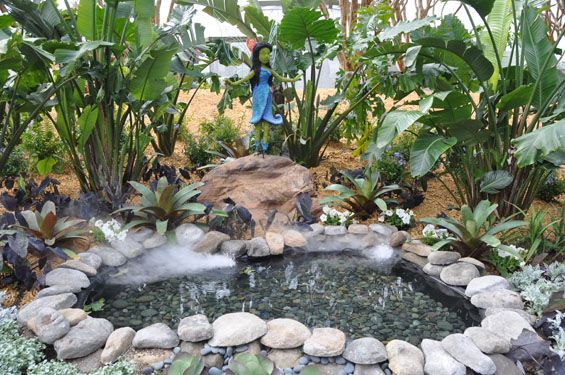 I love spending time in the Minnie's Magnificent Butterfly Garden.  The butterflies were not very active today. I am sure the cold weather had something to do with it.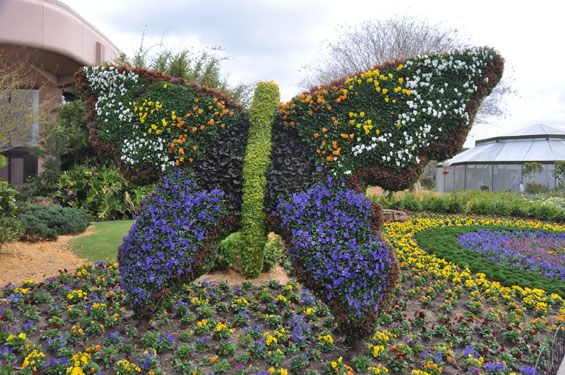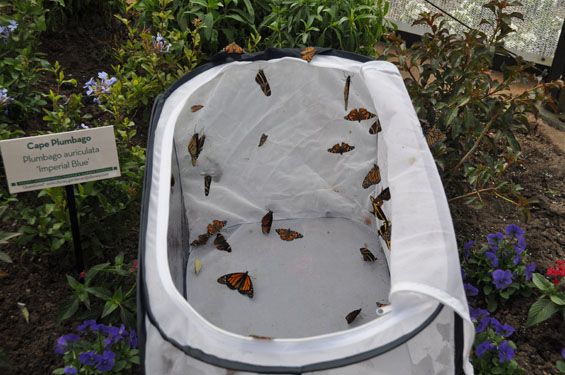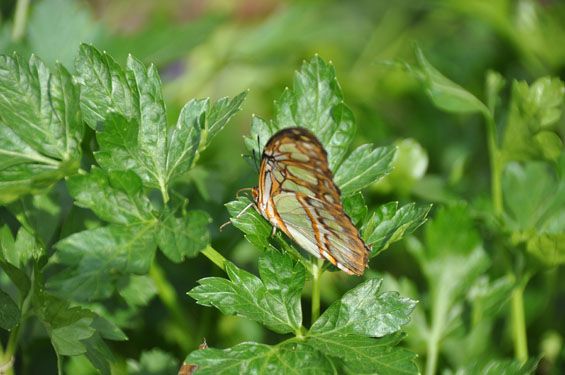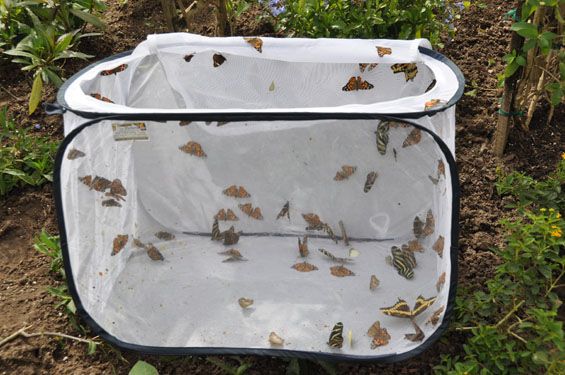 They had a new display this year for the Princess and the Frog. It was busy with families checking out the area.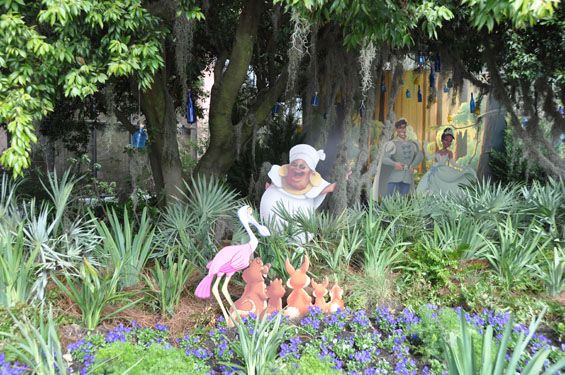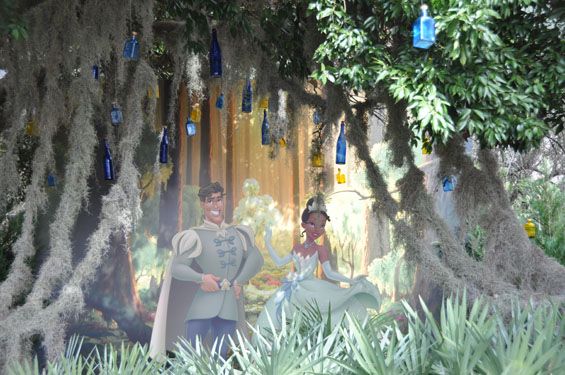 I made my way over to the World Showcase. I couldn't wait to see if some of my favorite displays were back.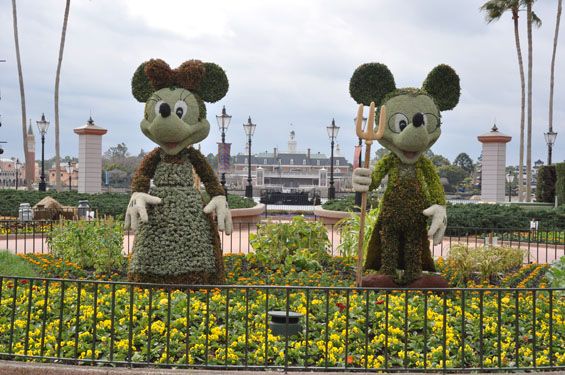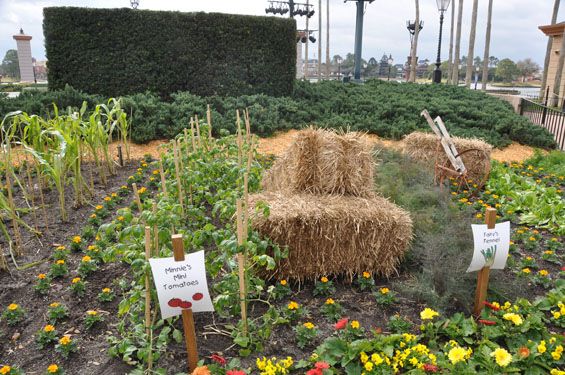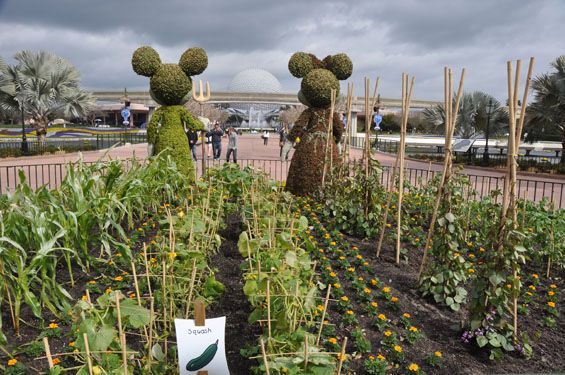 I was looking forward to the roof garden in Norway.  It was very sparse this year.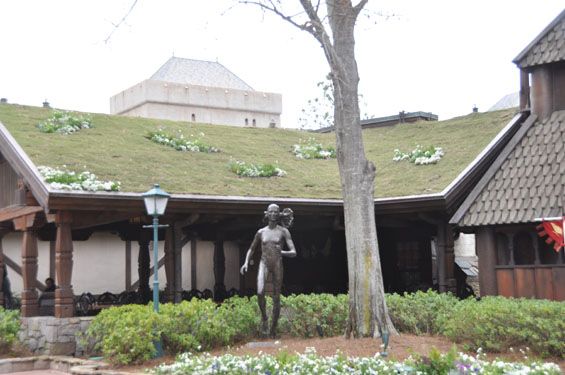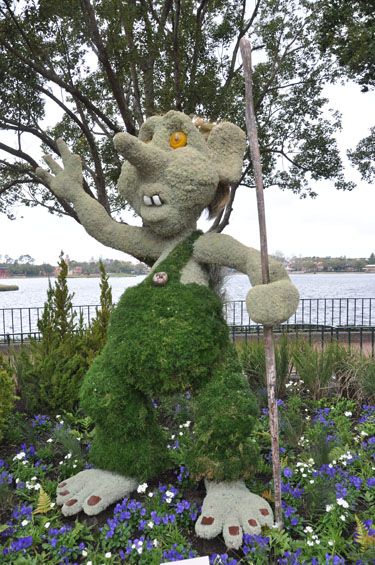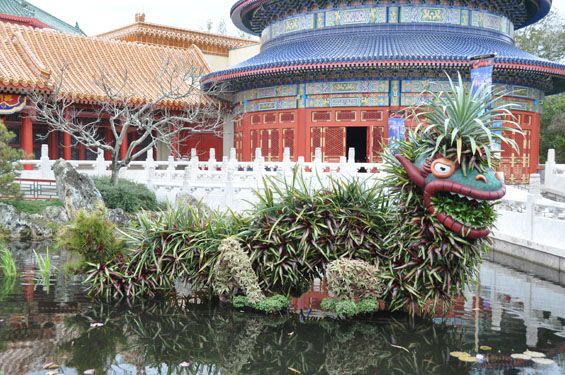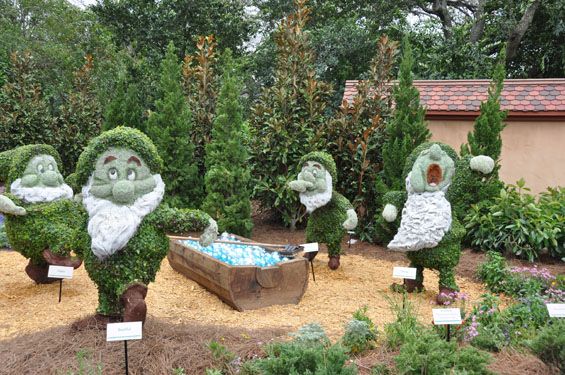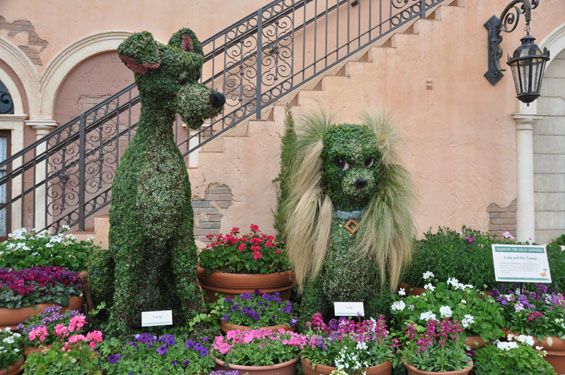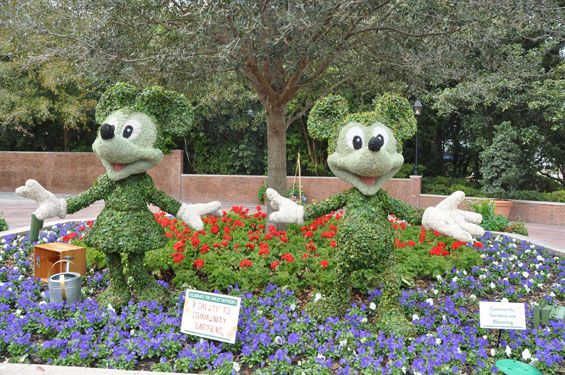 I always enjoy the bonsai displays in Japan.  I think you need a lot of patience to create these masterpieces.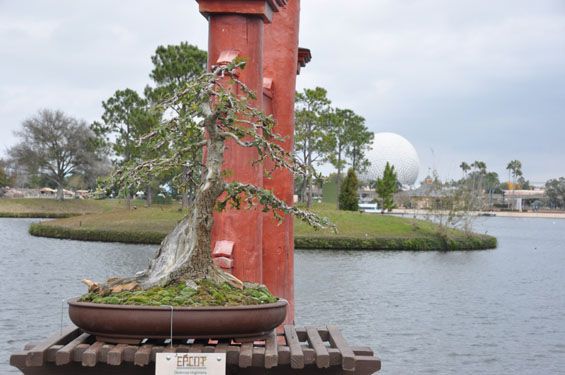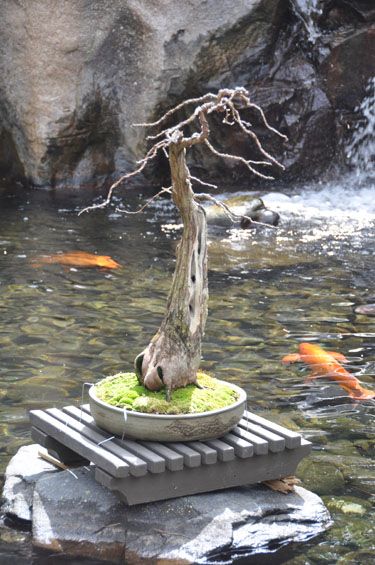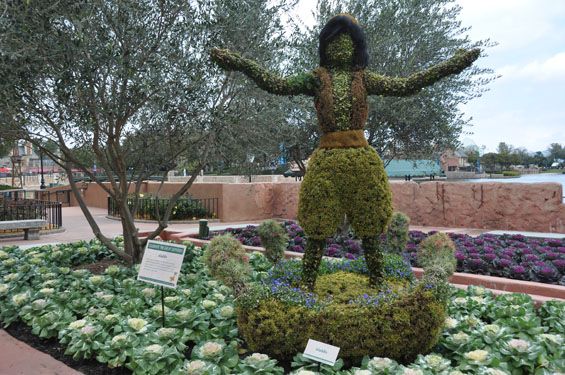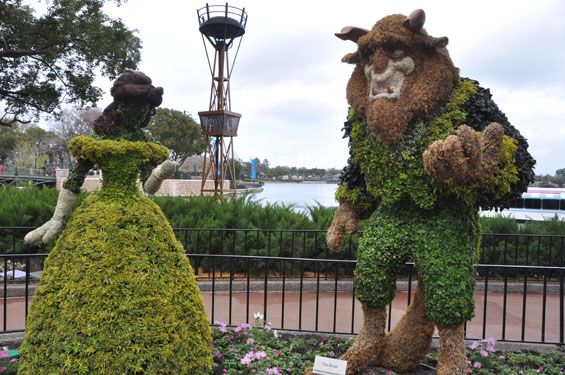 I think that the number of displays have diminished over the years.  I felt like I was going to visit something familiar and I came away thinking it looked a little sparse compared to festivals in the past. I did enjoy the topiaries. They have added more of them this year.  I do think that if you have never been to the event that you will have a very enjoyable time.
I will be going back to enjoy the Flower and Garden festival many times before it ends in May.  Let me know what you think if you visit. Become a friend on my Facebook page
Category: Disney World