Gatorland in Orlando Florida is a great place to spend a day if you are looking for something different than the theme parks.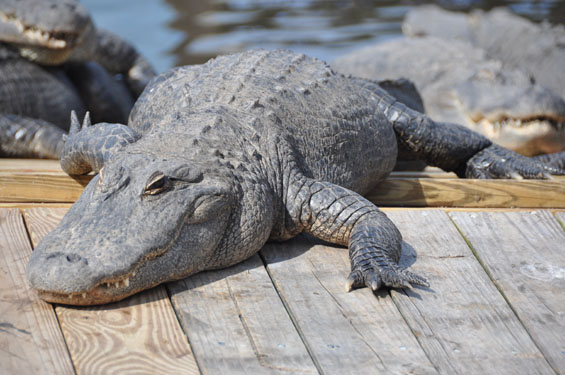 Gatorland has been in existence since 1949.  They had a terrible fire in 2006 but they have rebuilt and the attraction is better than ever.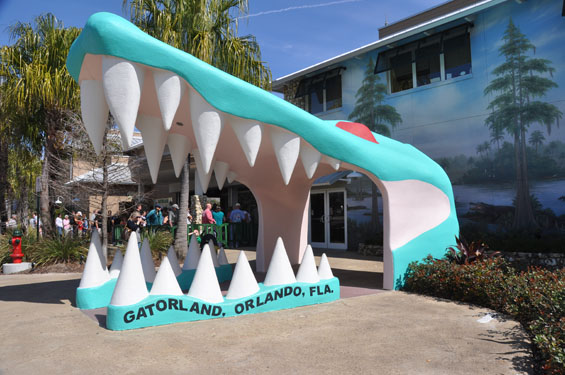 You could spend the entire day here watching the alligators, shows, etc. There is Gator Gully Splash park for the kids to splash and play in. There is something for the entire family.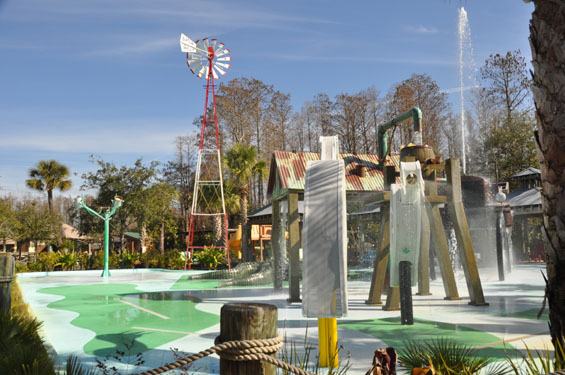 I timed it right and got to see one of the employees wrestle an alligator.  Do you know which end of the alligator is the most dangerous? Do you know how to run away from a gator if one is chasing you? The show was great and was very informative. They have other shows also for you to enjoy.  I think my favorite is the Gator Jumparoo Show.  Watching the gators jumping out of the water for food is scary and amazing at the same time.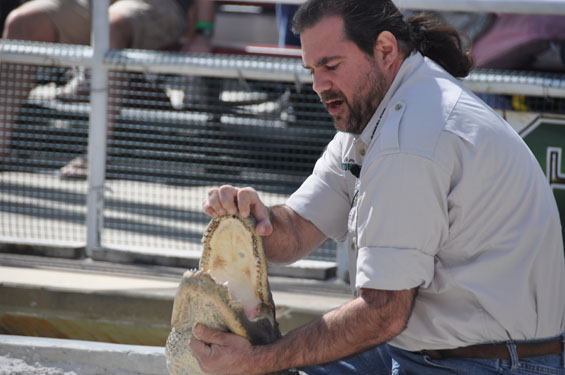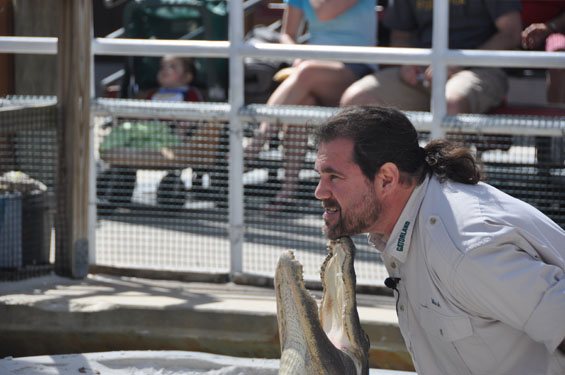 Remember, kids don't try this at home!
Gatorland is a good place to see gators up close without the danger.  I did see parents putting their child on the railings for a better look.  That isn't a very good idea.
They also had a special exhibit in the White Gator Swamp.  These are not albino gators.  It has been said that staring in the bright blue eyes of the white gator will bring you luck.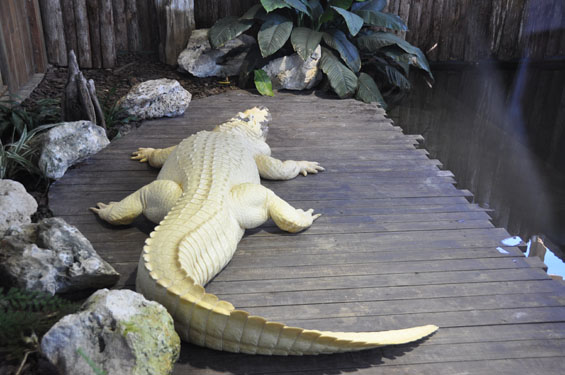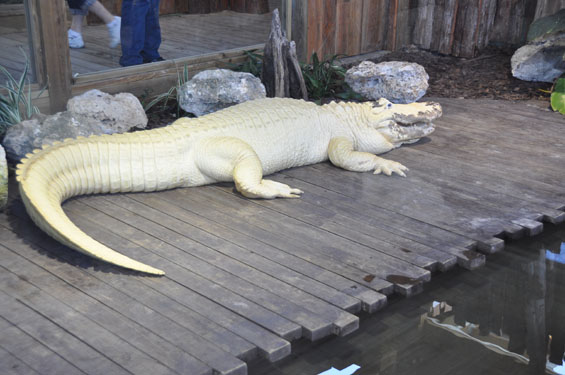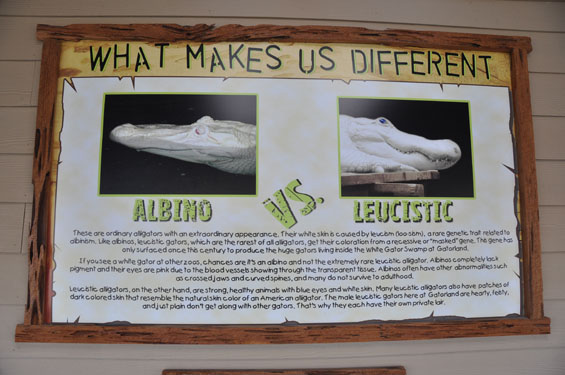 They also have a petting zoo for the kids and peacocks roam the grounds.  There is also a room that is open at certain times where you can feed the wild birds that used to be all over Florida.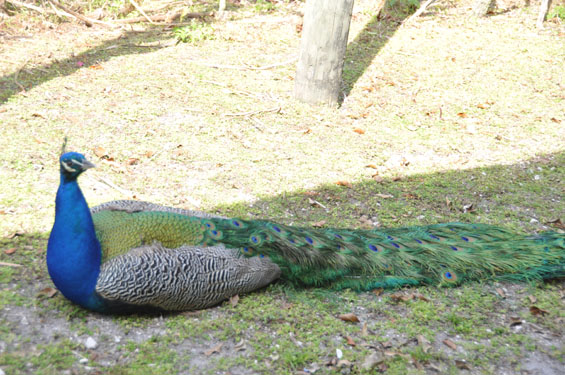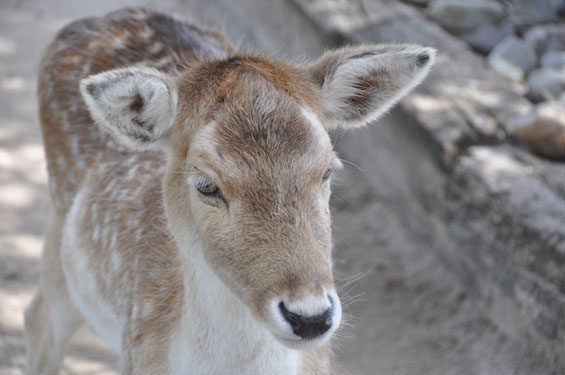 If you have never seen parts of "Old Florida" be sure to take the Swamp Walk. You will quickly forget you are close to civilization.  They have informative signs throughout the swamp explaining what you are seeing.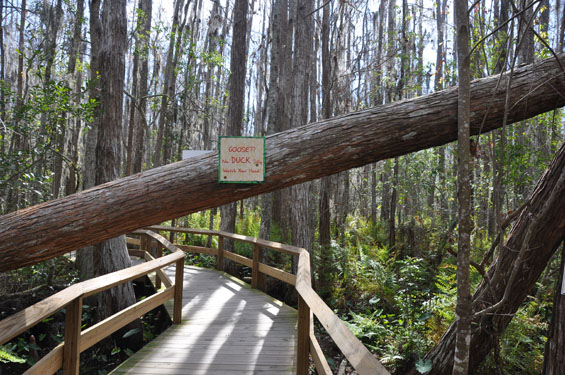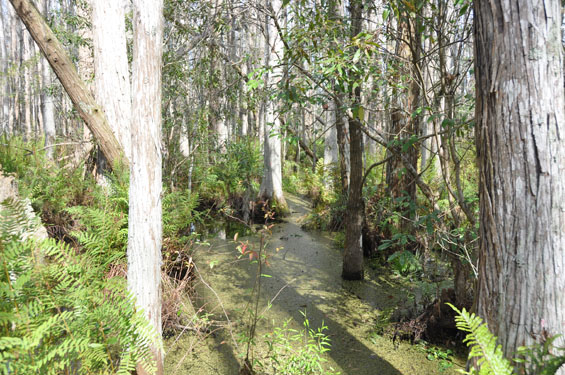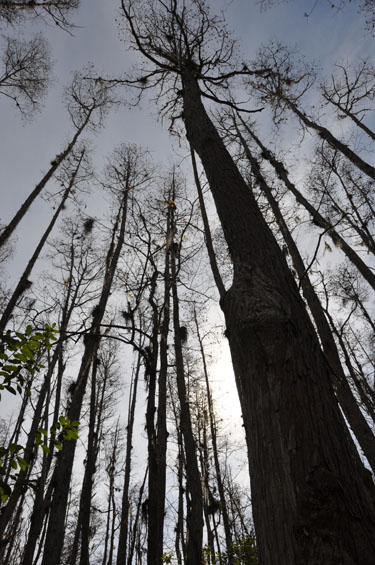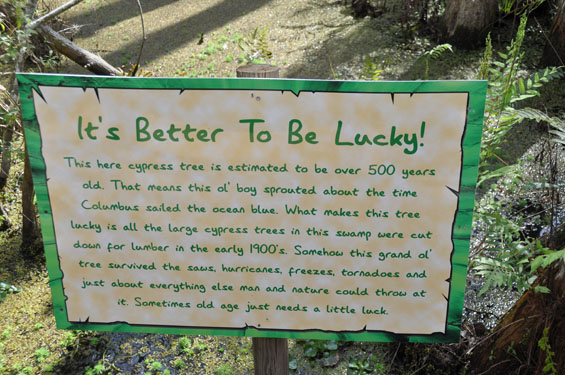 There is lots to see and do at Gatorland.  You might want to add this to your list of places to visit the next time you are in the Orlando area.  Prices are very reasonable.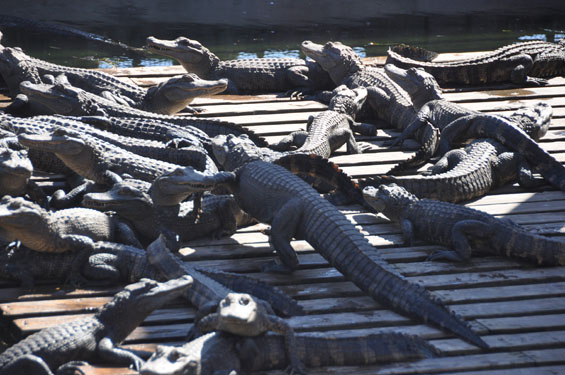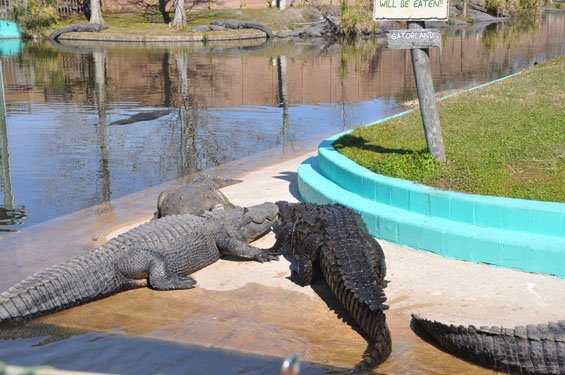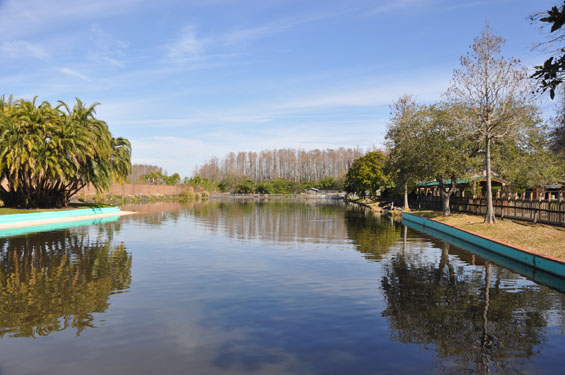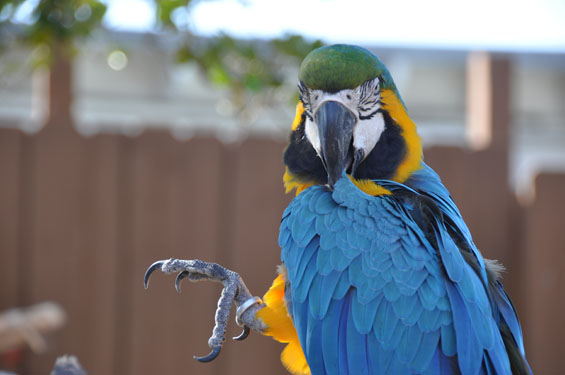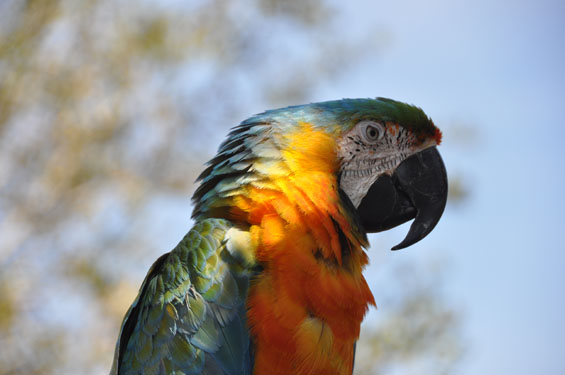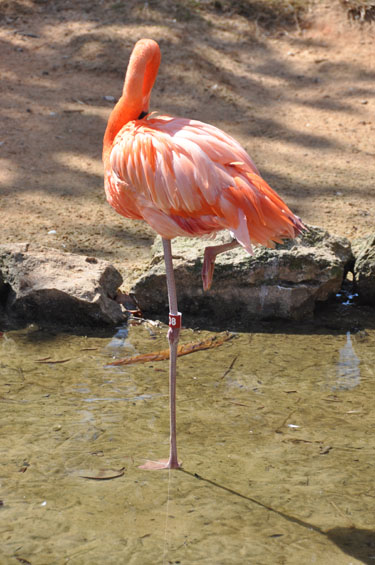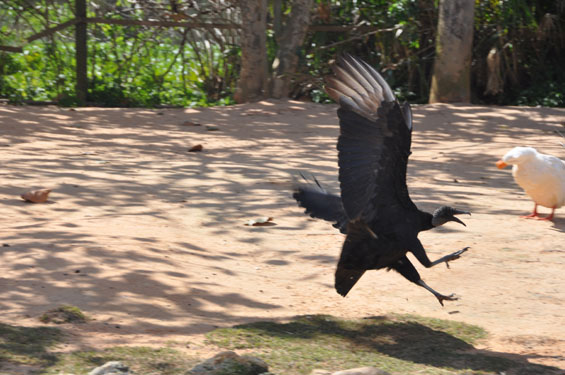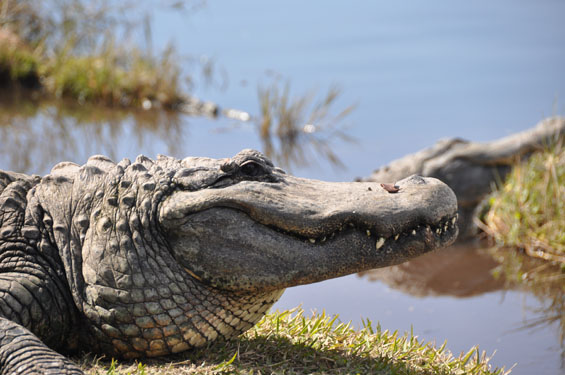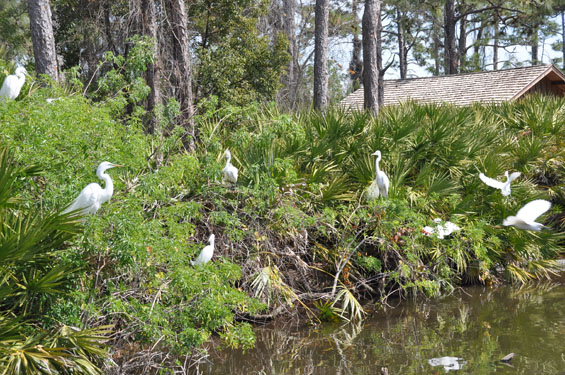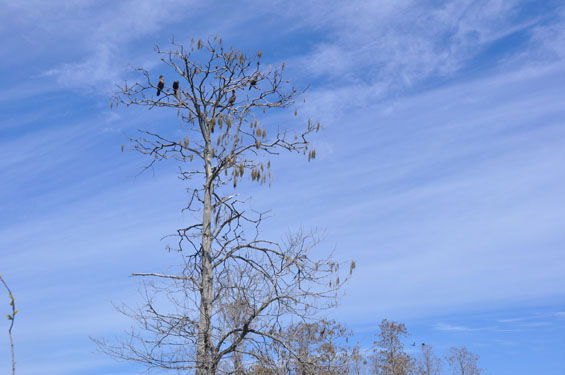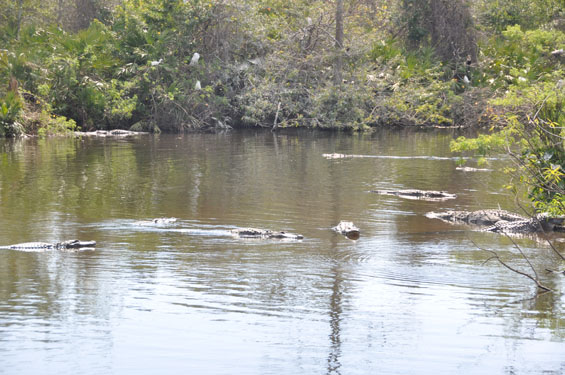 Become a friend on my Facebook page
Category: Disney World