Walt Disney World unveiled a new pre- parade today in  Magic Kingdom . This is before the 3 o'clock  Celebrate a Dream Come True parade.  The pre-parade features the Muppets and the honorary VoluntEars.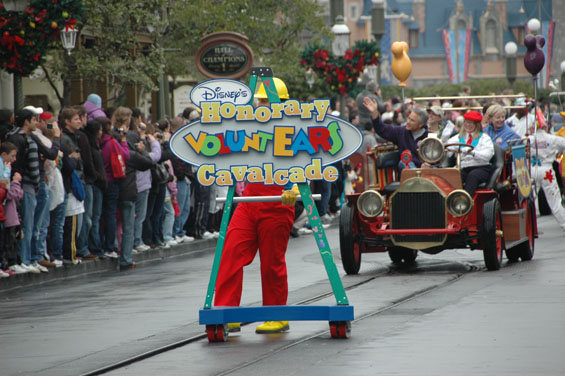 It was a gloomy rainy day today in the park but the Cast members made it feel like a bright sunny day with all their energy. Disney's attention to detail is amazing in this parade. The parade helps to focus on the Give a Day, Get a Disney Day program. This program urges us all to find a volunteer activity in our community.  There were two cars with the honorary VoluntEars of the day.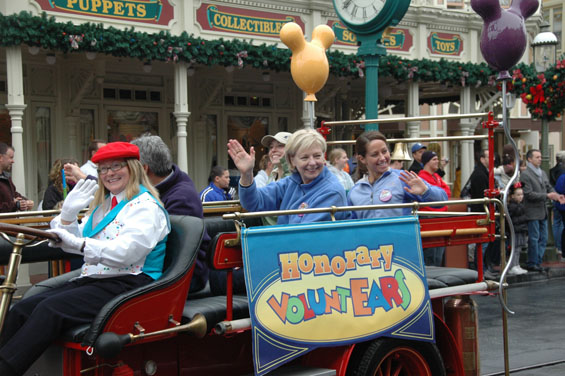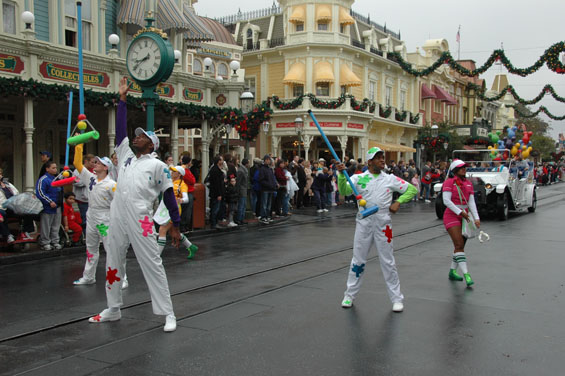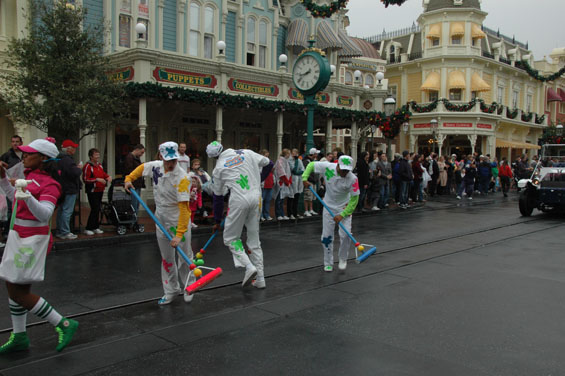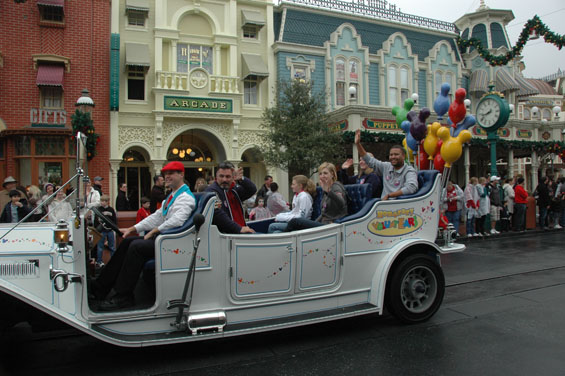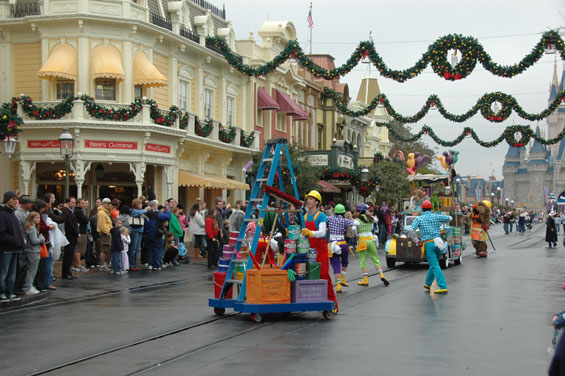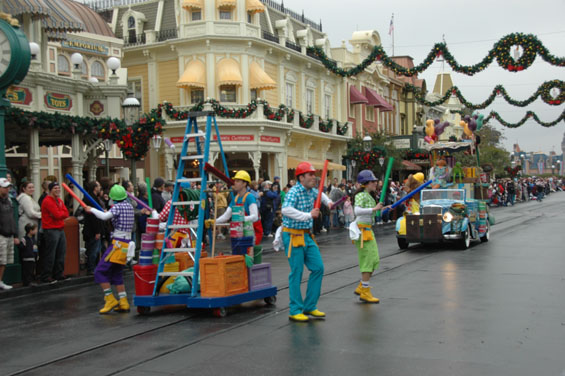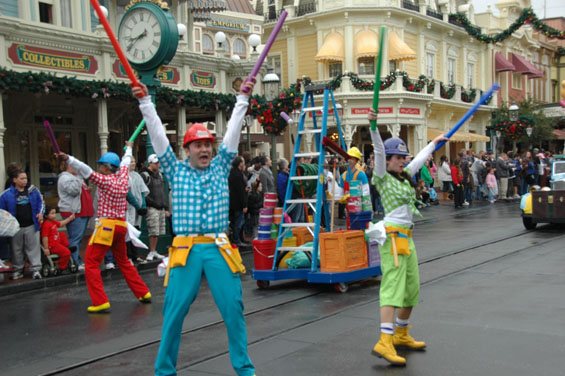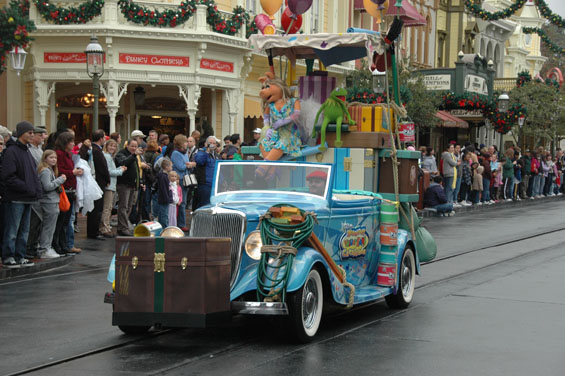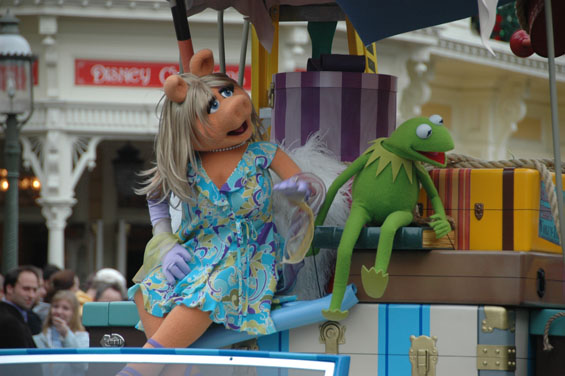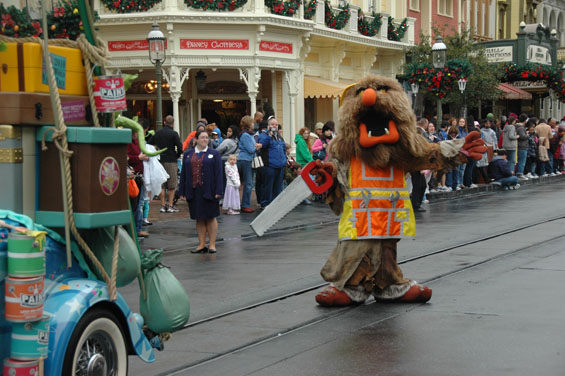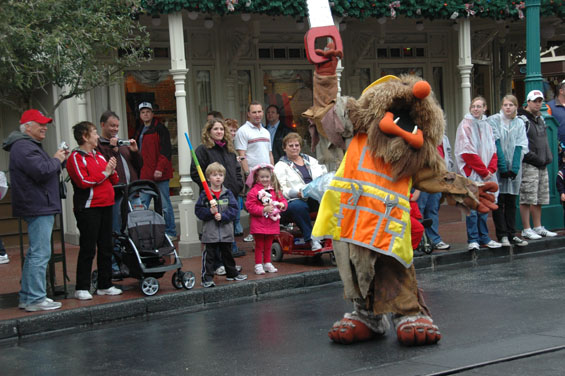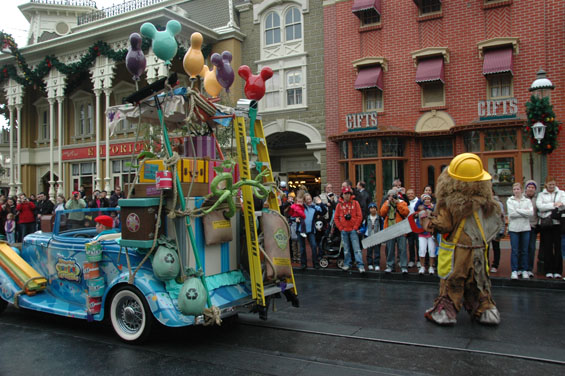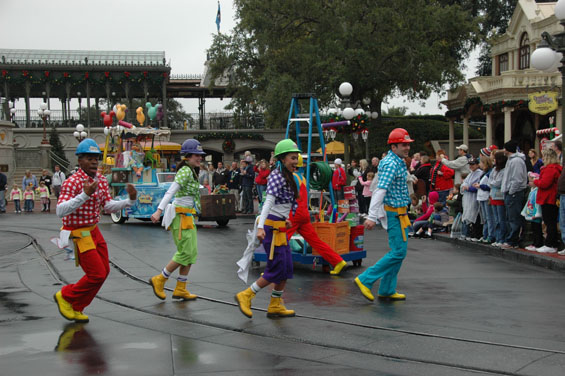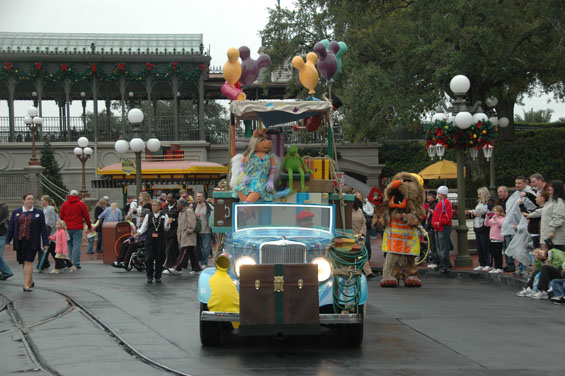 Volunteering is a great activity for the entire family. I hope everyone tries to find somewhere to donate their time where they can make a difference.
It was great seeing Miss Piggy and Kermet in the parade.  I hope we see more of the Muppets in the Disney Parks.
Be sure to allow extra time to view this parade.  I think you will come away inspired.
Let me know what you think!
Become a friend on my Facebook page
Category: Disney World