Universal Orlando Resort started their Holiday celebrations December 5, 2009. Both parks have plenty of activities for the family. Our favorite park is Universal Studios so we headed there on Saturday to see the Macy's Holiday Parade and the Holiday Concert Series.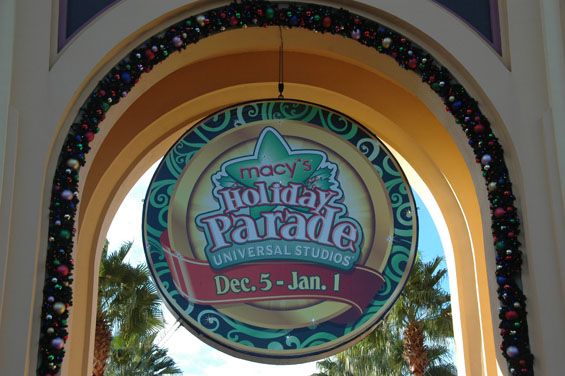 The Macy's Holiday Parade has new balloons and floats this year.  We enjoyed seeing the marching bands, the stilt walkers and the other performers. We found we didn't need to get there real early to find a good spot to view the parade. I would suggest if you want something to eat or drink to get it earlier because there were long lines at the food places.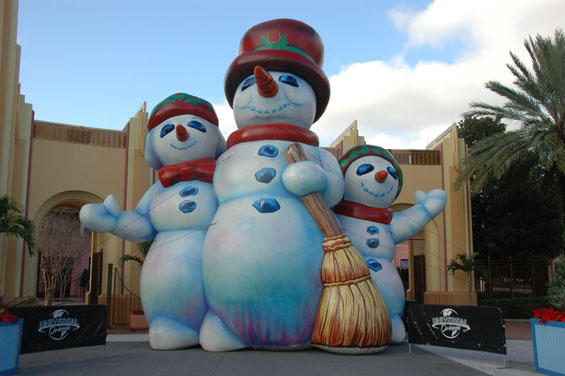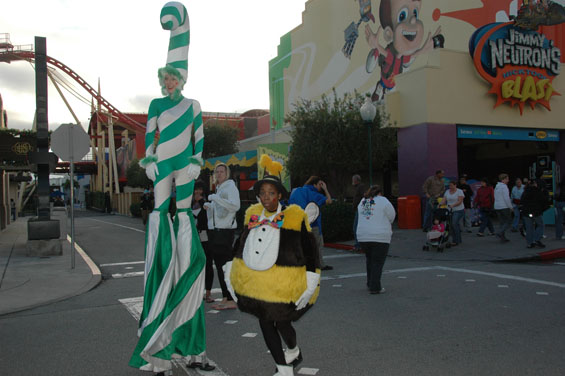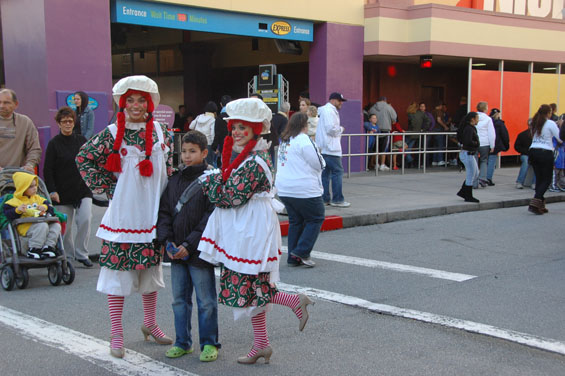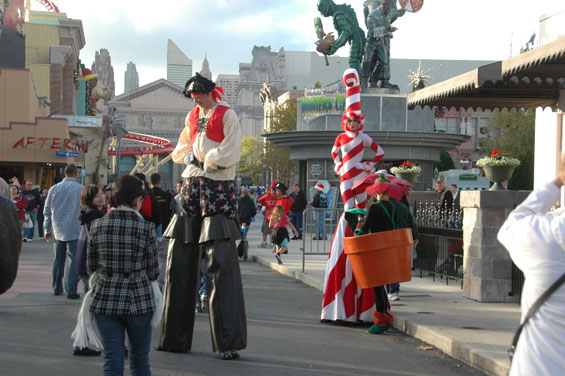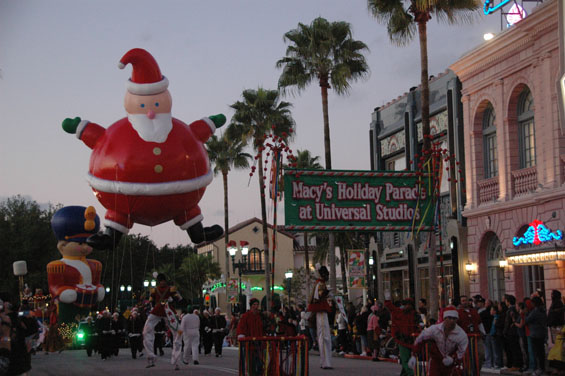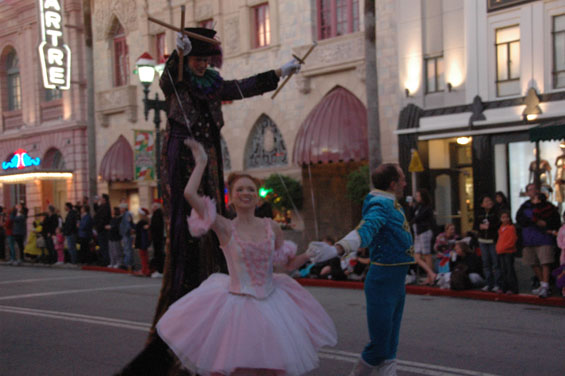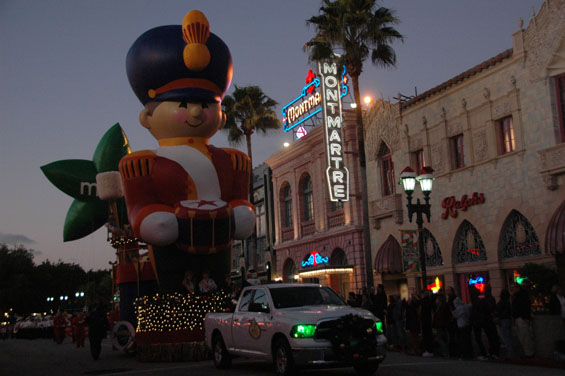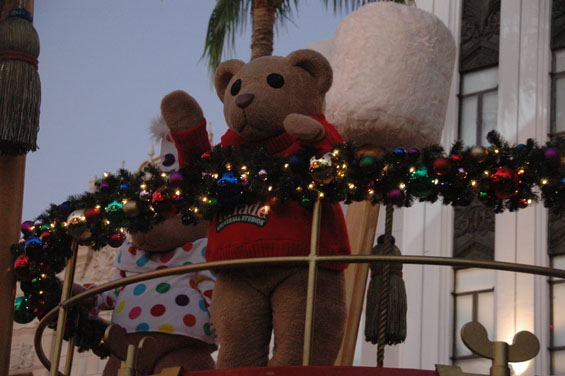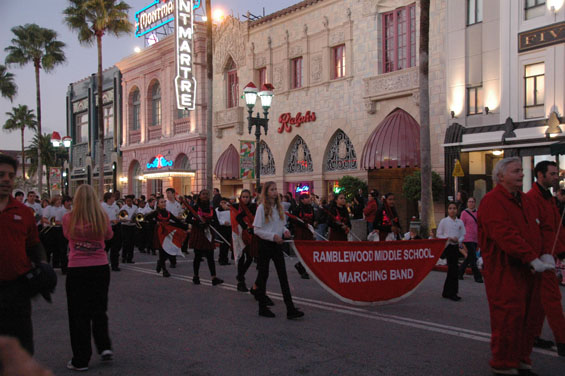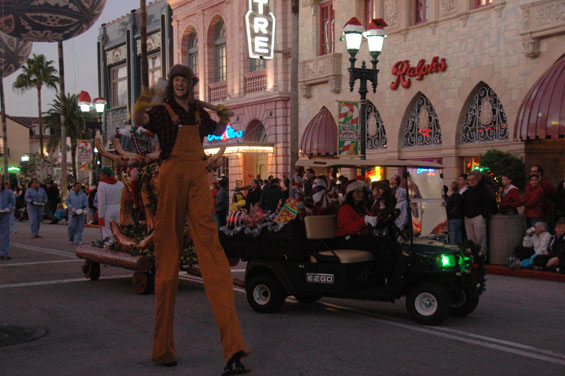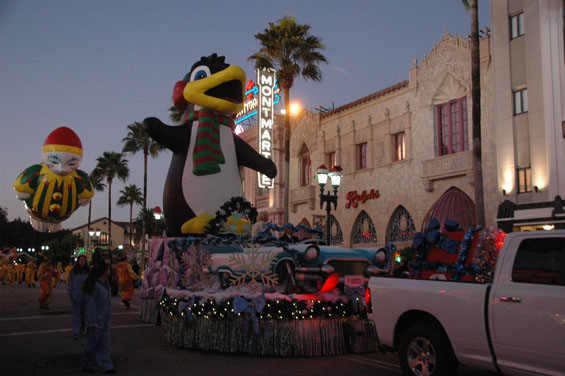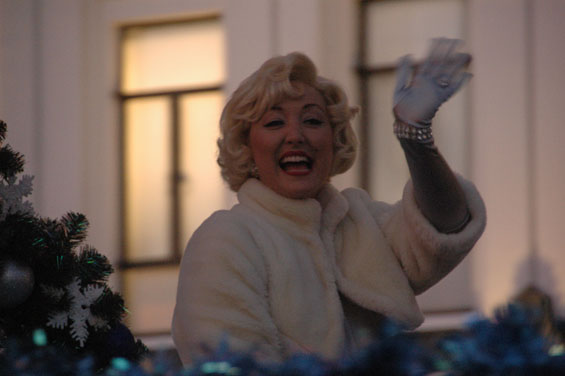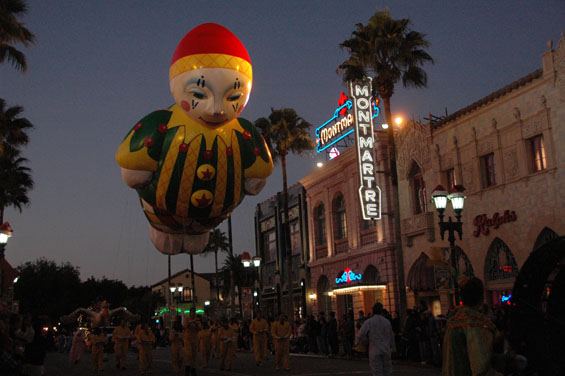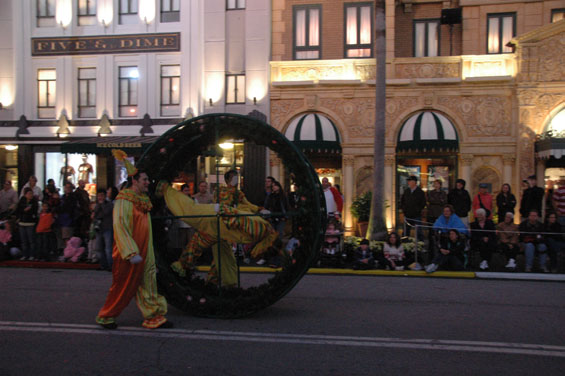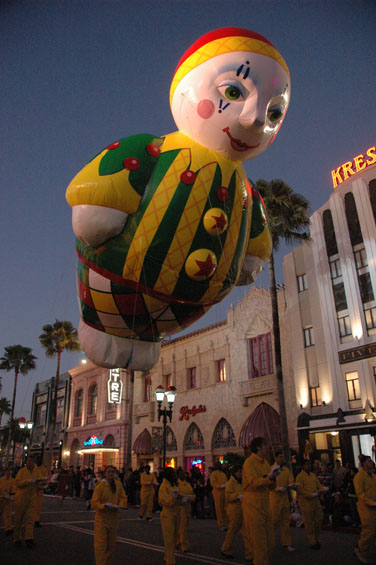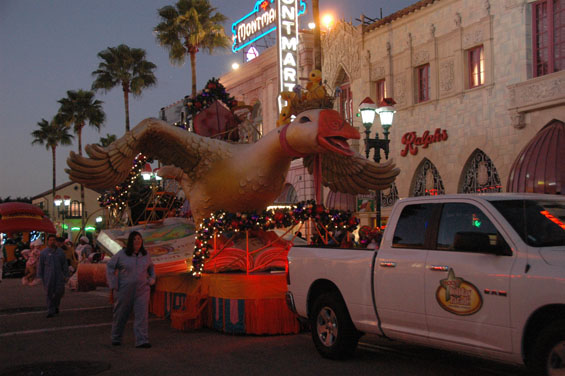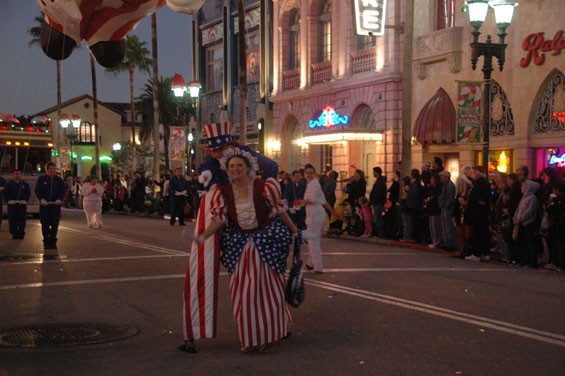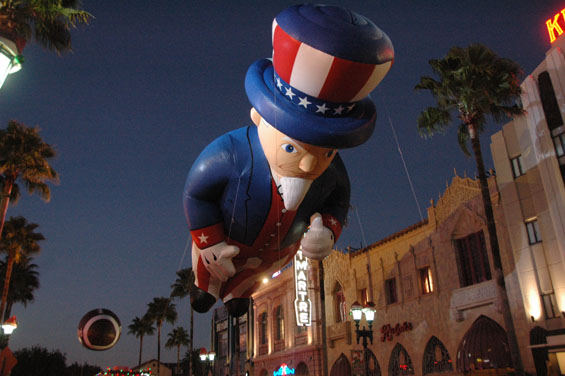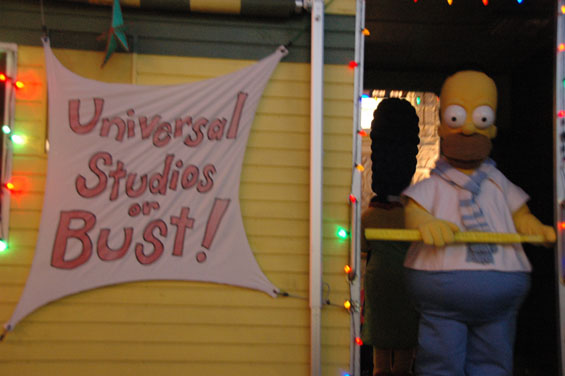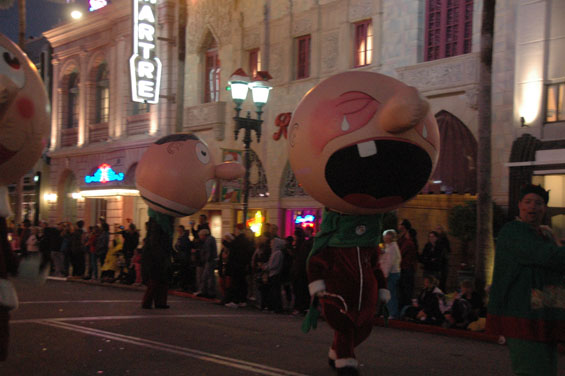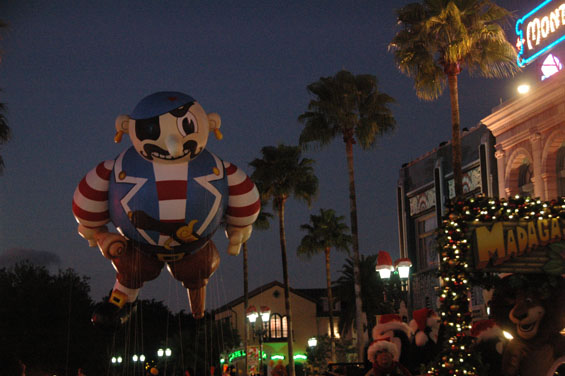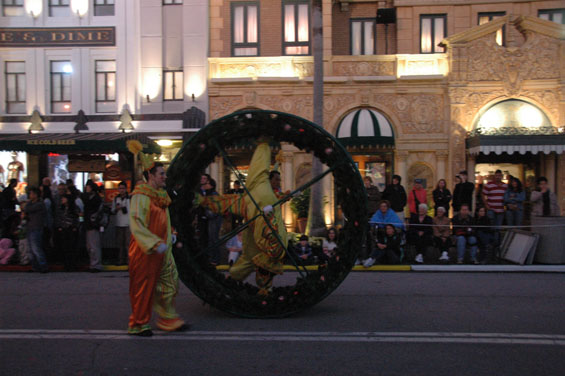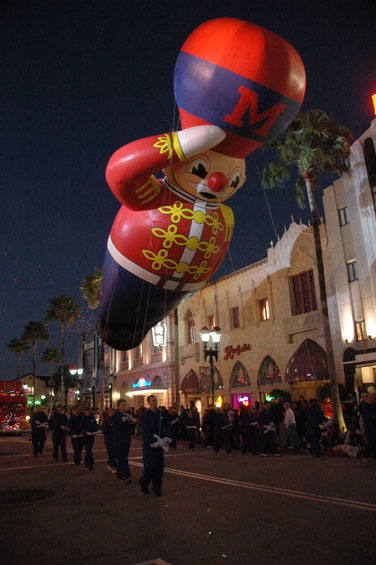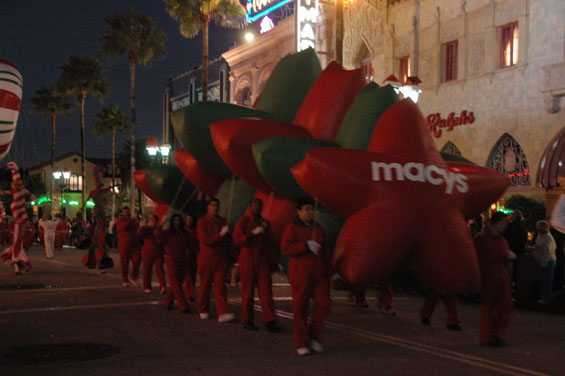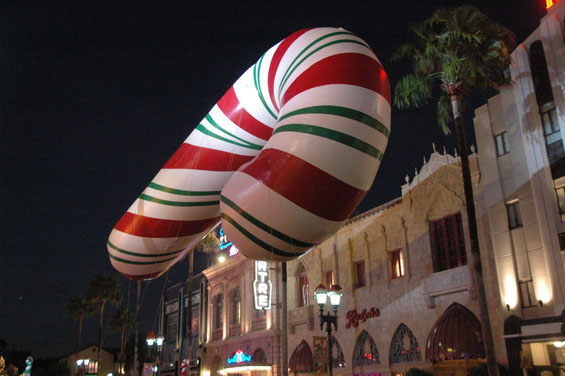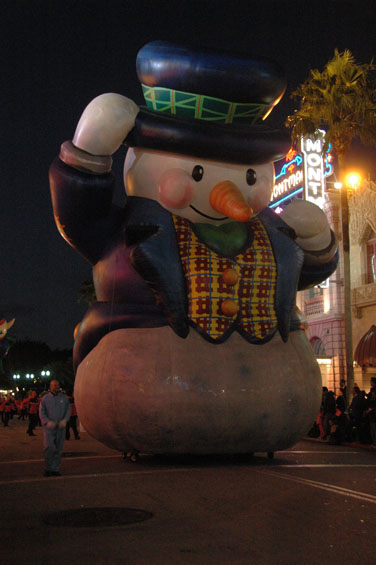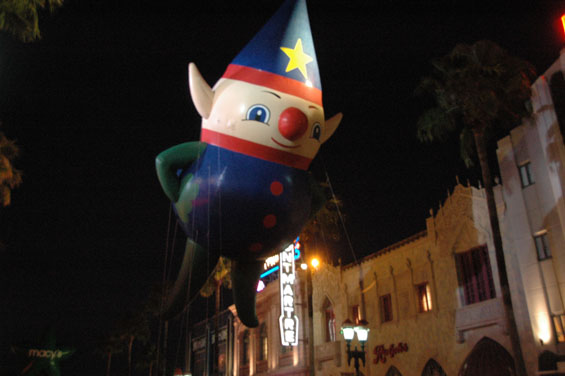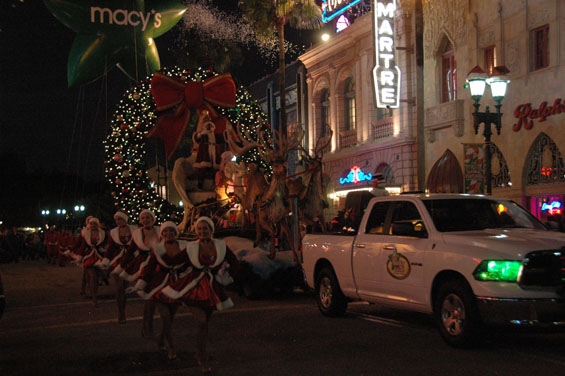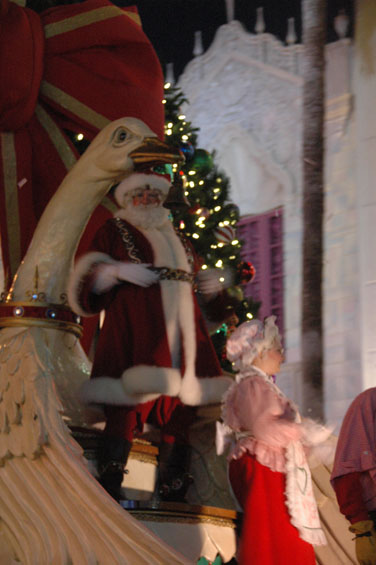 At Universal's Island of Adventure Grinchmas is going on until January 1, 2010.  The kids will love this.  Be sure to see "How the Grinch Stole Christmas." The music is by Mannheim Steamroller.  If you are looking for a fun character breakfast you need to do The Grinch character breakfast.  You can call 407-224-4012 to make reservations.
If you are an annual pass holder Universal has some special offers for you.  The one I will be trying to do is be a balloon handler for the Macy's Parade.
There is plenty to see and do at Universal Orlando resort.  Be sure to put this on your park touring list.
Become a friend on my Facebook page
Category: Universal / Sea World, Universal Orlando