Magic Kingdom at Walt Disney World has a brand new show for guests in the park. Tiana's Showboat Jubilee started performances October 26, 2009.  The show will be performed through January 3, 2010.
UPDATE: Nov. 1, 2009- The Riverboat is again open to guests to ride between shows.
Starting October 28, 2009 the Riverboat will not be available to guests to ride unless you are chosen to be part of the show.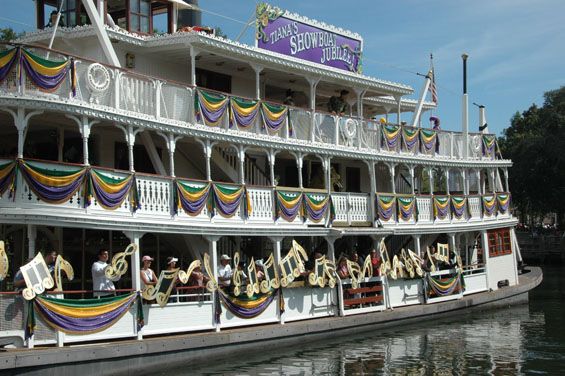 The movie "The Princess and the Frog" debuts December 11, 2009 and I can't wait to see it after seeing the show in the park today.
Guests are selected from the crowd to perform onboard the riverboat before the show starts.  The only thing I didn't like about this show is that if you are in a good place to watch the actual show you can't see the parade of performers and guests walking to the riverboat.
The boat leaves the dock and you can hear the show before you can see it. I was standing on the bridge by the Tom Sawyer dock. This is the bridge with Splash Mountain behind you. Anywhere in that area is a good place to watch the show.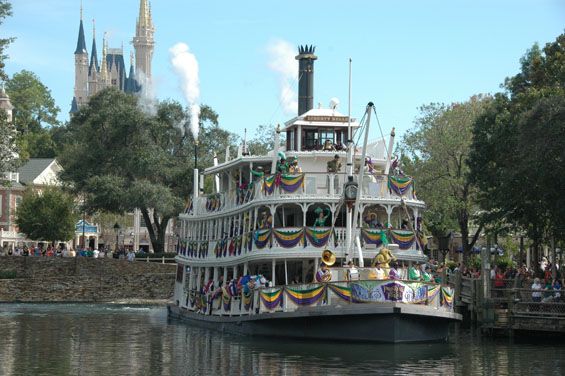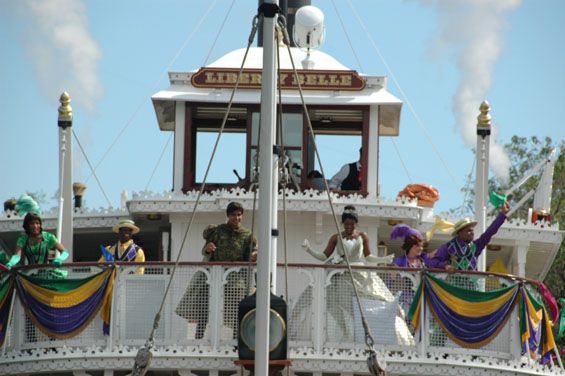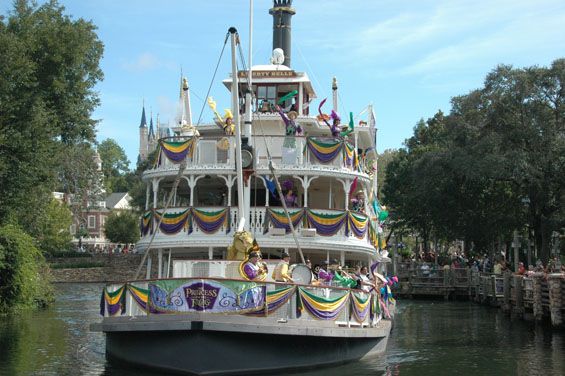 The show stars Princess Tiana, Prince Naveen, and Dr. Facilier. They move around the boat during the show while the 20 minute show is performed.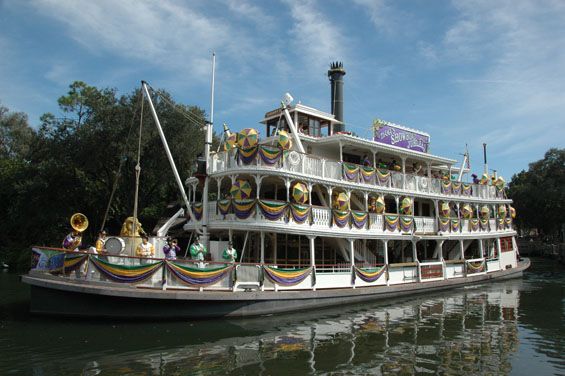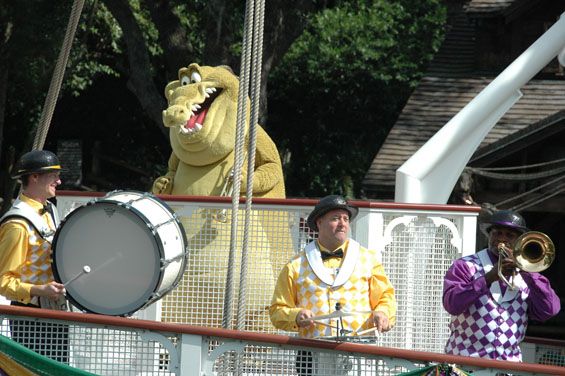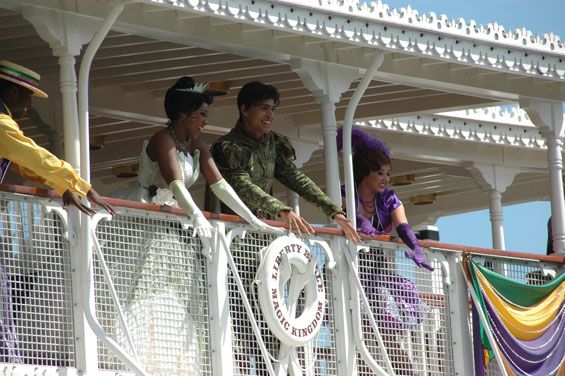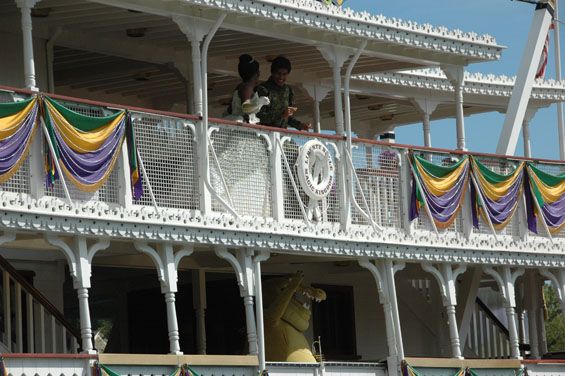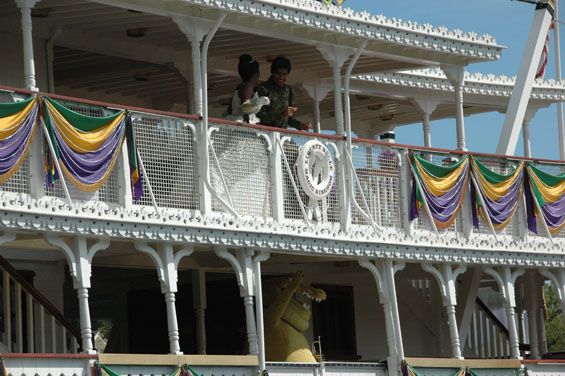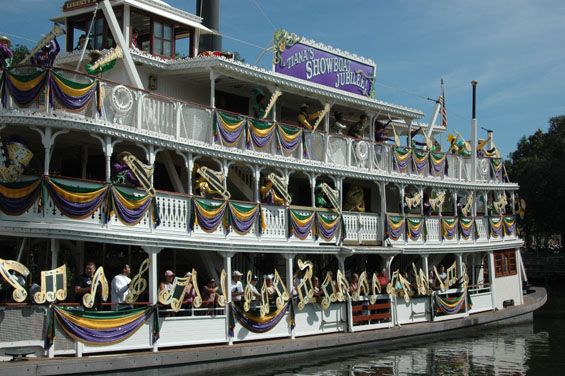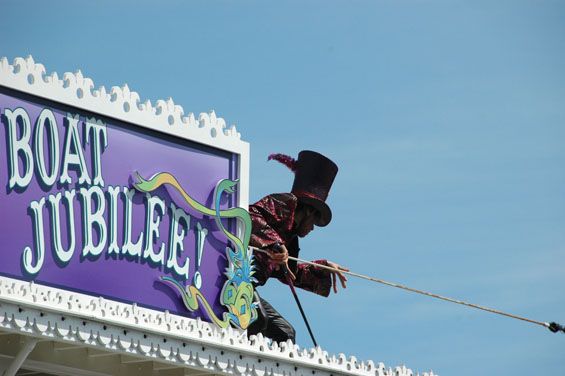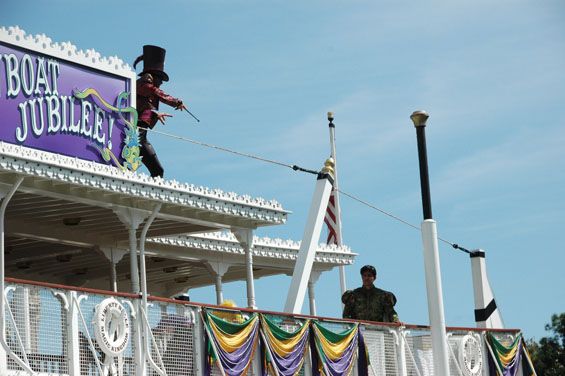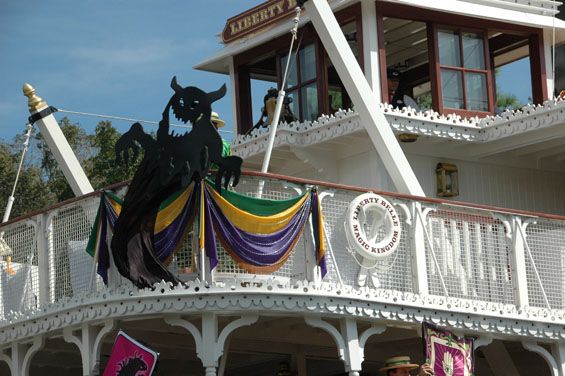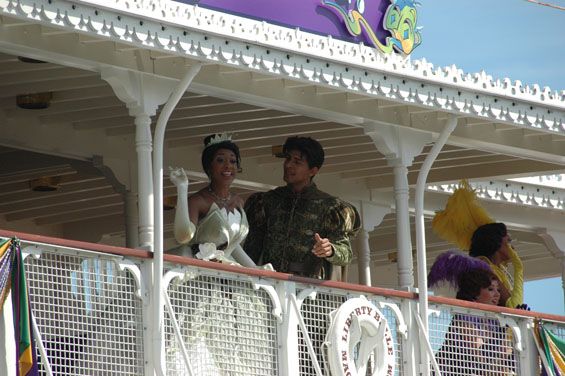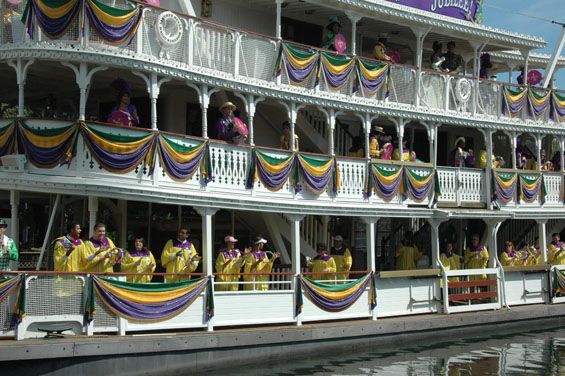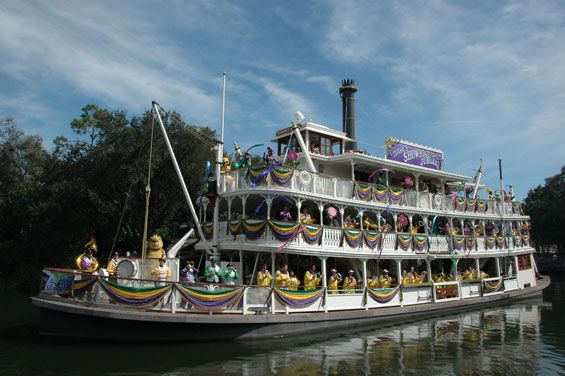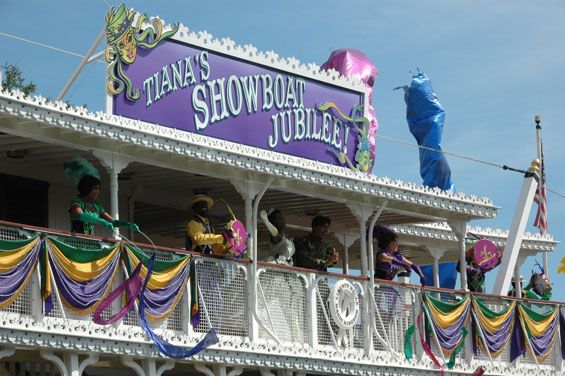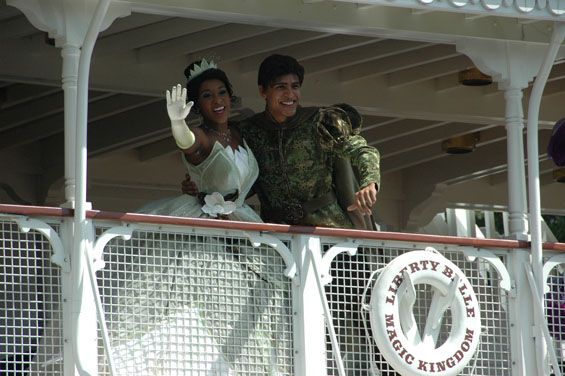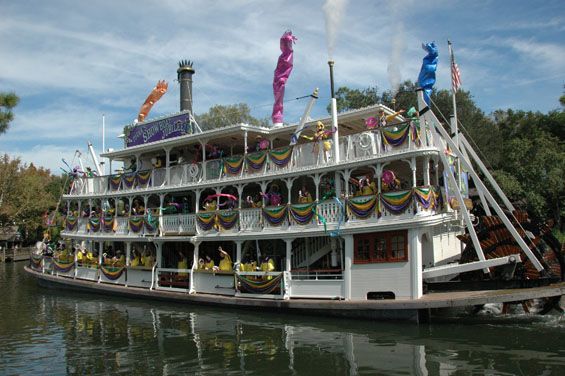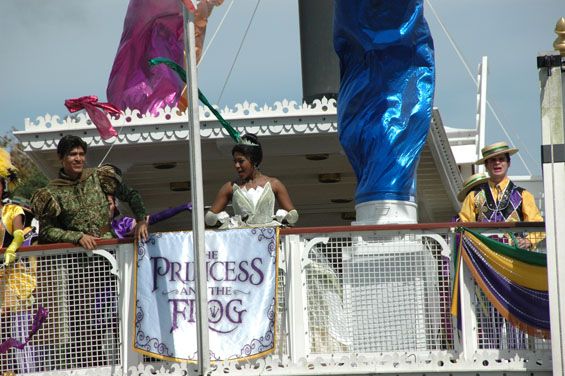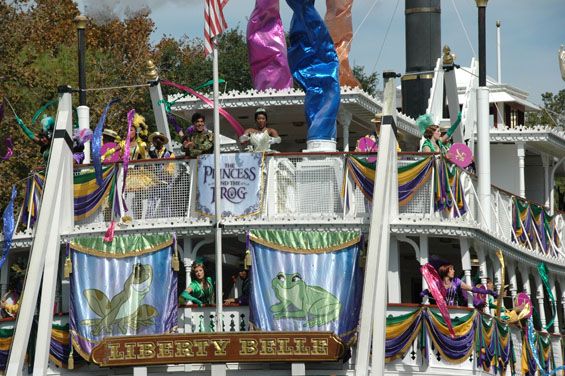 The characters from the movie also have a meet and greet location in Liberty Square behind the Christmas Shop.  It is the former smoking area.  The smoking area has been relocated.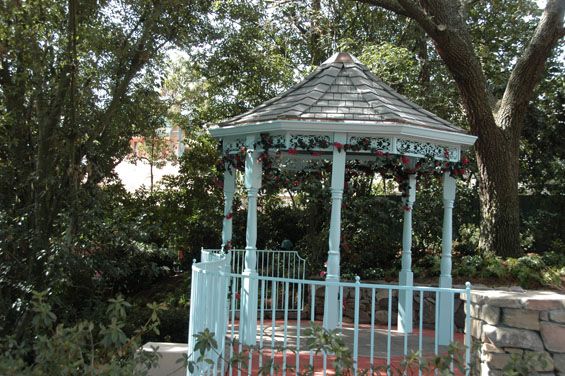 I can't wait to go back and see this show again.  The whole family will enjoy it.  Let me know what you think of the show.
Become a friend on my Facebook page
Category: Disney World