Sea World in Orlando is offering another way for the kids to trick or treat for Halloween this year.  Every weekend till Halloween families can visit the park and enjoy Spooktacular. The party is included in your admission ticket, no additional ticket required.  You can enjoy the party dressed in your Halloween costumes but costumes are not required.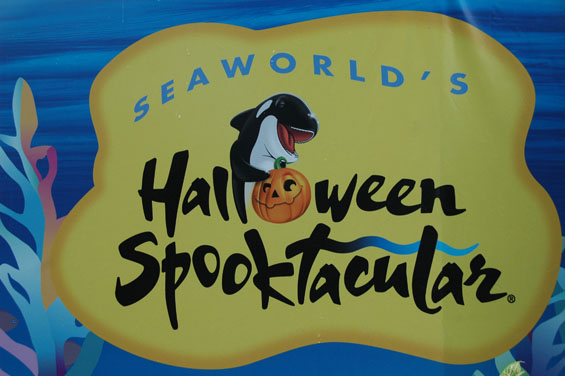 I attended the party last weekend on a record beating hot day and had a great time.  No, I wasn't wearing a costume unless being dressed as a tourist counts.
I do think the signage needs to be better.  There was a map available once I found one of the treat stations.  I started off by Shamu stadium and worked my way back to the front of the park but there is a path almost at the entrance that I totally missed.
You are given a bag to hold your goodies. They had numerous stations to get candy along the path but I felt they were a little stingy with the candy.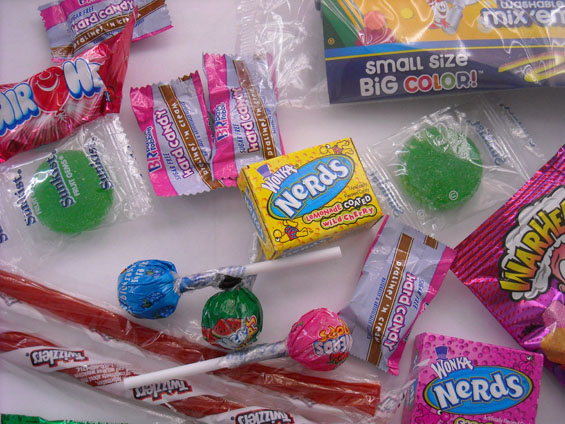 There is a maze that you can walk through and they also have a Sesame Street show for the family. There were plenty of characters you could get your picture taken with.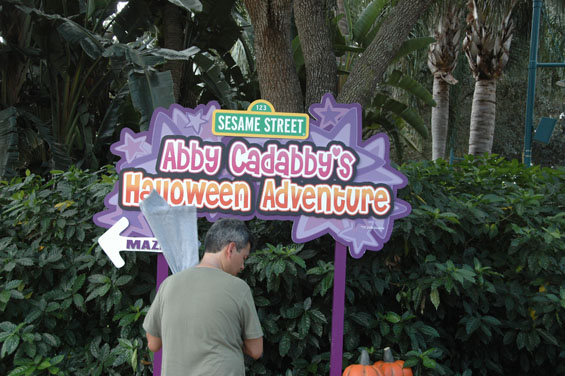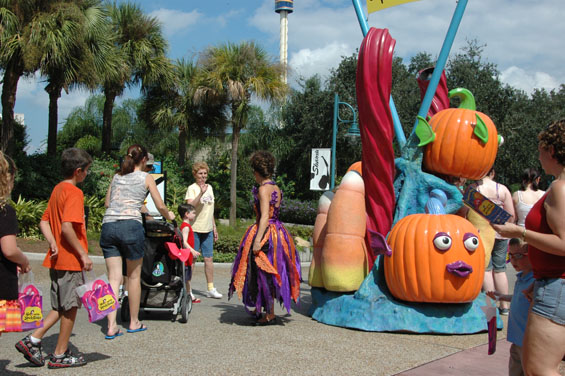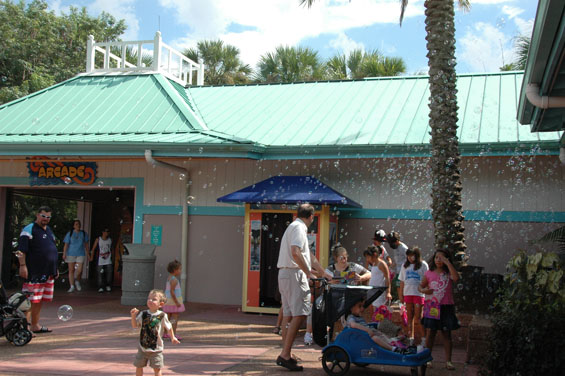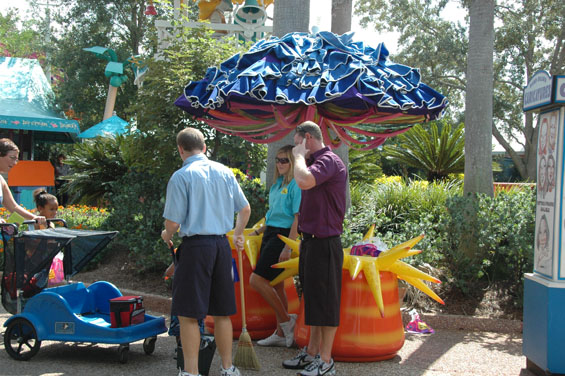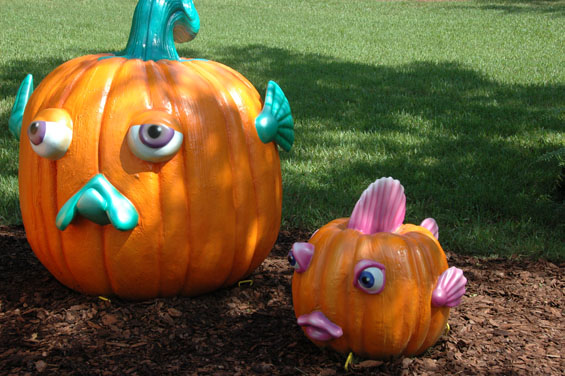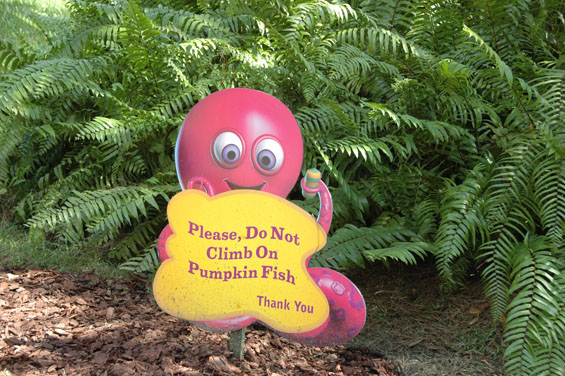 I do have a vent about parents attending this event.  When you see signs stating you shouldn't climb on the pumpkin fish why do parents allow it?  I can't tell you the number of kids I saw crawling all over the fish with nothing said by parents.  Also what ever happened to saying thank you when you receive your candy?  I don't think I heard more than a couple of kids or adults say thank you.
There is also a Frozen Fun Zone area to enjoy with the family.  Going inside to see the animals was a welcome relief from the heat.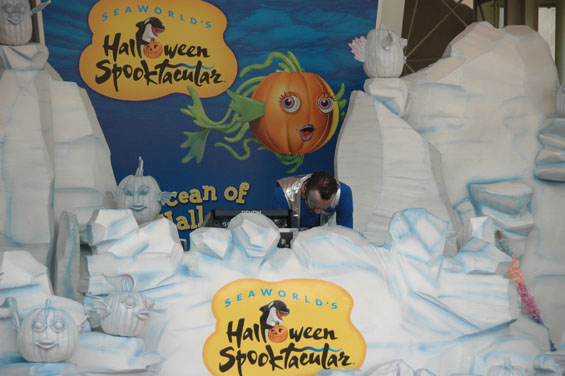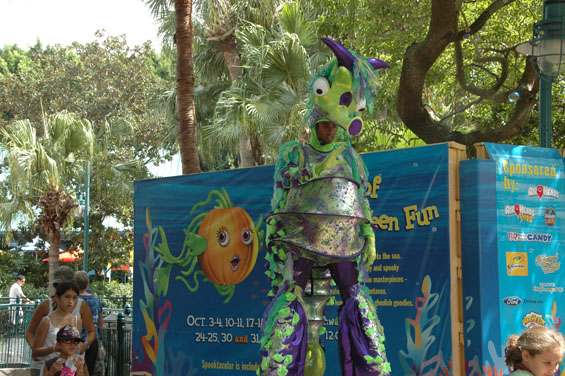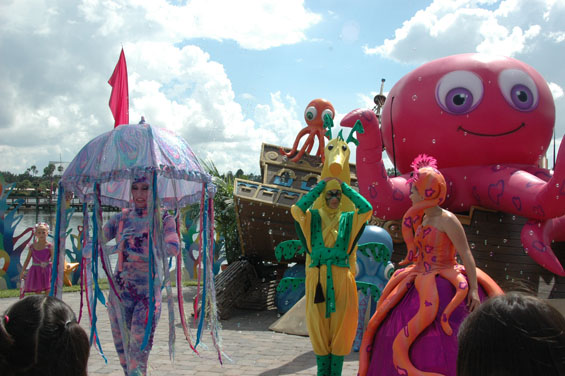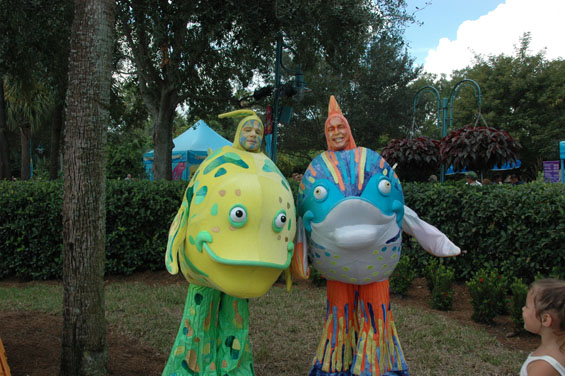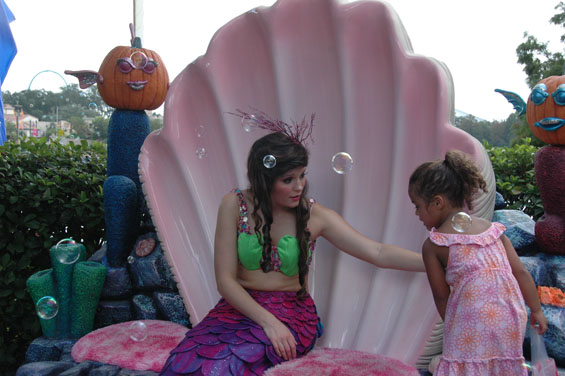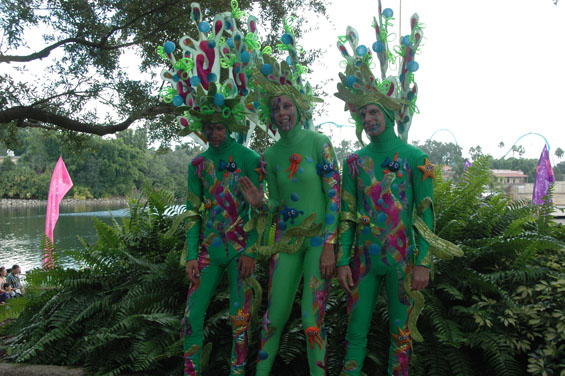 I think the best part of this party is the fact that you also get to enjoy all of Sea World with your admission.  There were plenty of animals to visit and shows to see.  Sea World is a great place to visit when you are visiting Central Florida.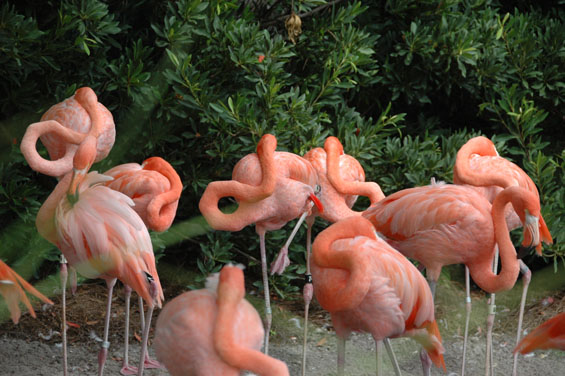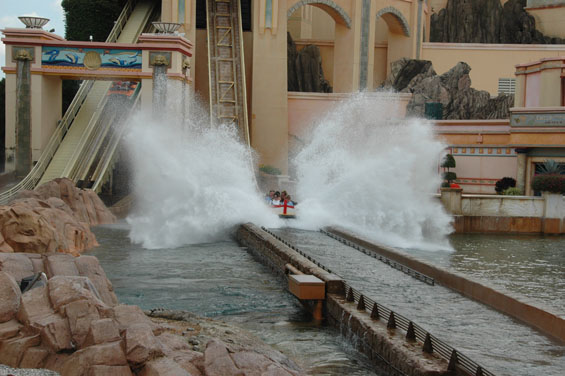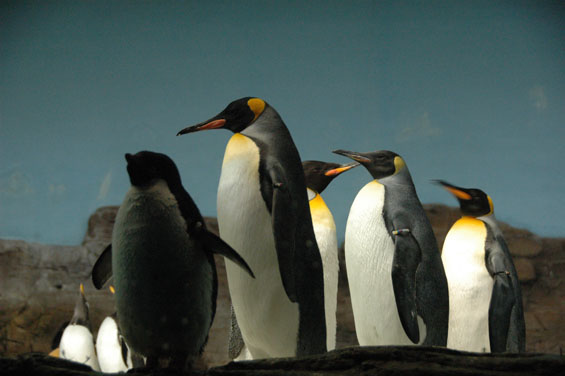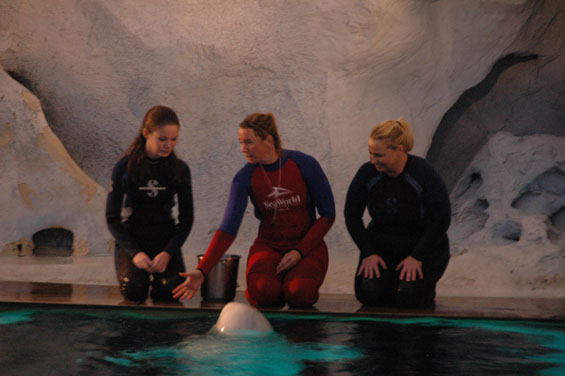 Become a friend on my Facebook page
Category: Sea World