Living with the Land at Epcot in Walt Disney World reopened today after being closed for several months for a rehab.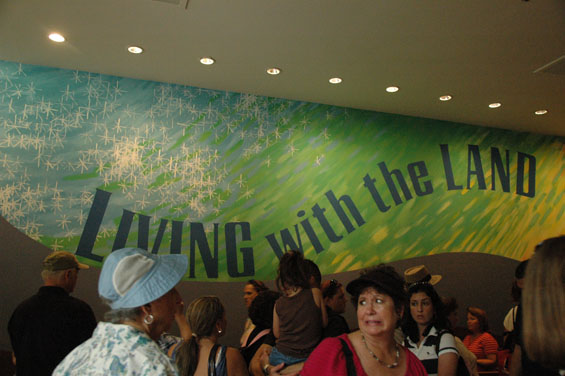 I couldn't see any changes to this attraction. The spiel didn't sound like it had changed.
They were having technical difficulties for awhile getting the boats to come up to the loading area correctly. The lady monitoring the computer in the dark is still there before you enter the greenhouse area. This is still a great place to relax and escape the heat. It is also a great way to show children how crops are grown.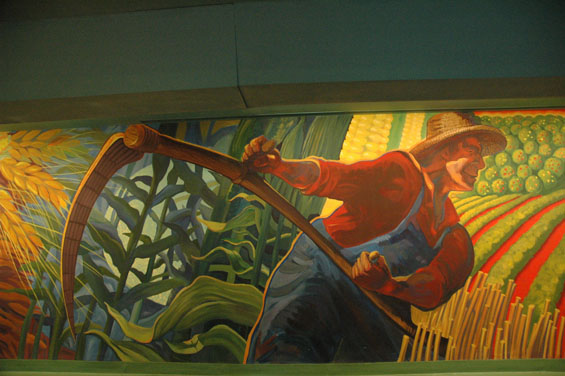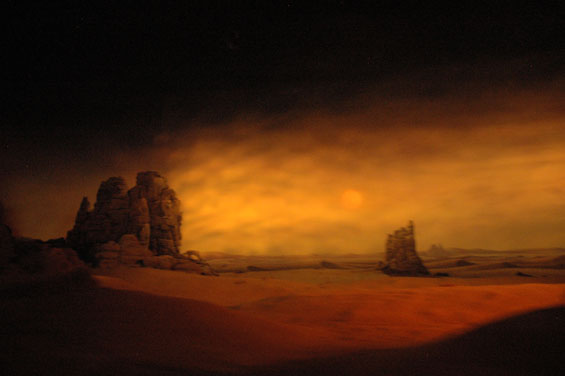 Visiting the greenhouse area always inspires me when I come home.  I would like one of those tomato trees!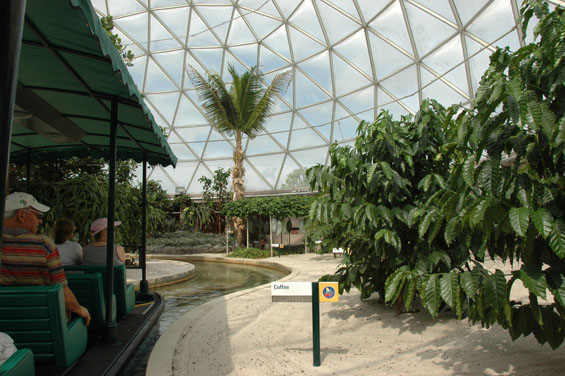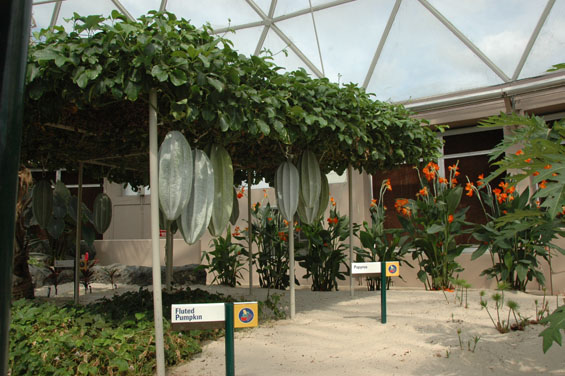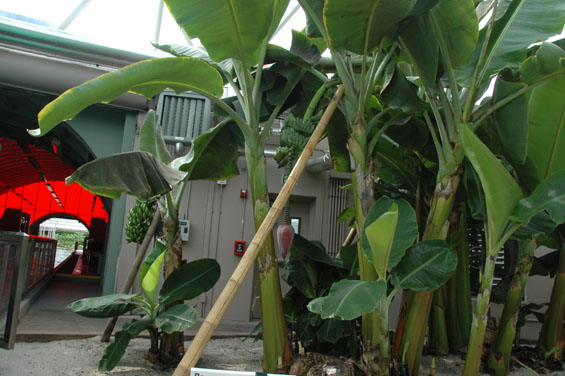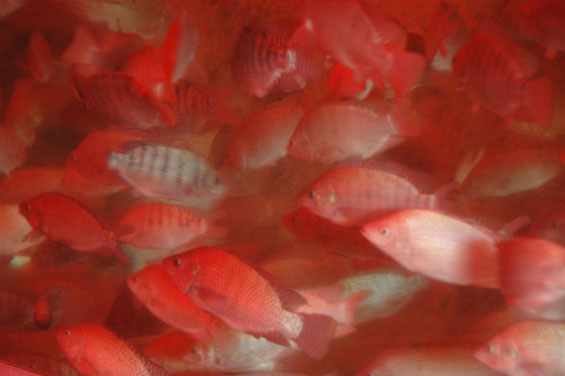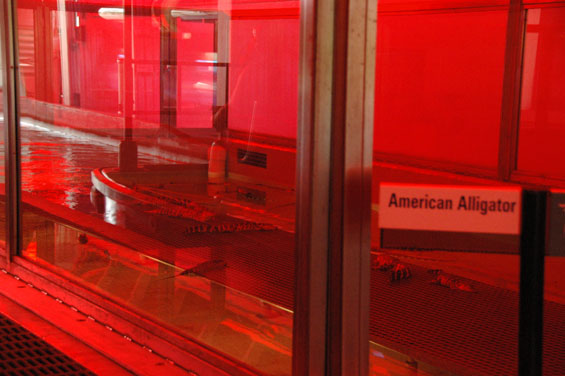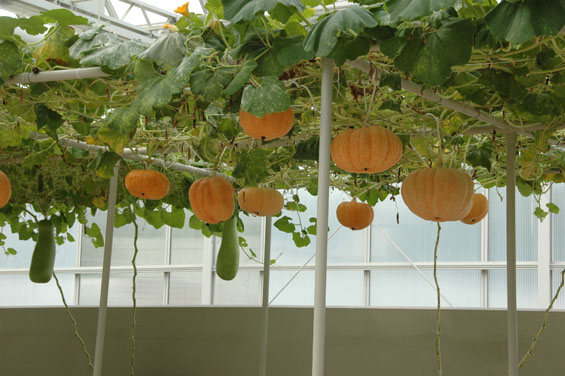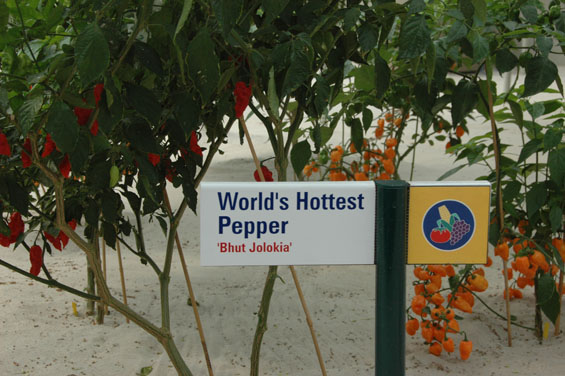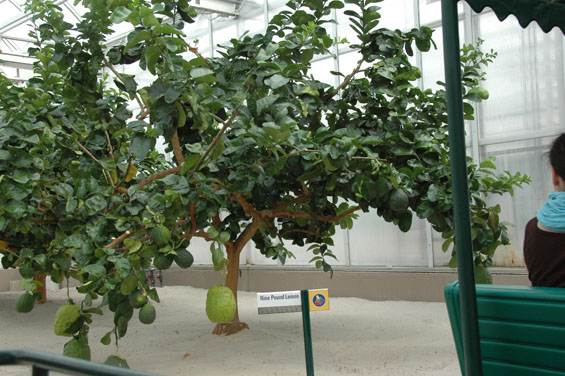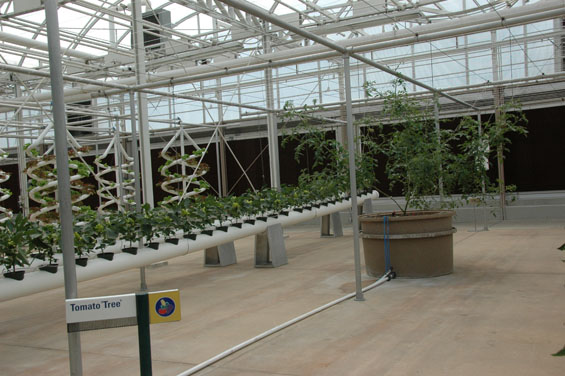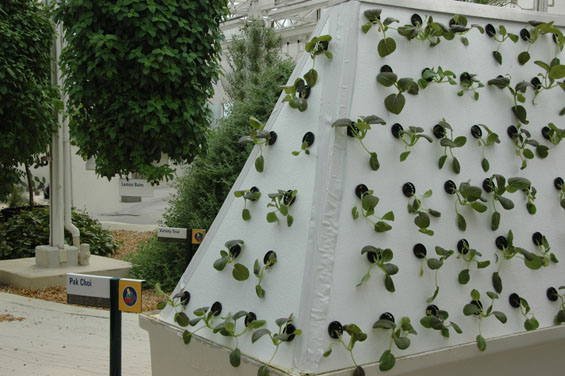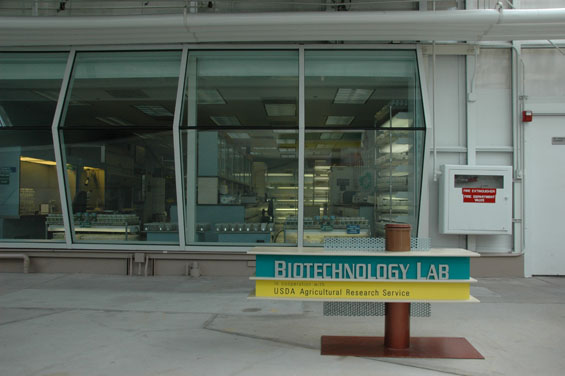 If you see any changes, please let me know.
Become a friend on my Facebook page
Category: Disney World