It's one of my favorite times of year at Walt Disney World!  It's the annual Epcot International Food and Wine Festival at Epcot.  This year the festival will run from September 25 to November 8, 2009.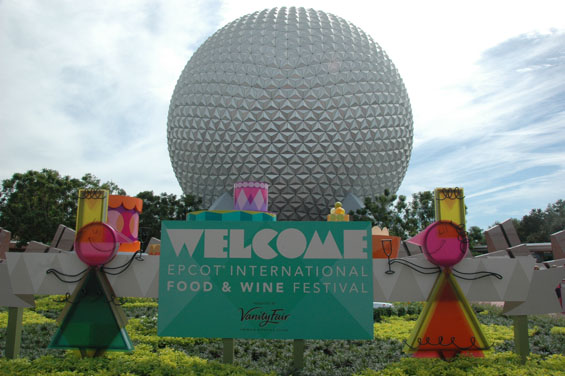 Every year I can't wait for the start of the festival.  It brings a festive atmosphere to Epcot.  It seems to me that romance is in the air as you see more people holding hands strolling the promenade around the World Showcase. As I walk into the park, I can't wait to get the Festival guide with the menus and map to start planning my eating adventures.
I have a few favorites that I can't wait to sample, but I always try to add something new I haven't tried before.  My first stop is always in Greece for the Baklava and Spanakopita. I was glad to see they brought the Baklava back to this booth.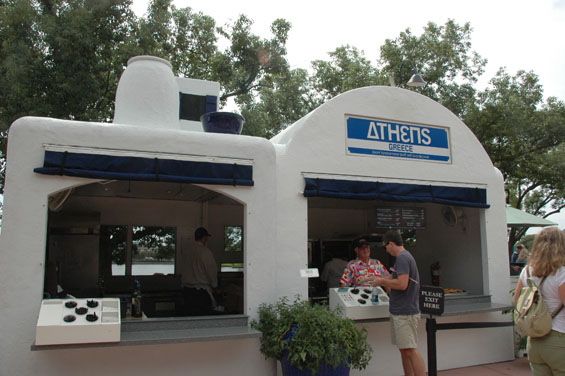 The festival is a great way to enjoy different foods, wines,  and beers with family and friends.  As you make your way around the World Showcase be sure to allow some time for the Eat to the Beat Concert Series. You should also try to check out one of the many seminars they offer during the festival.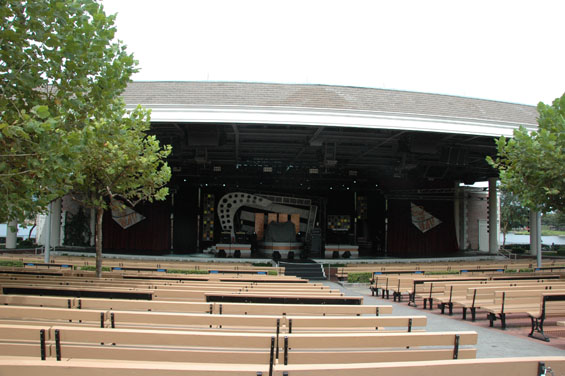 There are too many favorite offerings for me to list them all, but I think I found a new favorite for me this year. It is the Spaetzle Gratin with Ham and Cheese at the Munich, Germany booth.   It reminds me of the cooking of my late mother.  I have heard many rave about how good the Fisherman's Pie is at the Cork, Ireland booth.  That is on my list for next time.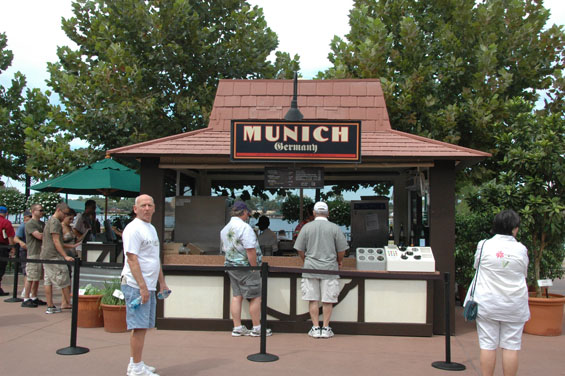 If you have never been to the festival, know that you will have a great time!  I was a little sad to see some of my favorite areas are not there this year.  It seems the festival is not as large as it once was. I really miss the area where Louisana was last year with the entertainment.  This year it is just a lonely grassy area.  Also outside the American Pavilion they had used to have Pearville but it isn't there this year.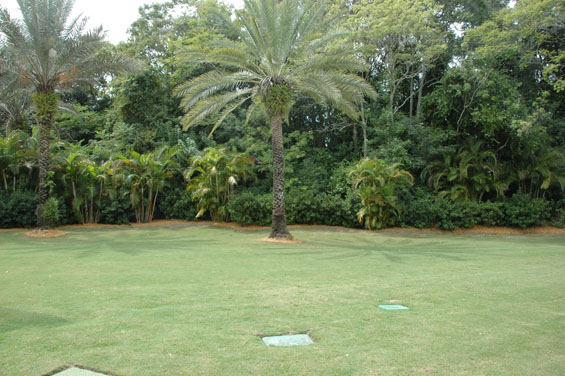 You can use your Disney Dining plan snack credits at the food booths.  I highly recommend buying the little Gift cards on a bracelet.  There are a number of places indicated on the Festival Map where you can purchase them.  You can also recharge the cards at the food booths.  It really does speed things up and you don't come home with a pocketful of change at the end of the evening.
It does tend to get more crowded on the weekend but I didn't have a long wait at any of the food booths when I went during the week.  Hope to see you there at the Festival!
Become a friend on my Facebook page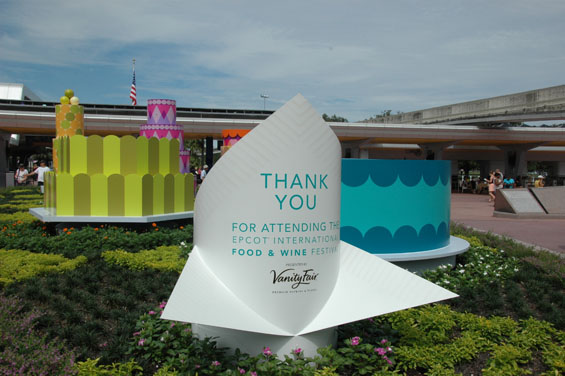 Category: Disney World