The Tomorrowland Transit Authority reopened today at Magic Kingdom in Walt Disney World.  The TTA, as it is called by many, had been closed for several months.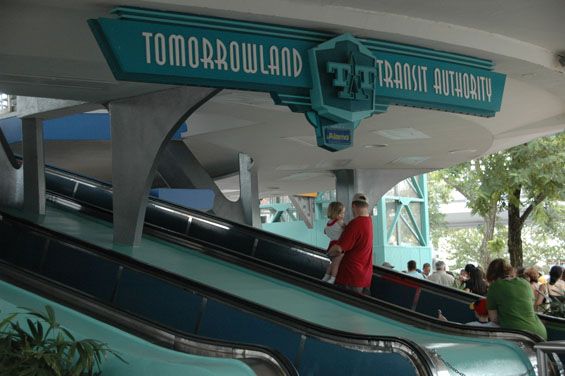 The TTA was closed because work is being done on Space Mountain.  Space Mountain will be closed until November 22, 2009. They did freshen up the TTA cars with a fresh coat of paint. They have also installed different colored lights around the track.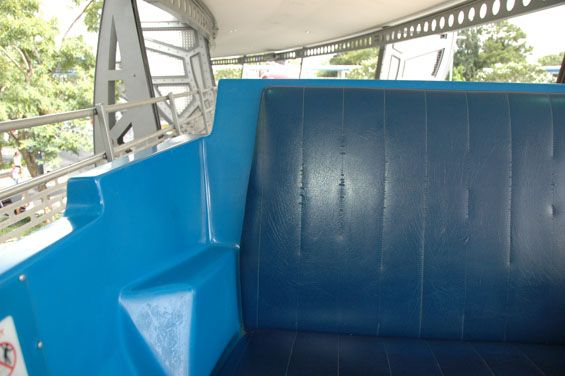 If you aren't familiar with this favorite ride of many WDW visitors, it is a nice leisurely ride around Tomorrowland in Magic Kingdom. The ride cars go through several of the attractions like Space Mountain and Buzz Lightyears Space Ranger Spin. If you are looking for a place to cool off and relax for awhile this ride is perfect.
You won't be able to see any of the construction at Space Mountain.  They have covered up all the viewing areas. They do have lights on in several areas but you won't get any sneak peeks.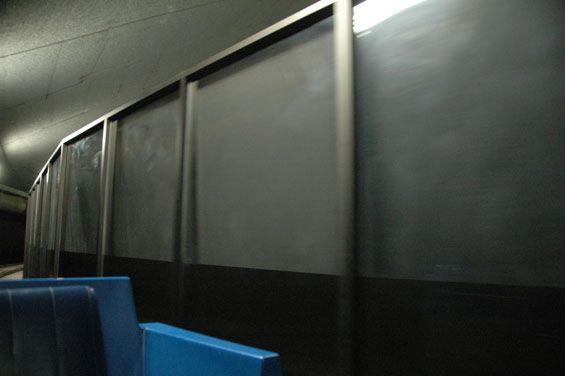 The demolition of the former Skyway building is progressing.  The TTA gives you a birds-eye view of the work being done in this area.  They are going to rehab the bathrooms in this area and they will reopen when Space Mountain does in the Fall.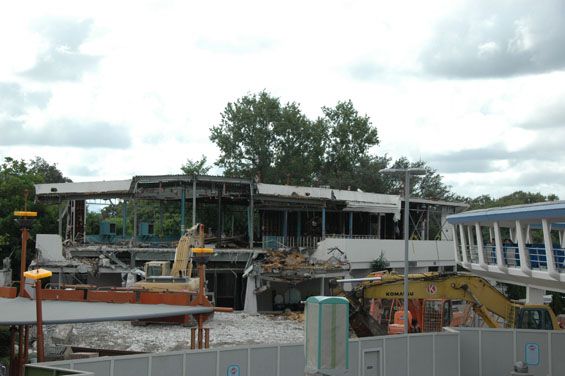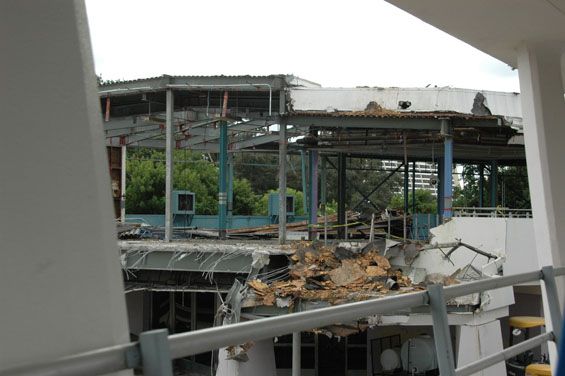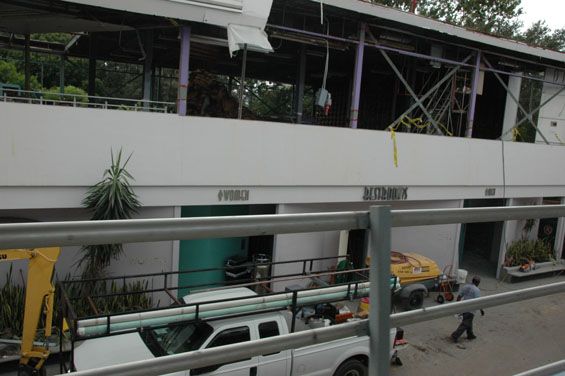 Welcome back, TTA.  You have been missed.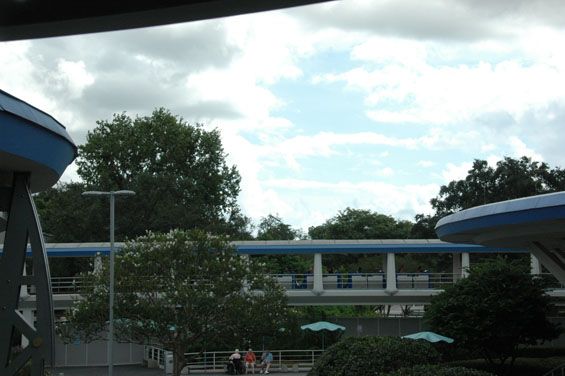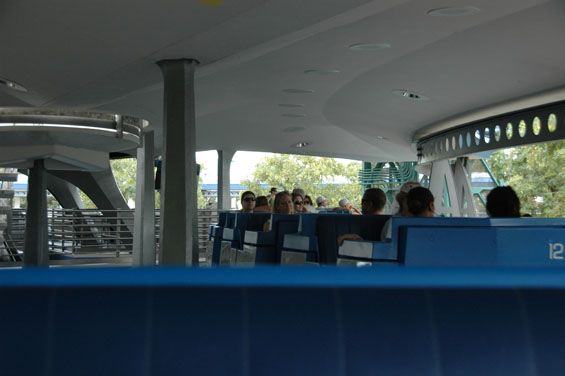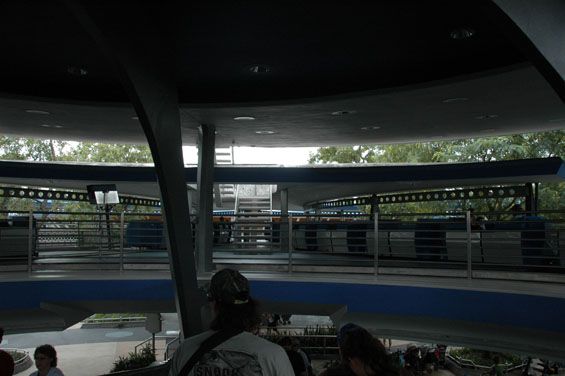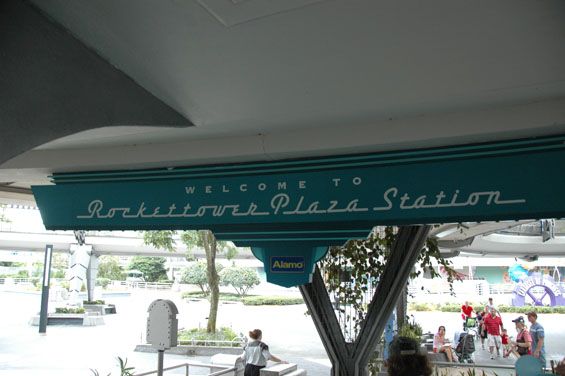 Category: Disney World