Disney is conducting a test in Animal Kingdom at Walt Disney World.  They are currently testing having one central location to get your FASTPASS for attractions in Animal Kingdom.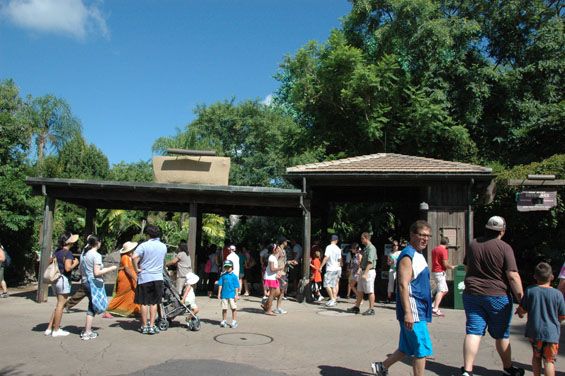 I decided to make a trip over to the park to check this out for myself. The location for the FASTPASS machines is in front of It's Tough to be a Bug. There are 6 FASTPASS machines.  They haven't removed the FASTPASS machines at the front of the attractions though so if you didn't know they were testing you can still get them there.  Notice there is no signage above the area showing this is a FASTPASS location.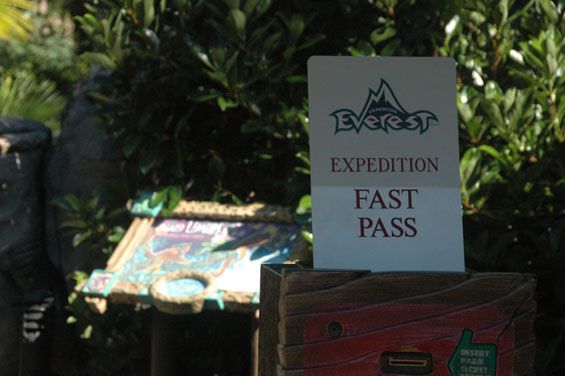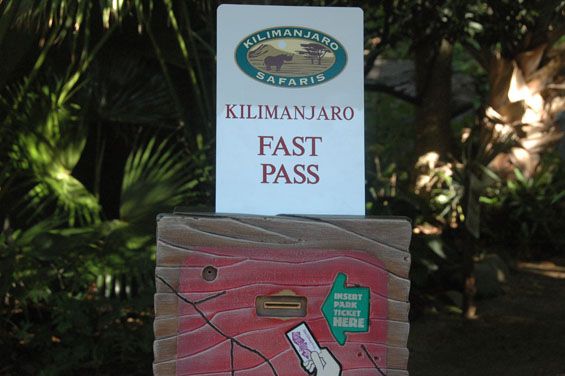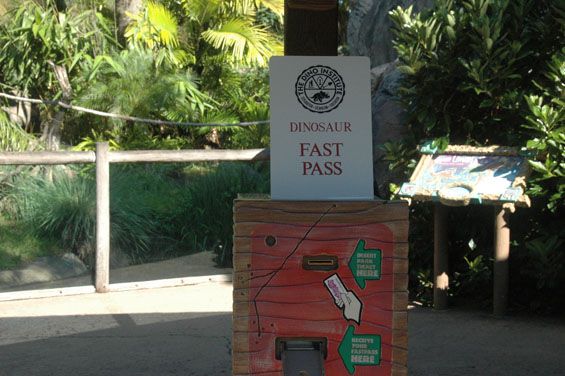 They were announcing at the Tip Board that there was a central area for the FASTPASS. I picked up a park map and Times Guide and it wasn't mentioned that you had an option to pick them up in a central area.  At first I thought that a central location would be a great idea.  Now I am not so sure. It will be interesting to see what the test shows.  If you use the central FASTPASS machines please let me know your thoughts.
Category: Disney World, News