The DIS and DIS Unplugged have been involved in a number of fund-raising efforts for Give Kids The World (GKTW), and this has led to lots of discussion on other ways people can give back, or visit the GKTW Village. So how does one go about visiting the Village, or, better yet, become a "voluntourist", and spend time during your trip as a visiting-volunteer?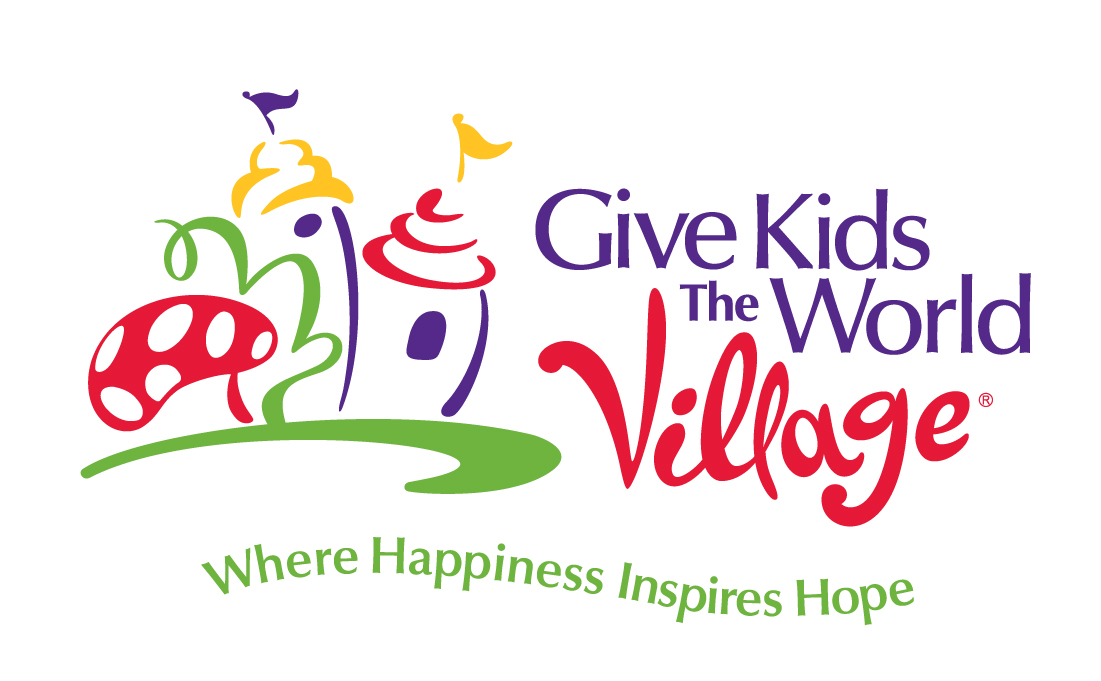 GKTW is a resort for children and their families. The children are ages 3-18 who have life-threatening illnesses, and GKTW partners with wish-granting organizations (like the Make-a-Wish Foundation) to provide a full week's vacation for the entire family in Central Florida. The vacation includes accommodations at the Village, all theme park tickets, and all of their meals at no cost to the family.
There are almost 1,300 volunteers, Angels in GKTW terminology, needed at the Village every week, year round. The Village welcomes anyone who wants to serve as a visiting-volunteer, spend time at the Village, and help out for whatever amount of time they can spare. GKTW only asks a few things in order to help coordinate shifts for visiting-volunteers. First, you need some flexibility with your dates when arranging your visit to GKTW. Contact them far ahead of time in order to organize your visit, and make sure you confirm your dates with Volunteer Services at GKTW (see contact information listed at the end of this entry) before making any flight or travel arrangements. If you are coming to volunteer with students, there needs to be one adult chaperone (over 21) for every four students. Each member of your group or family will need to complete a visiting-volunteer application and return it to Volunteer Services at least one week prior to your visit (included in a link at the end of this entry).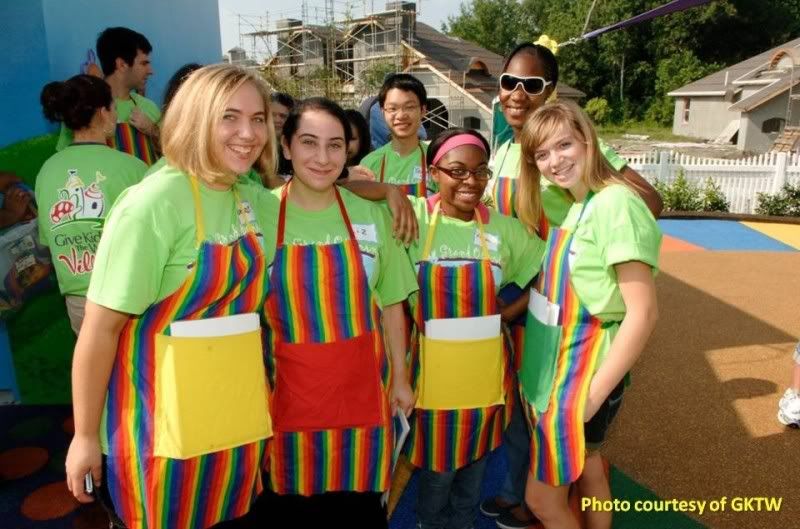 Finally, you are always welcome to visit the GKTW Village for a tour. Give them a call to arrange a time to visit, or discuss any questions you might have about your family "voluntourist" trip.
Give Kids the World Volunteer Services:
Phone: 1-800-995-KIDS or (407) 396-0770
e-mail: volunteer@gktw.org
To learn more about volunteering at the GKTW Village take a look at the "Volunteer" page of their website.
Click here to download the visiting volunteer application.
Category: Disney World