This attraction at Downtown Disney in Walt Disney World opened April 10, 2009. This is located next to the bridge on the West Side near Planet Hollywood.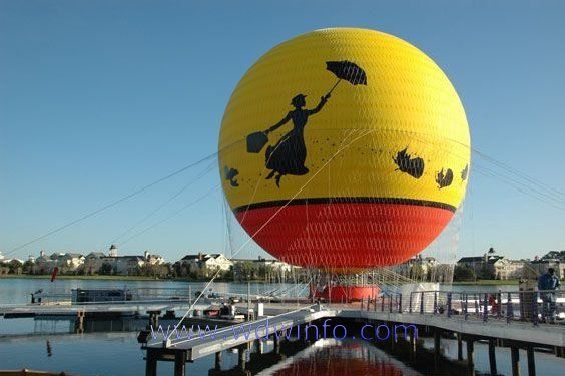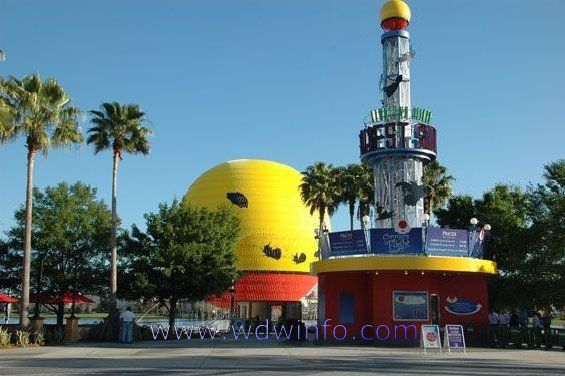 This looks like it will be fun when it opens.  I can't wait to see what you will be able to see once you are up in the air.  You are supposed to rise to 400 feet. The cost will be $16.00 for adults, children 3-9 will be $10.00 These prices include tax.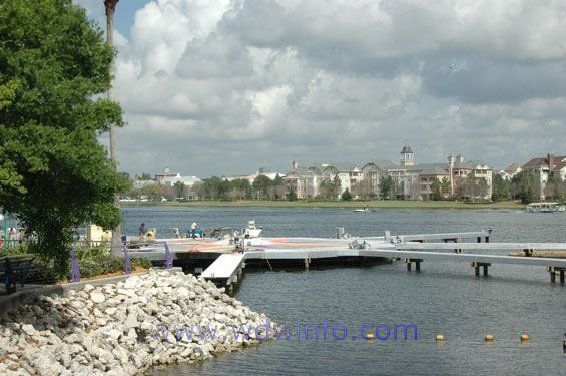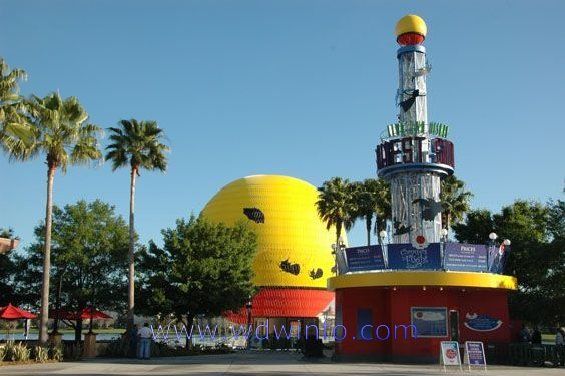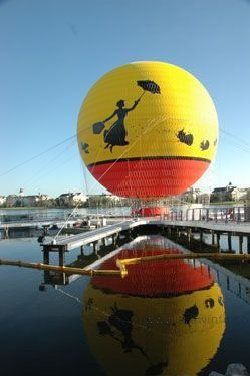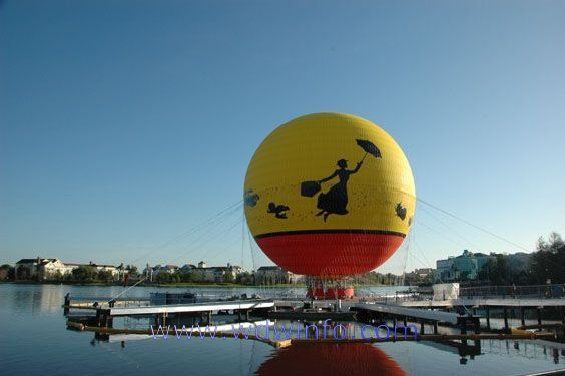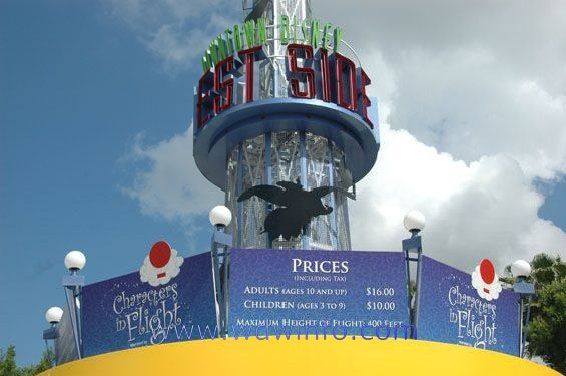 This attraction is rumored to be opening April 1st.  There were lots of people standing around this morning.  I was hoping they were going to have a test flight but they didn't do it.  I can't wait to go back once it is open. Check it out the next time you go to Downtown Disney.
Category: Disney World