Typhoon Lagoon at Walt Disney World reopened yesterday after being closed for refurbishment. I was excited it was finally open.  Typhoon Lagoon is my favorite water park.  This was one of the places that lured me to live in the Orlando area. I love the wave pool and lazy river at TL. Once I experienced Typhoon Lagoon other water parks paled in comparison.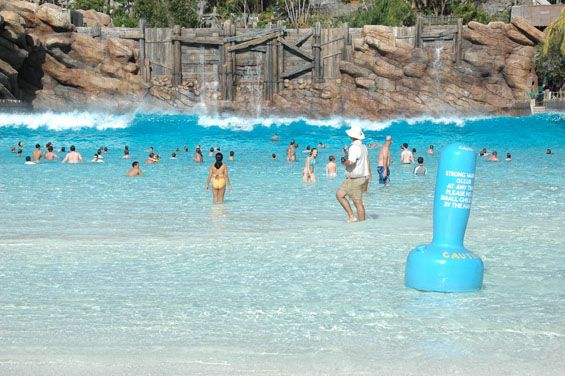 It was a bright and sunny day but it was a little cool for Floridians to go swimming but I was pleasantly surprised to see how many people were in the pool.  The lazy river was pretty empty.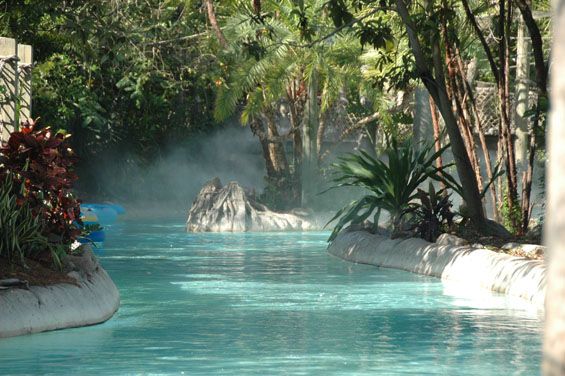 I walked around looking for any changes but the only one I caught is the color of the water.  It is a different shade of blue now.  The park just looked shiny and new.  You know you go to the water park too often when you notice that they put a new surfboard counter top at the little booth where you buy the mini donuts. They also changed the color of the buoys in the wave pool.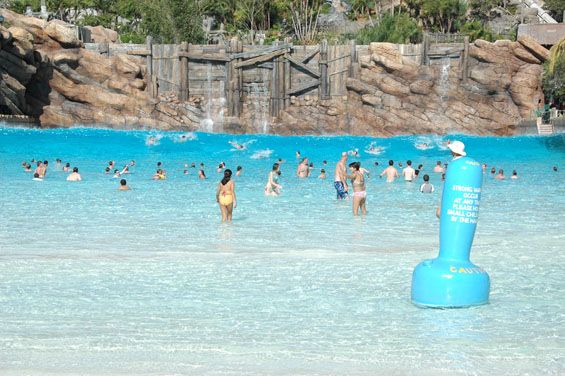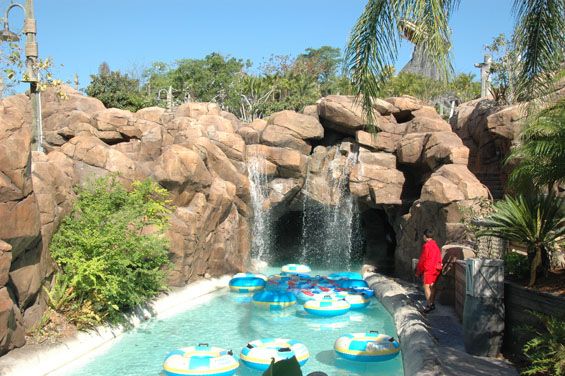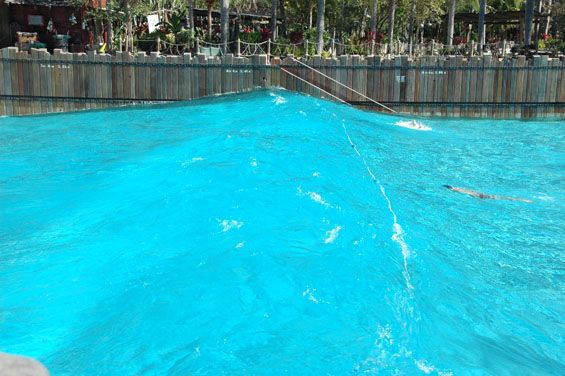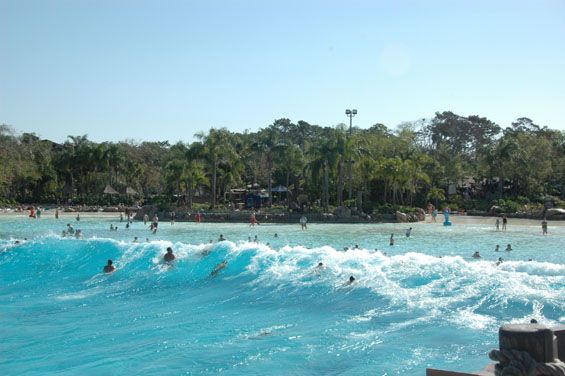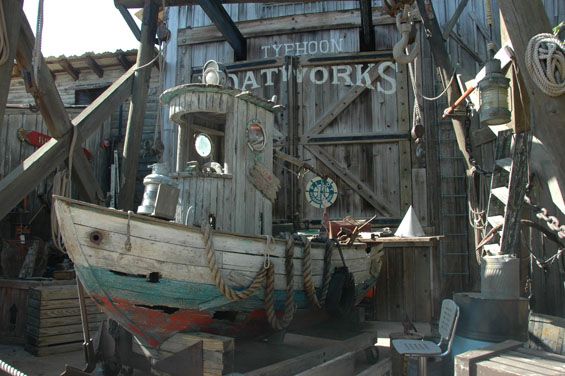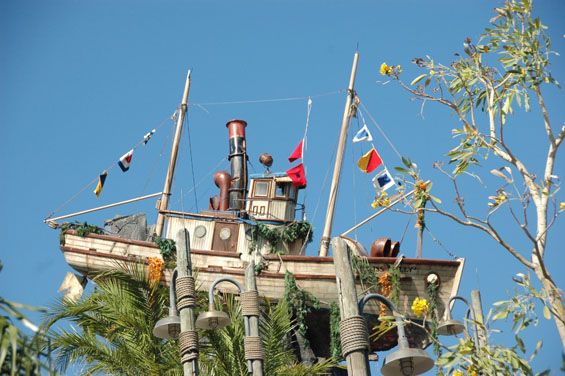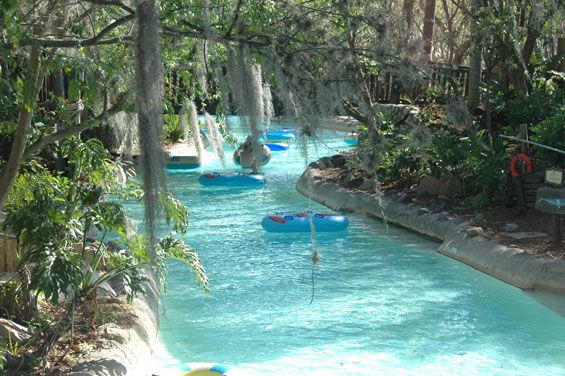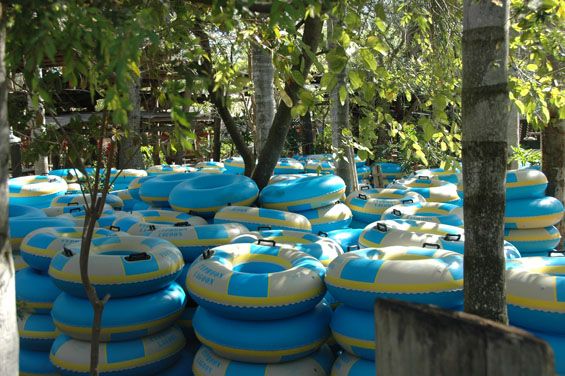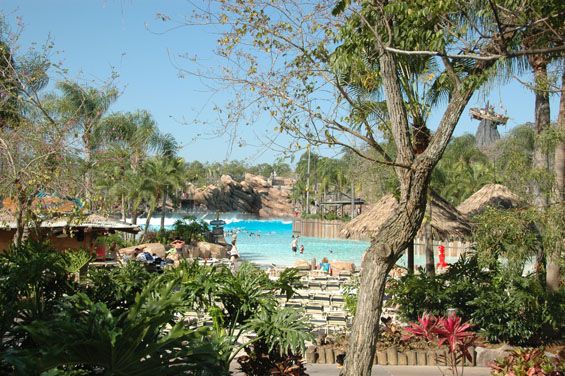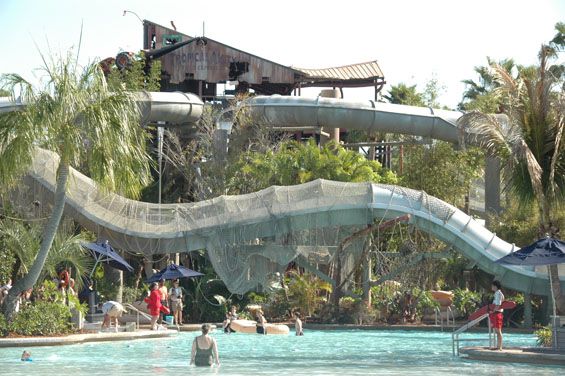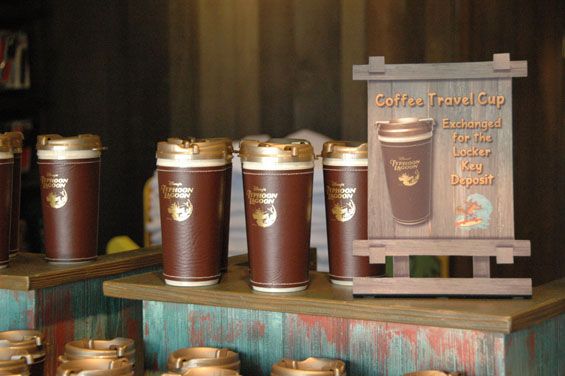 I can't wait to go back and enjoy the waves in the best water park I have ever been to.
Category: Disney World