Today was the start of Epcot's International Flower and Garden Festival at Walt Disney World. I look forward to this event every year.  The park is always beautifully landscaped but overnight it seems they transform Epcot into a magical garden.
The theme this year is Celebrate Springtime.  As you walk into Epcot you are greeted with a wonderful display of topiaries celebrating Cinderella's Grand Coronation.  You will see the Seven Dwarfs, Snow White, Cinderella, Prince Charming.  They also have Cinderella's Royal Coach sitting in a field of pumpkins.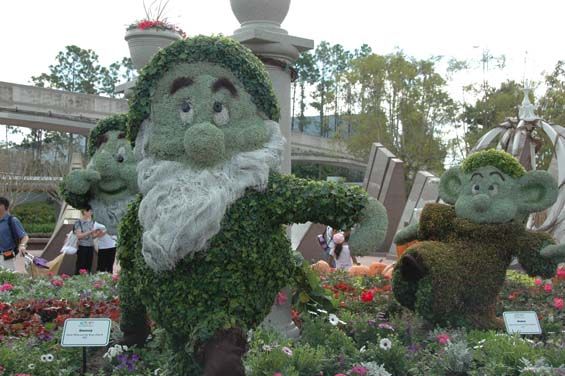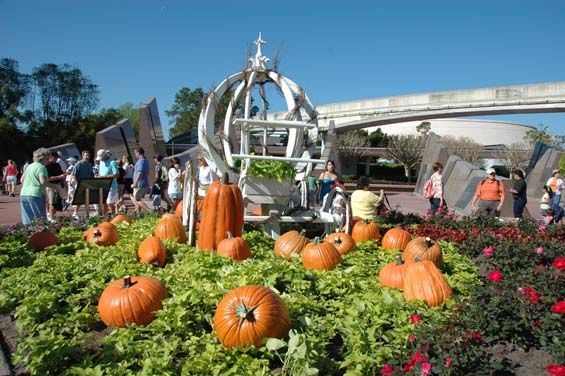 I was excited to view the new displays.  Apparently so were lots and lots of other people.  The park was very crowded and everywhere you went people were taking pictures.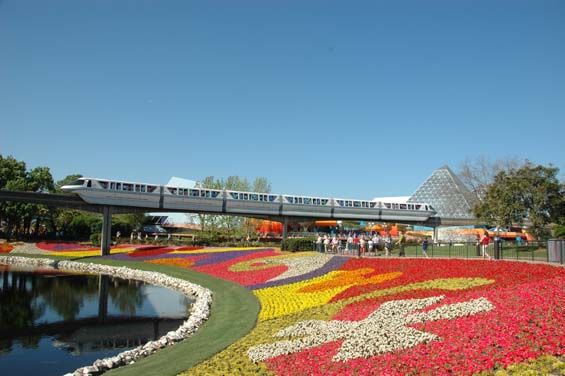 It does seem to me though there aren't as many displays as past years.  I have been going to this event since it began and it seems they have changed it a lot this year.  There were a few standouts for me though.  I love the fire breathing dragon in China. It must have taken them a long time to create that display. Make sure you see that one.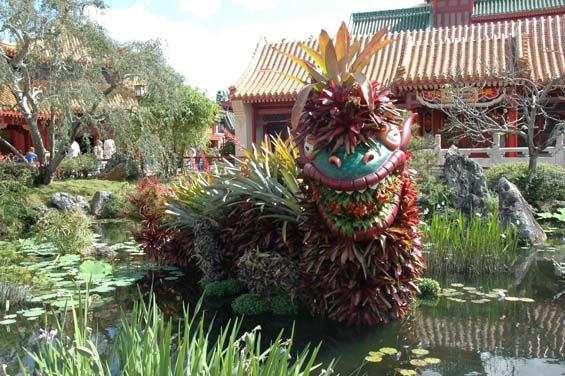 It seems there are a few more areas for the children to play in.  Be sure to allow extra time for your kids to run, jump, climb in these areas.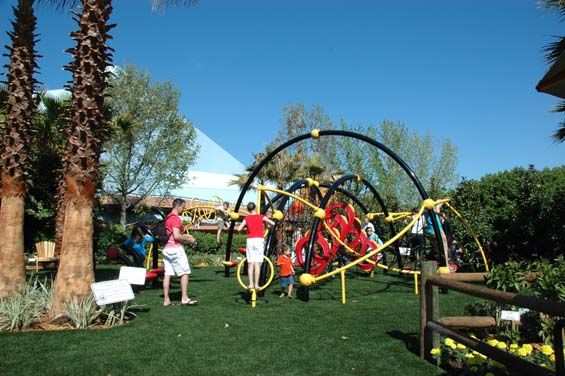 I also enjoy spending time in the Minnie's Magnificent Butterfly Garden. The display is planted to attract butterflies and moths.  There were lots of them fluttering around.  They do have signs that help identify the insects and plants if you aren't familiar with them.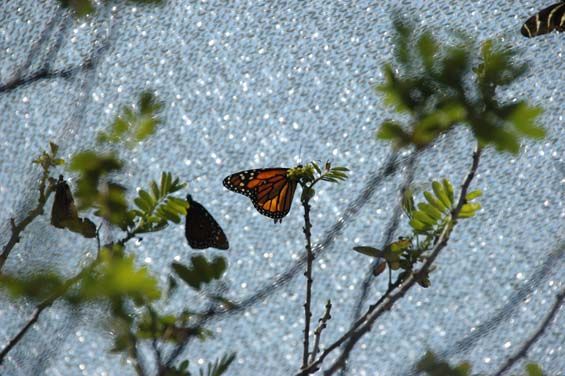 I also never miss the bonsai display in Japan.  It is amazing how old these trees really are and how beautiful they are.
They also have music concerts on the weekend in the American Pavilion.  I can't wait to see Davey Jones this weekend.  I have been a Monkees fan for years.  The Flower and Garden Festival is a great place to spend the day.  Take time to enjoy the displays and you won't be disappointed.  Just be sure your camera battery is charged and you have plenty of room on your camera's memory card.  I can't wait to go back.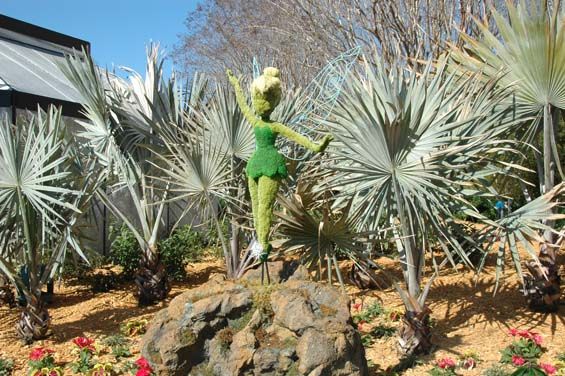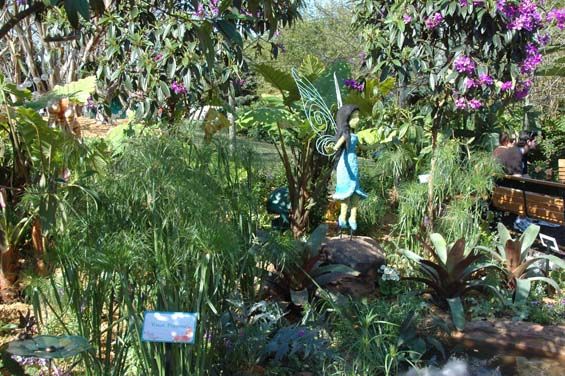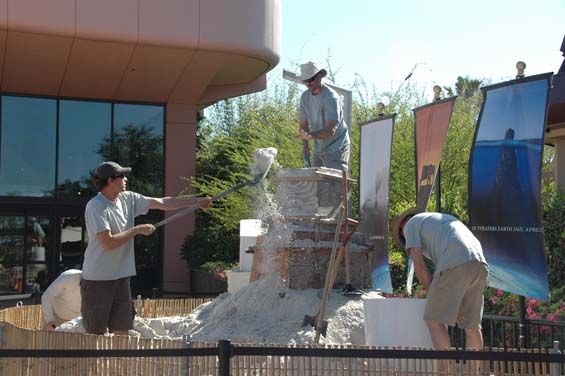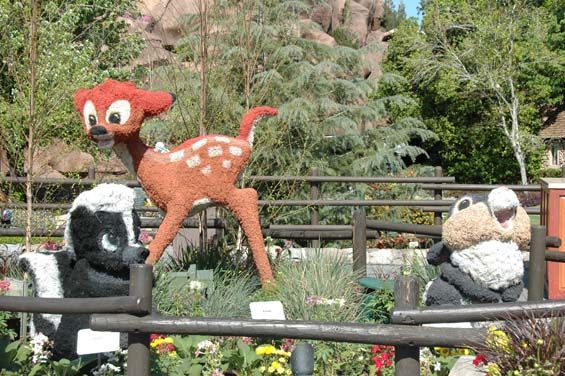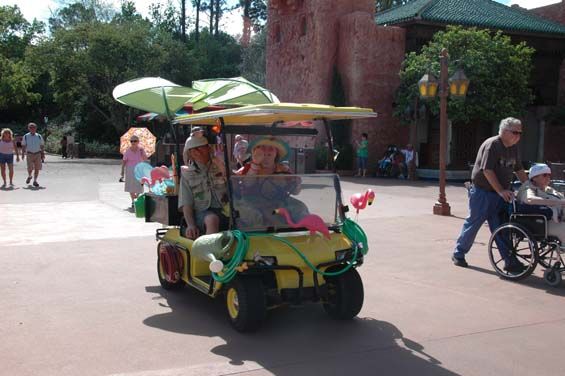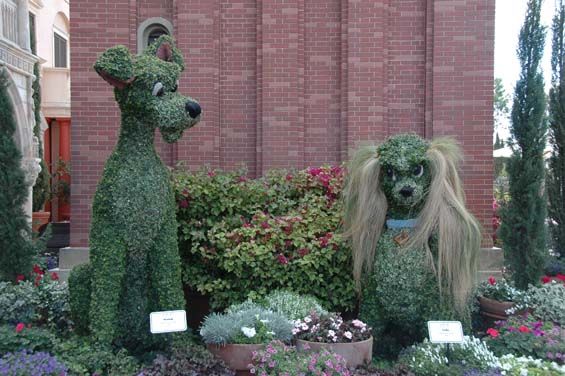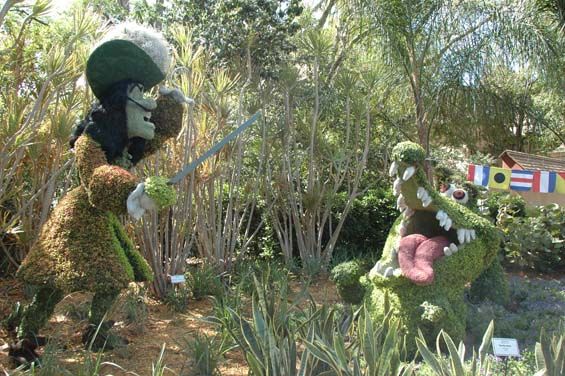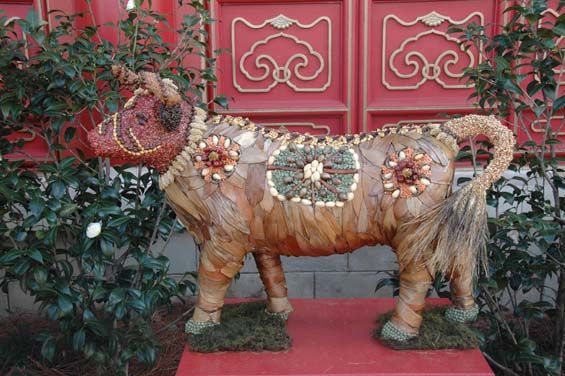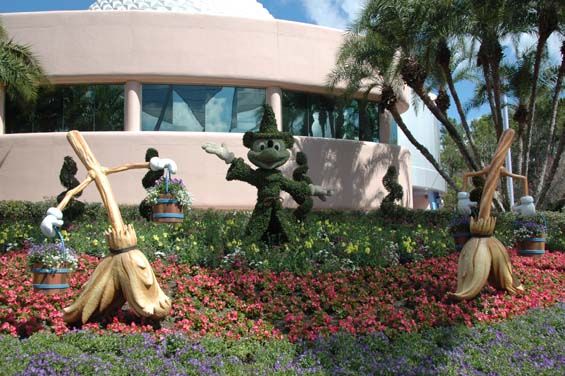 Category: Disney World