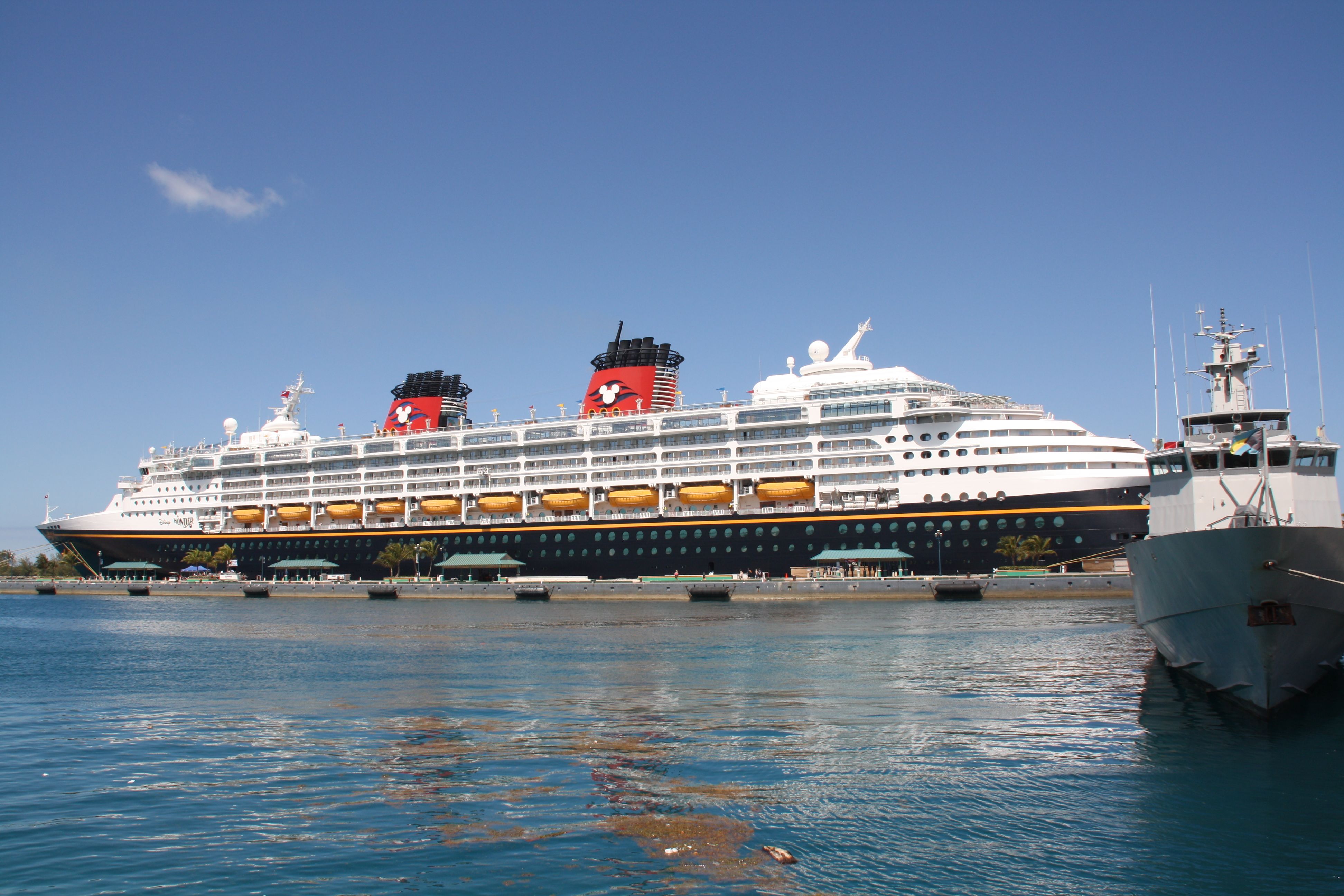 My day started off with a series of spa treatments.  A 70 minute deep tissue, followed by a 50 minute collagen facial and finally – getting a hair cut (which I desperately needed).  Let me just say that I think the Vista Spa is arguably the best spa at sea (and I've yet to find one on land that I like as much).  But it's expensive – my 75 minute massage was $175, and it was $135 for my facial.  And while that is on the pricey side, even for a spa, the service, atmosphere and overall quality of the experience makes it worth it.  The staff at the Vista spa are always top notch, and it is truly one of my favorite things about being on a Disney ship.
But then we stop in Nassau…..

I'm sorry, I know some are offended when I say this – but Nassau is a SLUM.  Plain and simple.
In an effort to see if MAYBE I've been too harsh about Nassau in the past, I decided to get off the ship and walk around a little.  So let me be clear – unless you are going on a shore excursion, don't bother getting off the ship.  The jewelry stores are rip offs, and you'll be accosted by well meaning people trying to earn a living to buy types of crap every few steps.  And when I say CRAP, I really mean CRAP – not even nice CRAP – just plain CRAP. ( I wanted to see how many times I could say the word CRAP in one sentence, well, that's one thing Nassau is good for).  We often hear positive reviews of the shore excursions on Nassau, and I've been to Paradise Island to gamble, and that's a pretty nice experience.  Outside of that, the best way to see Nassau is from the deck of the ship, in my opinion.  Unlike other cruise lines, the Disney ships are the real attractions here, and the ports of call are just nice diversions.  Staying on board is a real option here, and if you're not planning a shore excursion, you'll have plenty to do on board.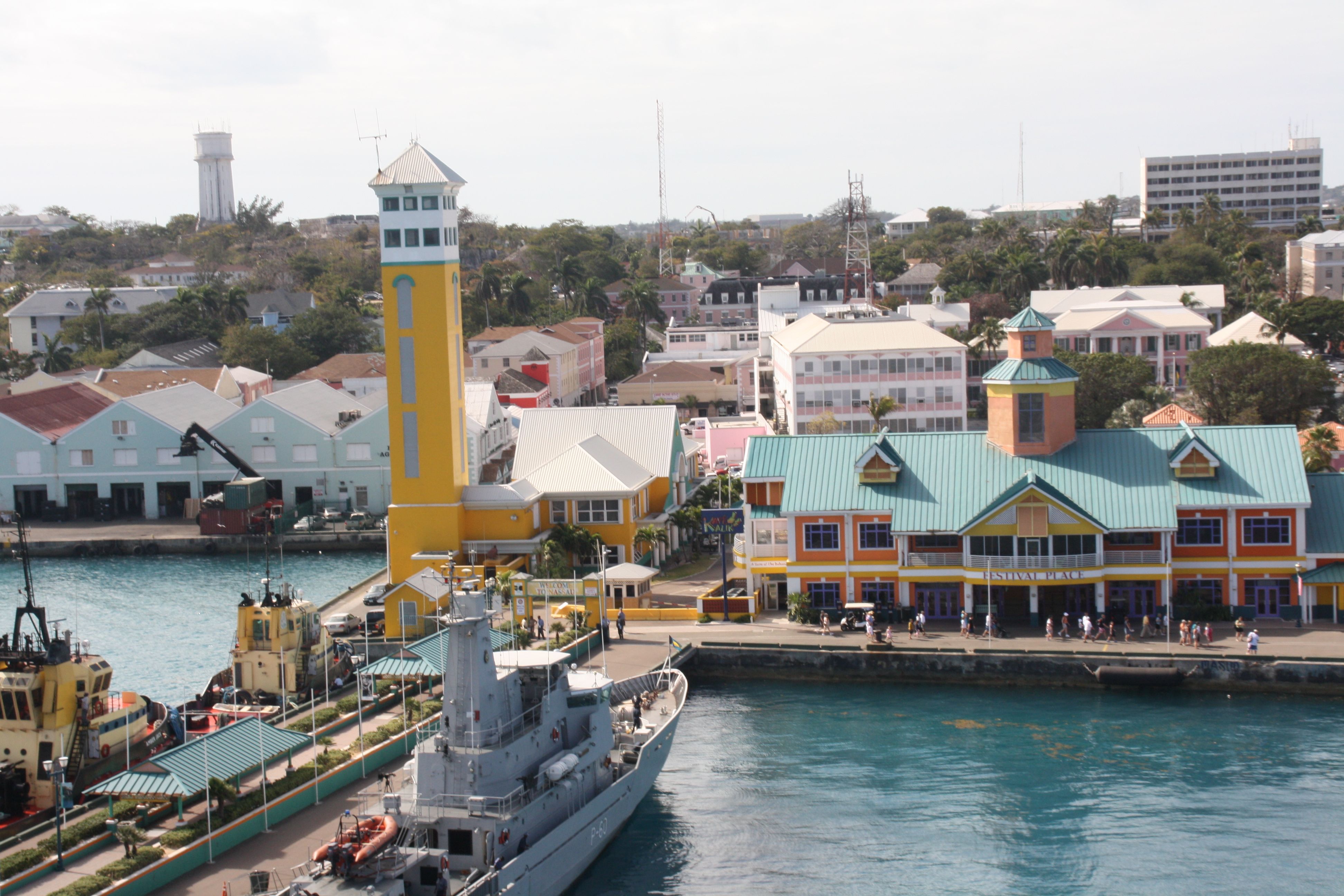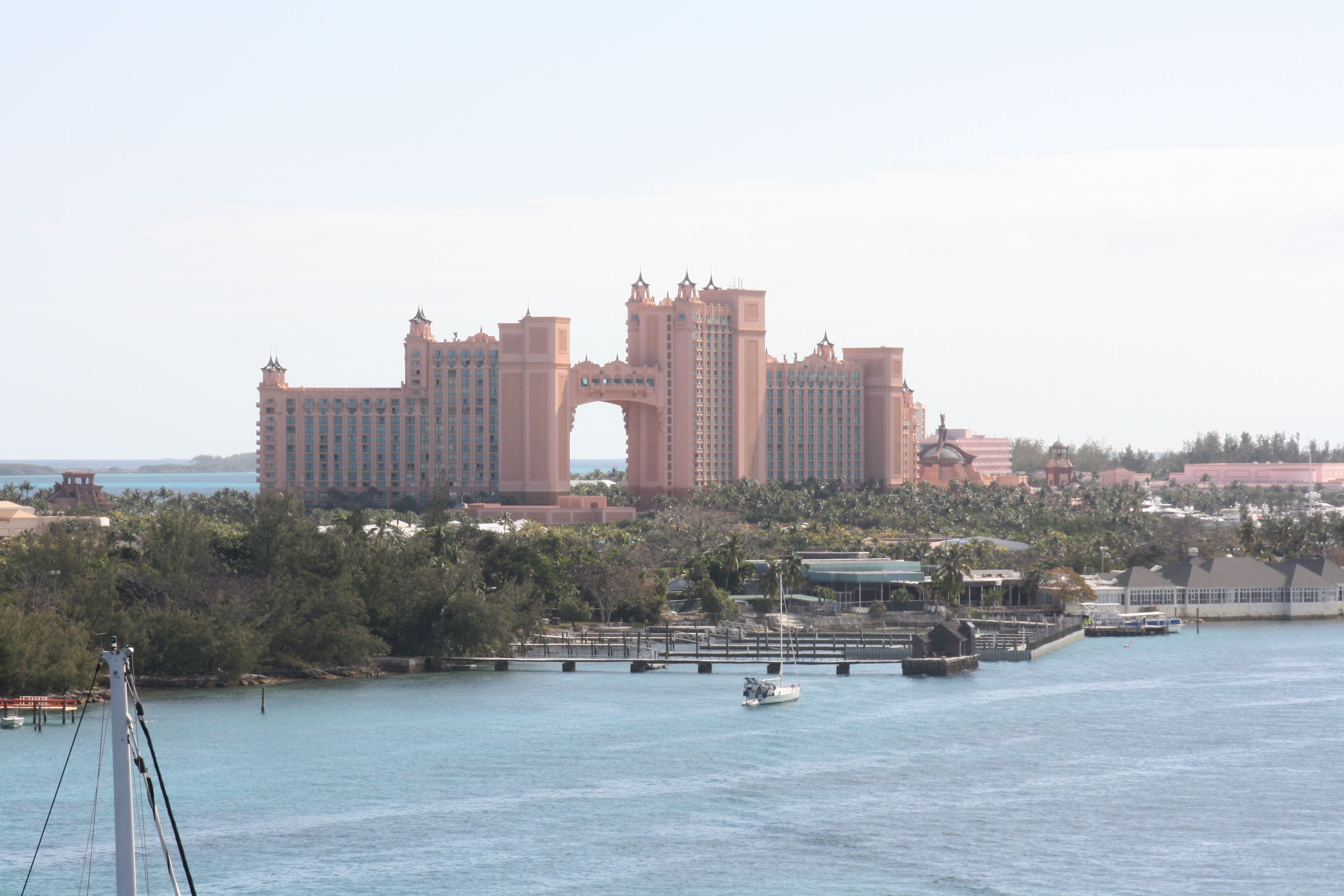 Dinner at Animators Palate was less than impressive.  My veal chop was fatty AND tough – cutting it felt like I was sawing my way thru muscle and bone.  Walter reported that the seafood was tasty, and my butternut squash soup and mushroom risotto were both excellent.  So – word to the wise – avoid the veal at Animators.
Overall, I can say we're both enjoying our cruise.  The crew is WONDERFUL, service is first rate, and we've found precious little to complain about.  I was also able to meet with the Groups director on the ship in advance of our Podcast cruise in May so we can work out some of the details for the events on board.  We're trying to keep a balance of 'structured' on board events, so that people have time to really enjoy the cruise and not just spend four days with us ☺
There's some drama about the Palo brunch (they want to limit it to 100 people, I'm saying NO – I think we'll be able to work something out.  The new manager in Palo is an old friend, so I'm hoping we can make magic happen here, because that brunch IS TO DIE FOR!!!).
Next report – Castaway Cay!!!
Category: Disney Cruise Line