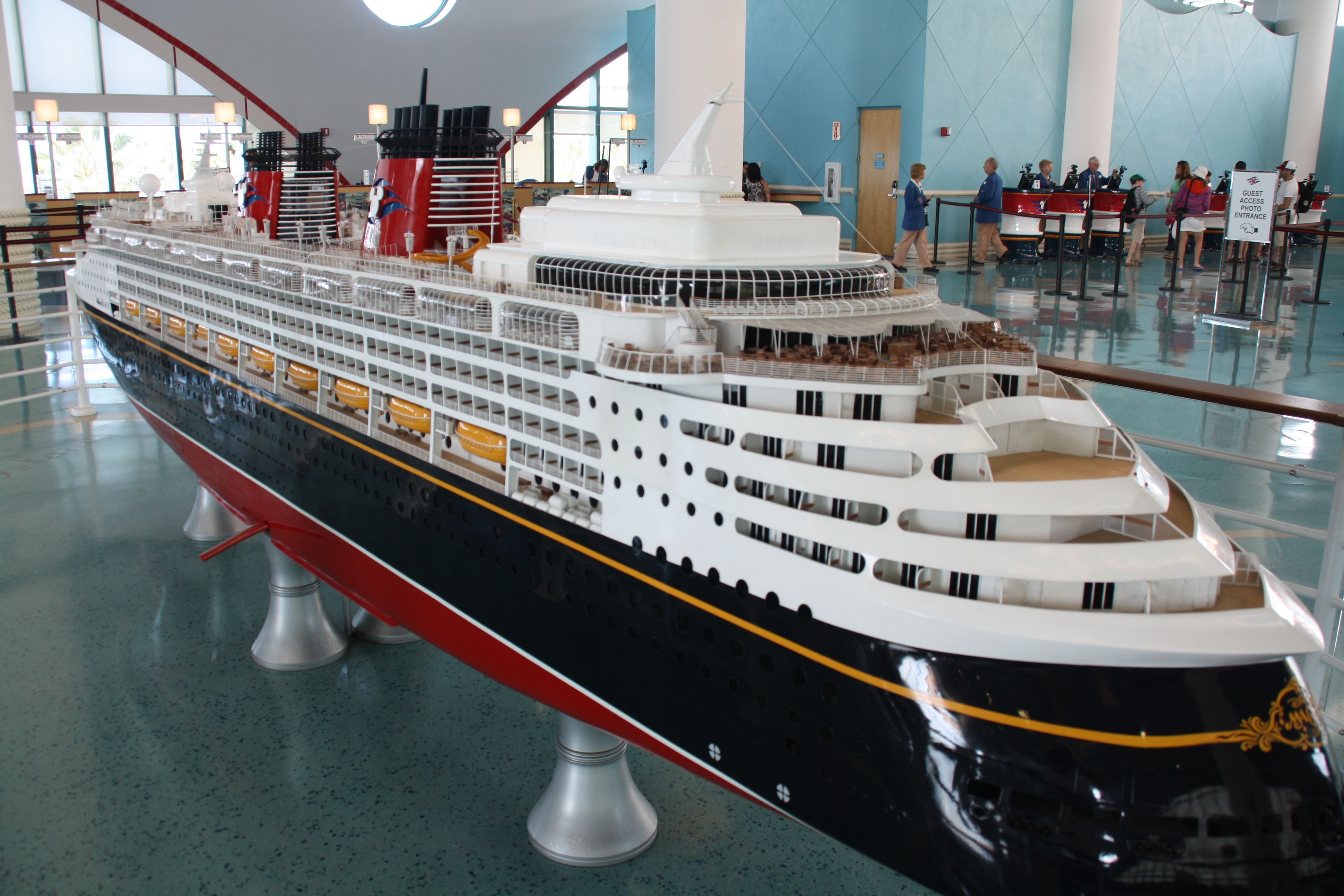 Part 1:  A cruise is a terrible thing to waste
So…I had access to a voucher that would let me take a Disney Cruise, and since we're rapidly approaching the start of our Podcast Cruise on May 10th, I thought it wouldn't be a bad idea for me to get on board the Wonder, meet with a few of the people on board that will be supporting our group and 'pave the way' so to speak before the big day arrives.
Of course, being mentally ill, I wait until the very last minute to decide these things.  Props to Disney for really going out of their way to accommodate Walter and I on such short notice.  With some of the things I say about them sometimes, it's nice to know they don't take it personally ☺
So I spent most of the last day running around like a lunatic trying to make sure I didn't forget to pack anything, that my family got to the airport, that the dog got to my Mom, and for good measure, I ran out an hour before our FLTours driver was scheduled to arrive to buy a new 35mm camera.  Best Buy was having a sale and I had a whopping $260 in Reward Zone certificates to spend that was burning a hole in my pocket.
Embarkation was, as usual, flawless.  I went from the front door of my house to my stateroom in 1 hour and 10 minutes flat (a new record).   When I say that Disney has this process down to a science, I mean that literally.   It also helped that we got to the port around 2:30pm.  They start letting people on the ship around noon, and it can be a real cattle call.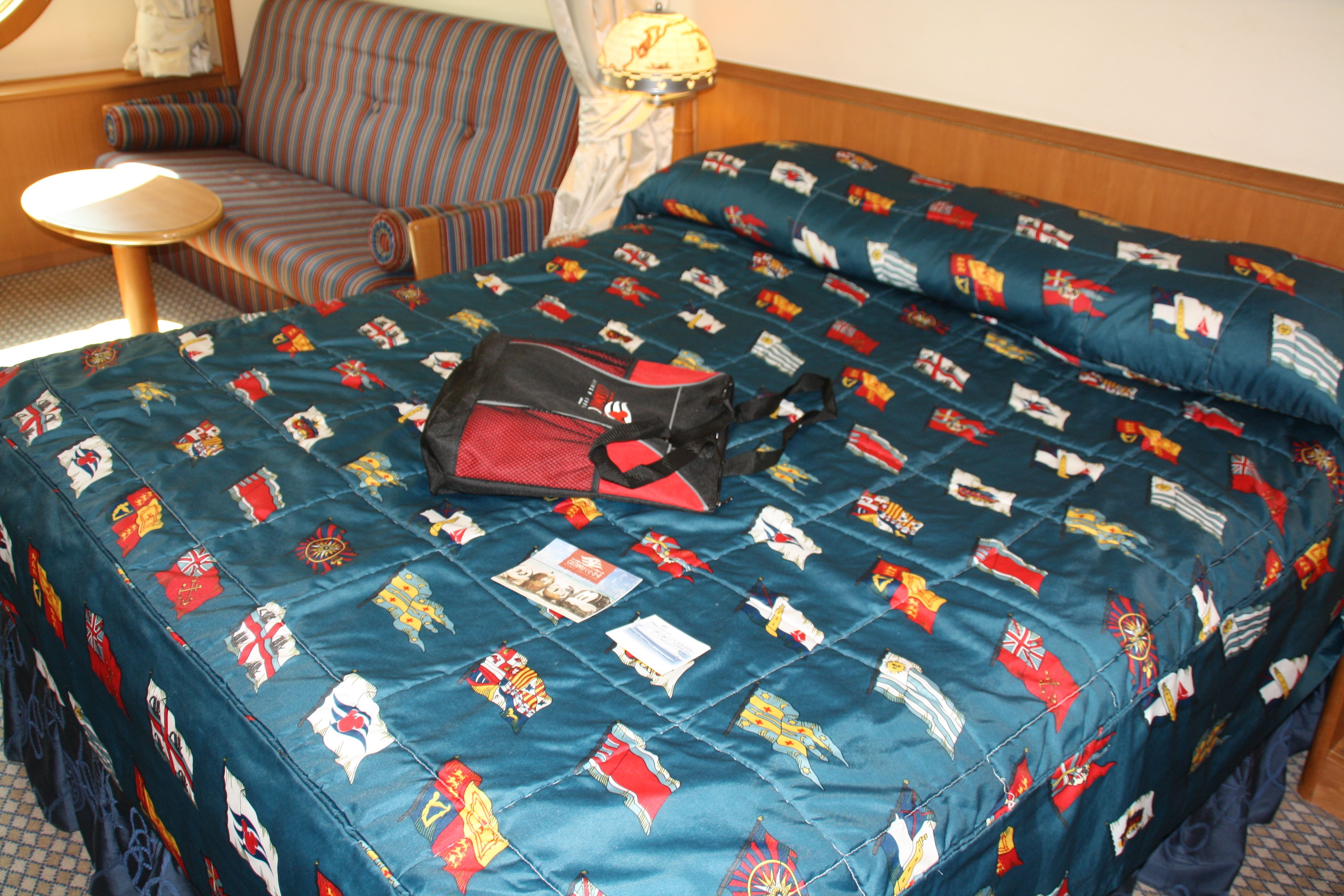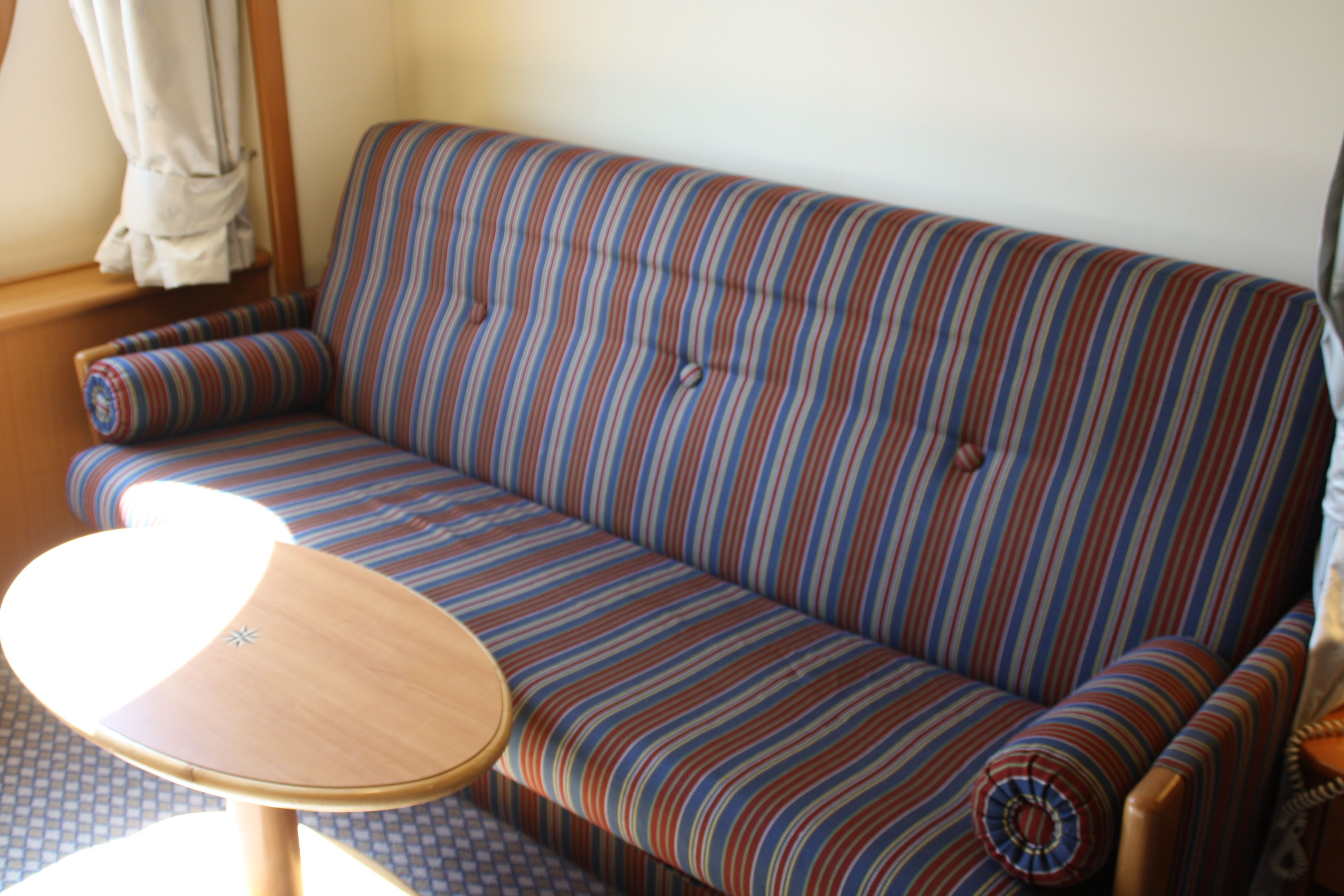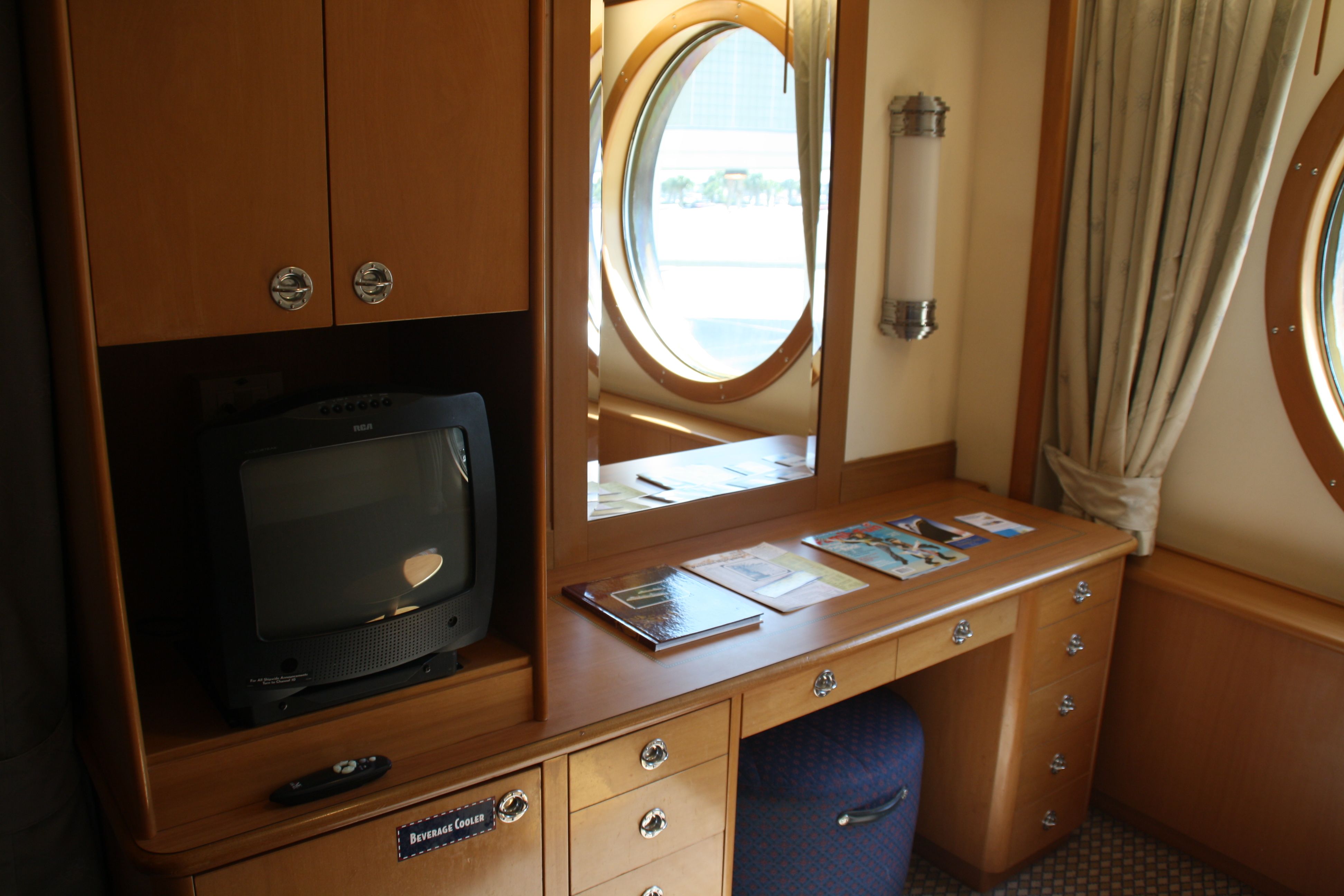 I'll admit, I was disappointed to learn that we had a category 9 stateroom ( I know, you all feel sorry for me).  Truth is, I've never sailed on Disney and not been in a verandah stateroom but I have to be honest, it's every bit as nice, and I don't miss the balcony as much as I thought I would.
Our four day excursion spends one day in Nassau (oh dear God), one day at sea and one day at Castaway Cay (the only redeeming thing about the Bahamas).
As they do on every cruise, there is a "Sail Away Party" at 5pm.  It starts off with lots of dancing by the crew members (as well as lots of fat white people), and follows up with a visit from the characters.  It's a lot of fun and it gets everyone pumped for the start of their vacation.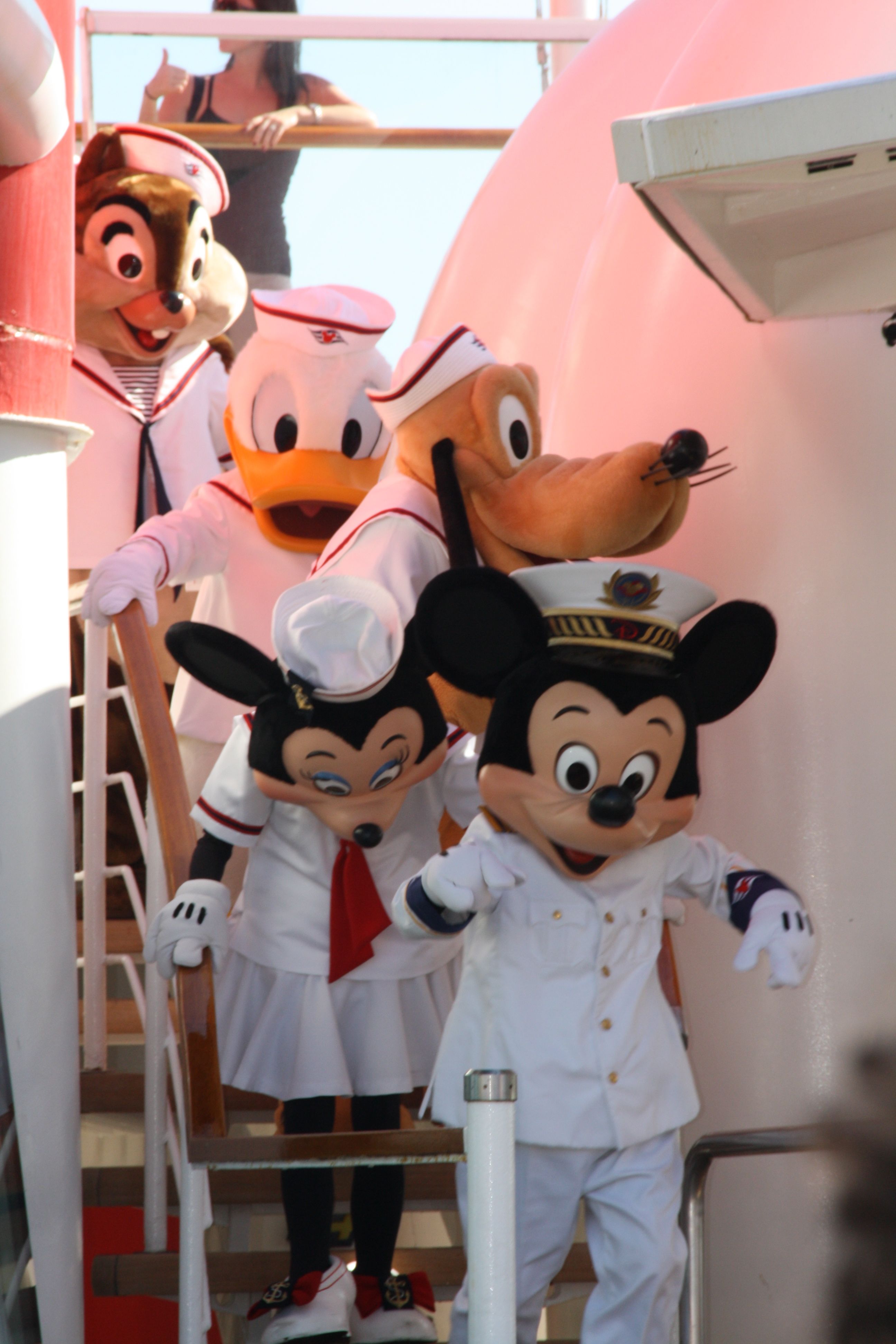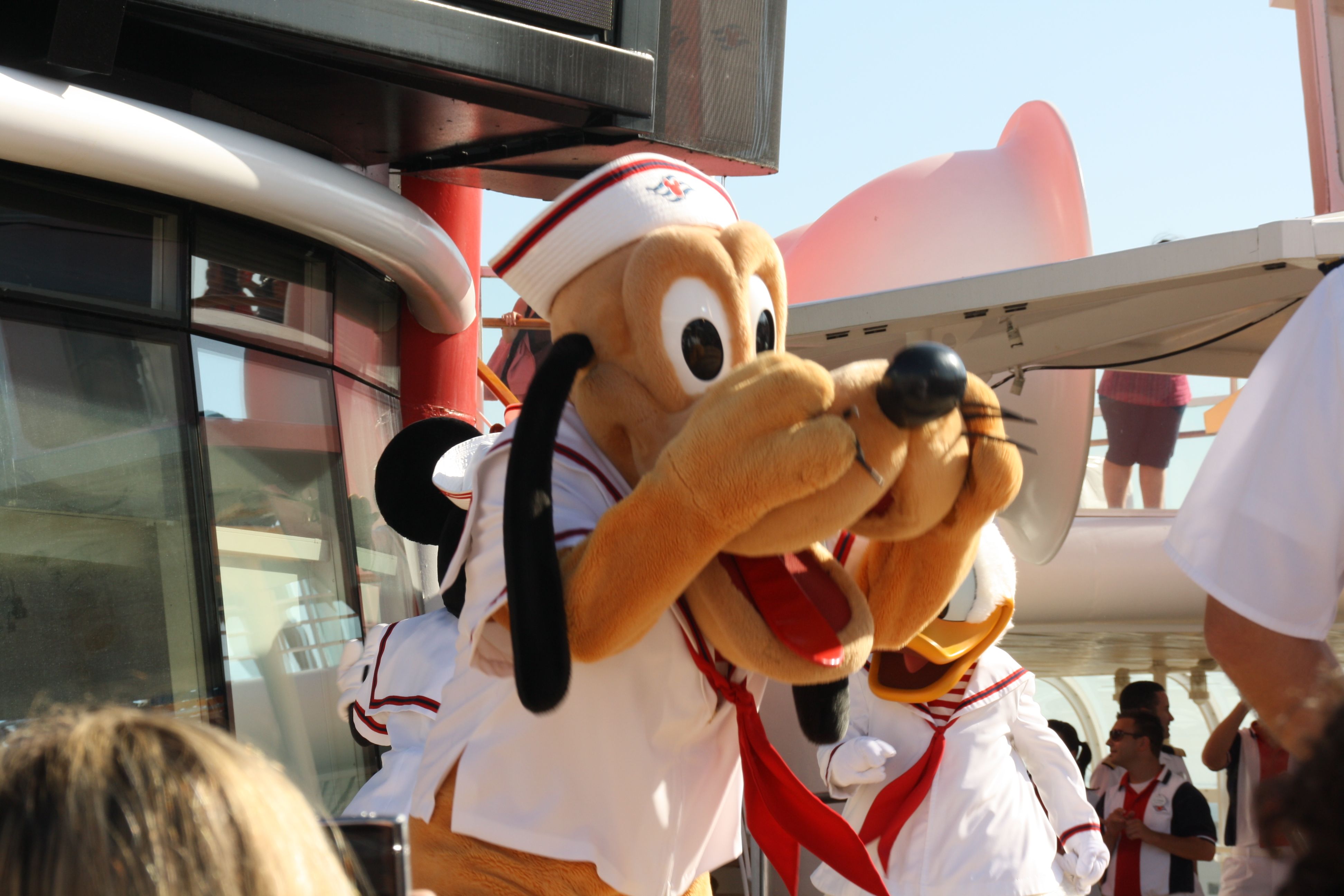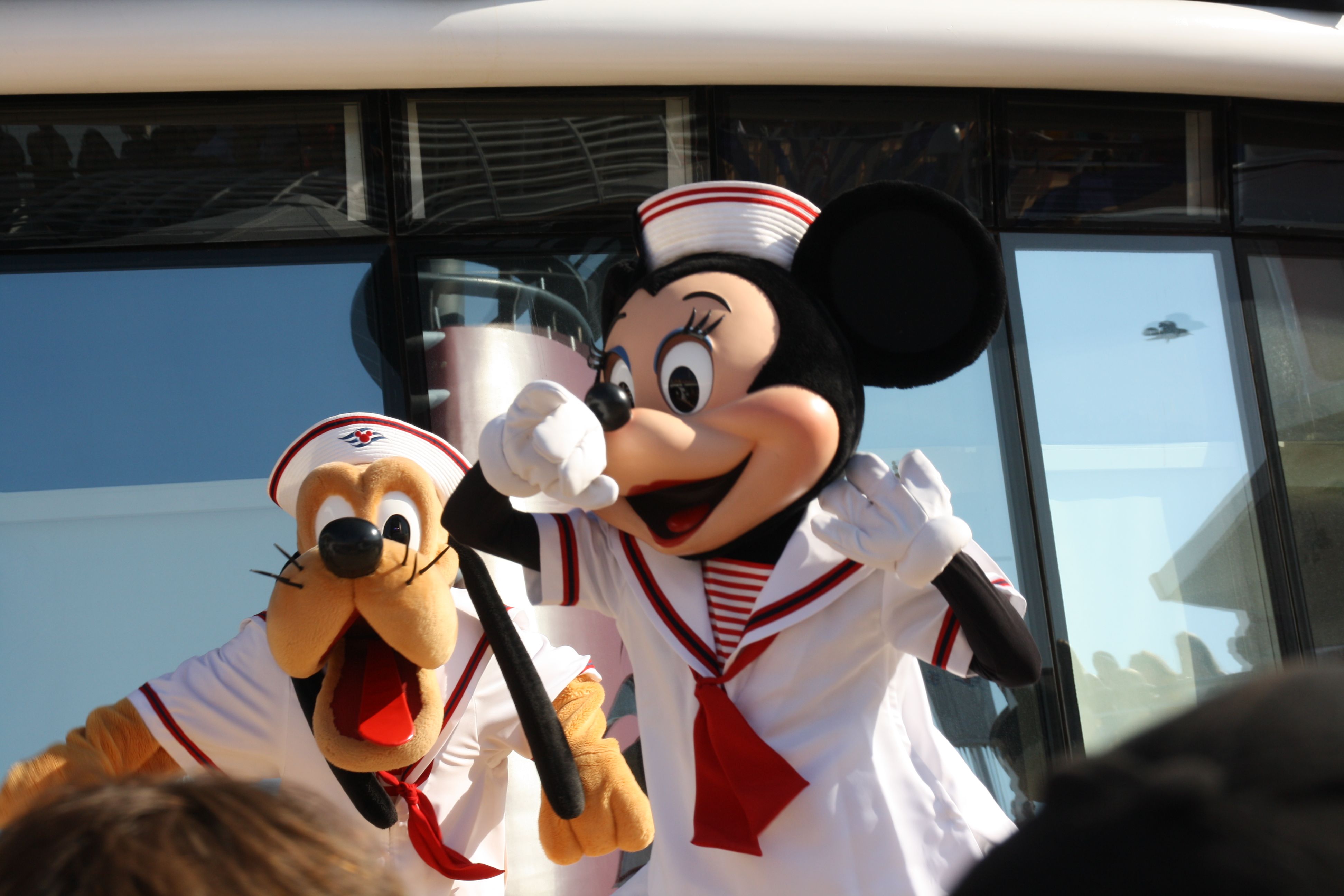 The highlight of our first day, without doubt, was our dinner at Palo.  We've heard some rumblings that Palo might be on the down slide in terms of quality – and if that's the case, it was not evident anywhere during our meal.  Not only was the meal and service both superb – I can safely say it was the best meal I've had in a long time – and not for nothing folks, you don't get this fat without eating a LOT of good meals.
Tomorrow, my report on (gag) Nassau.
Category: Disney Cruise Line