The American Idol Experience officially opens February 14, 2009 at Disney's Hollywood Studios in the Walt Disney World resort.  In true Disney style they had a parade to celebrate the attraction.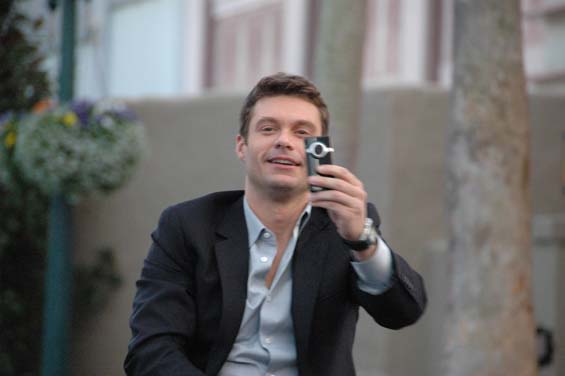 For American Idol fans the parade was a chance to see the winners and runners up along with Ryan Seacrest and Paula Abdul from the show up close and in person.
We got there 3 hours before the parade started to stake out a good spot.  I didn't realize just how good it was going to be.  We were blessed with great people around us. One in particular kept us amused for hours.  He did a dead on impersonation of Ryan Seacrest. He made the time pass by quickly.  We kept telling him he should try out for a host position here at Disney's Hollywood Studios.  We also got to meet many frequent visitors to WDW and they were excited to see the celebrities.
I was enjoying watch the many details that goes into a parade at Disney.  We watched them lay the carpet and vacuum it.  We also watched how smoothly the cast members opened and closed the walkways for the guests. Finally it was time for the parade to begin.
They opened the gates and one car at a time came out of the gate and up Hollywood Boulevard where they were interviewed by Kimberly Locke for Entertainment Tonight. I do think they could have had the cars come out a little quicker between interviews.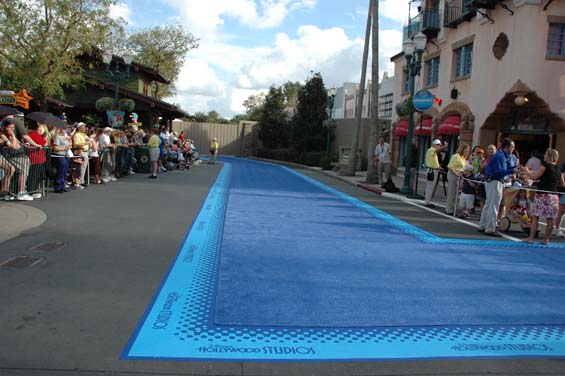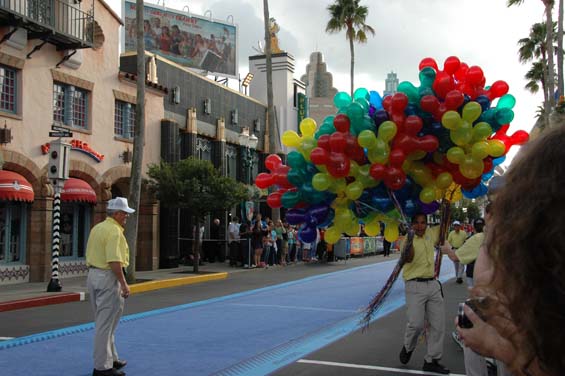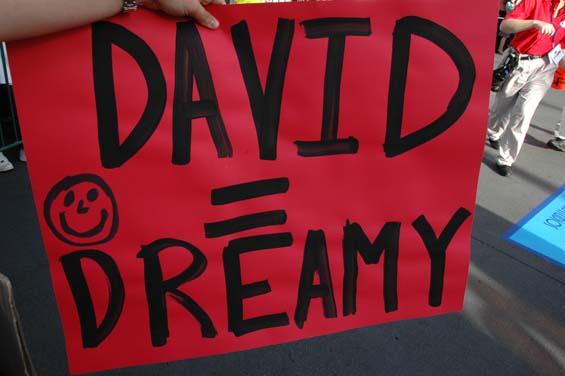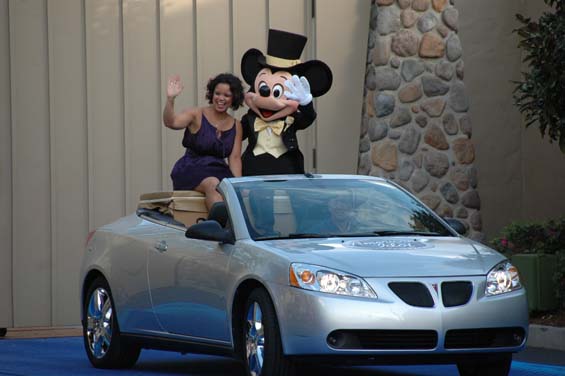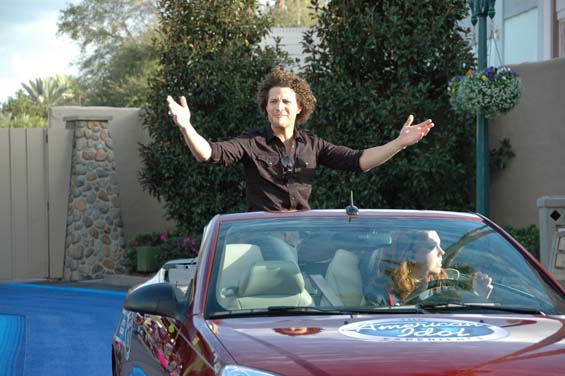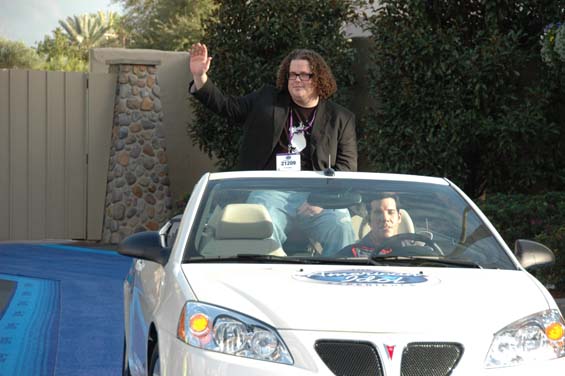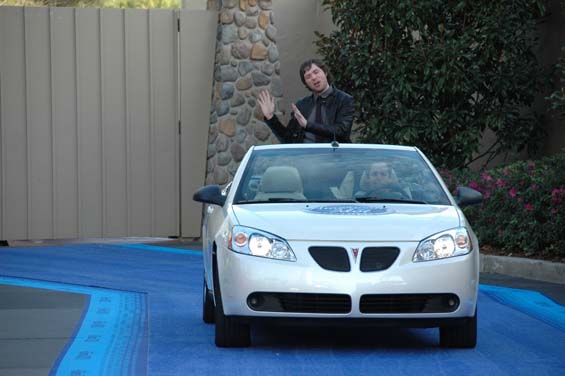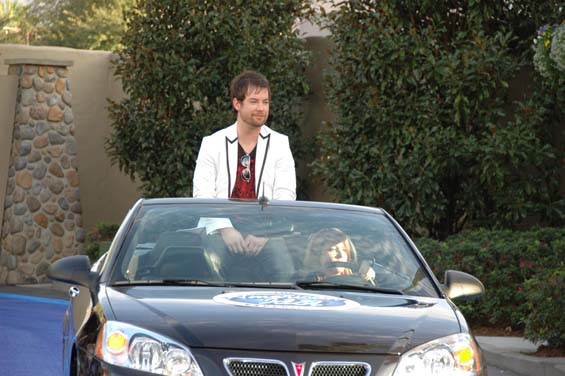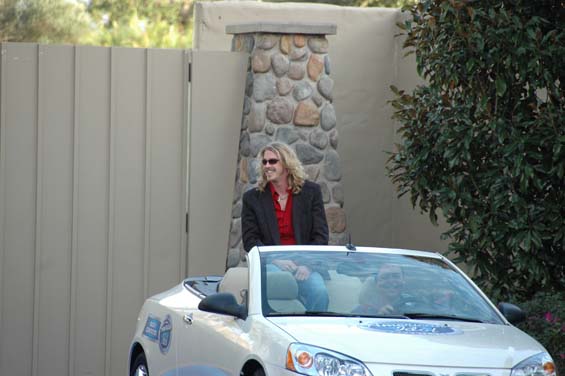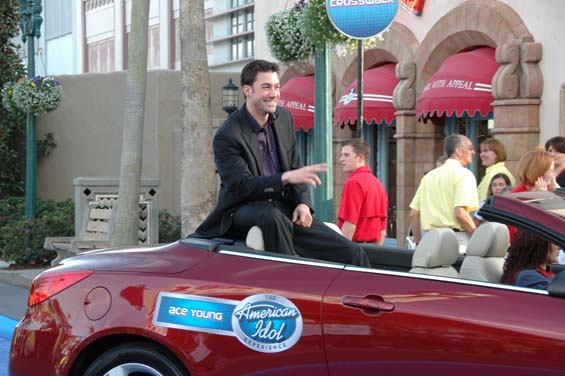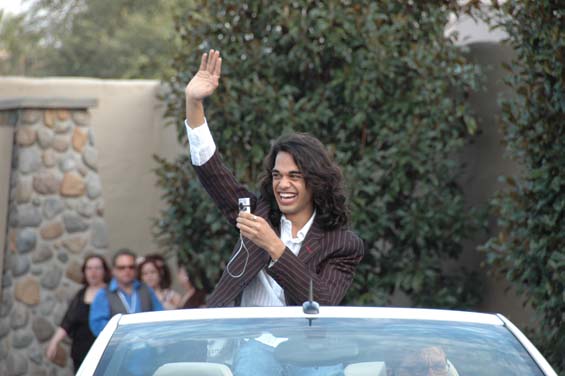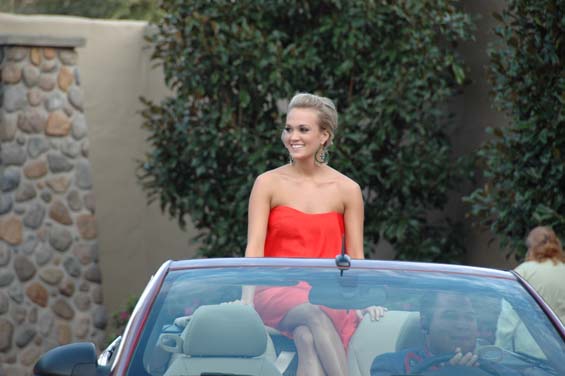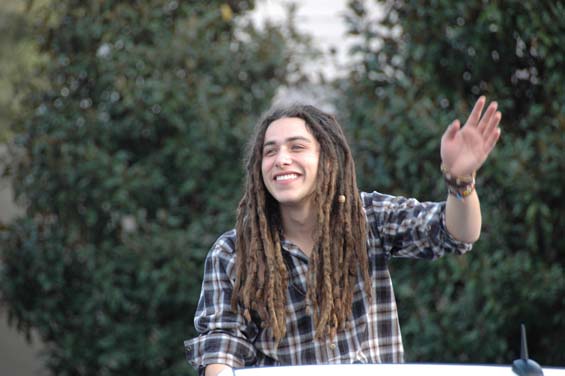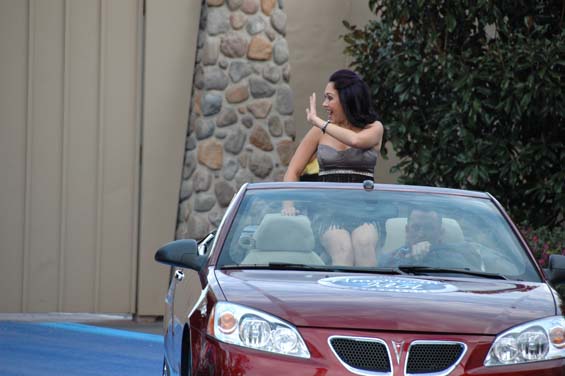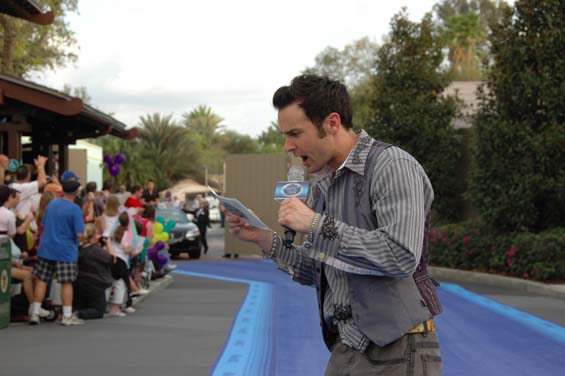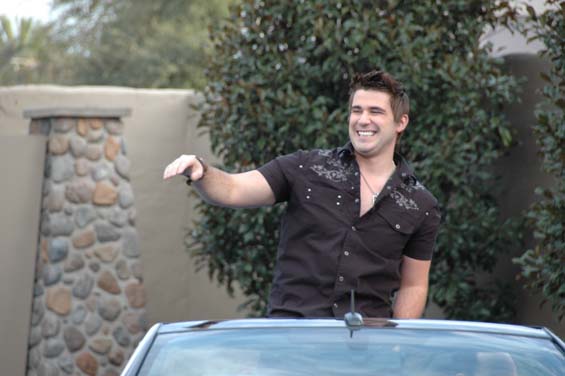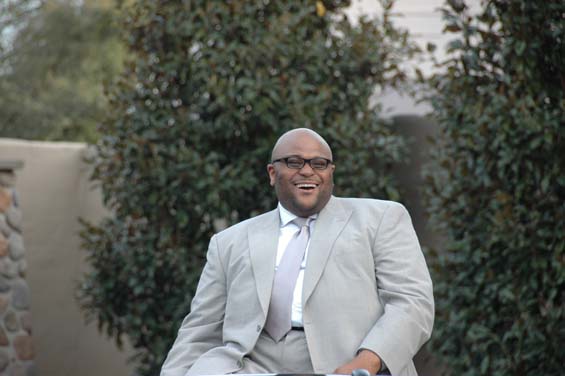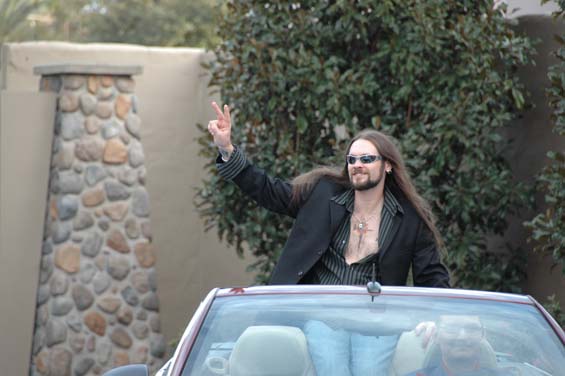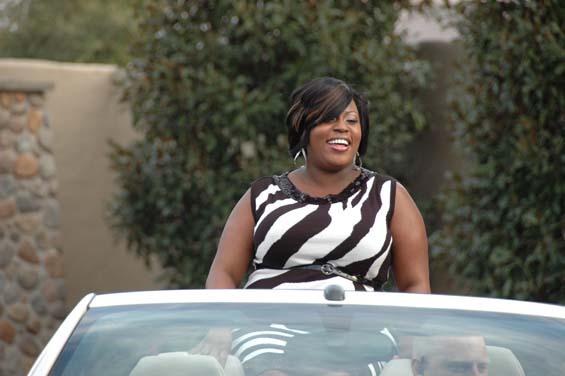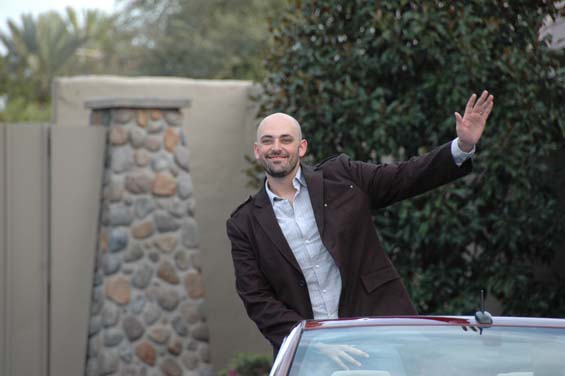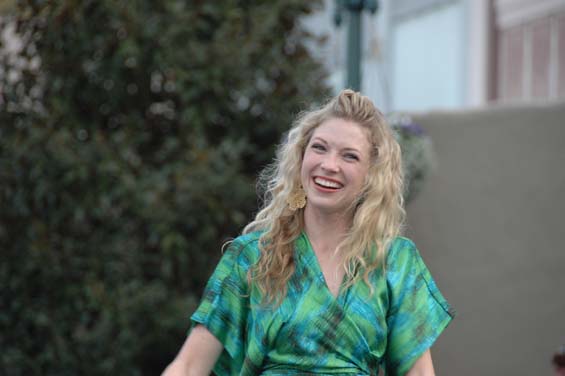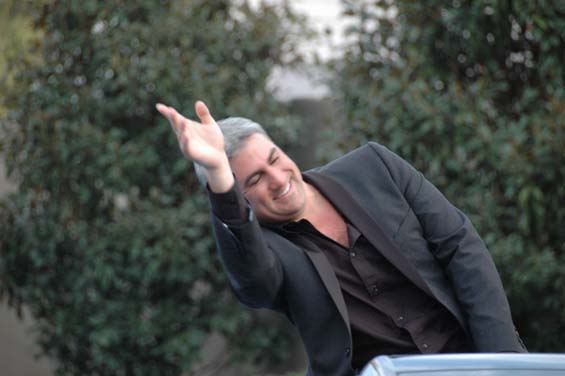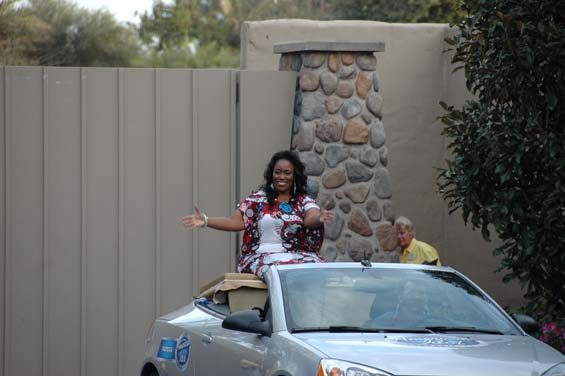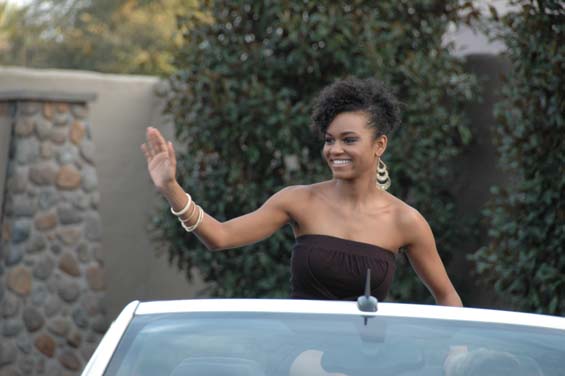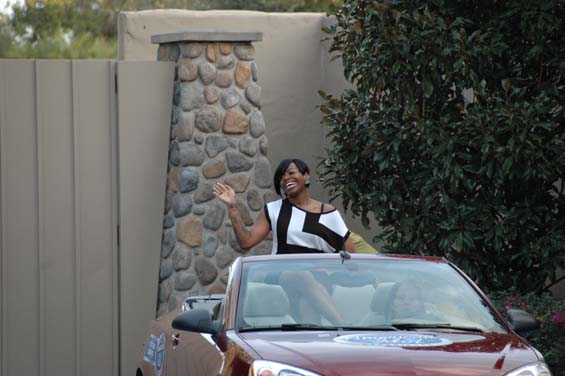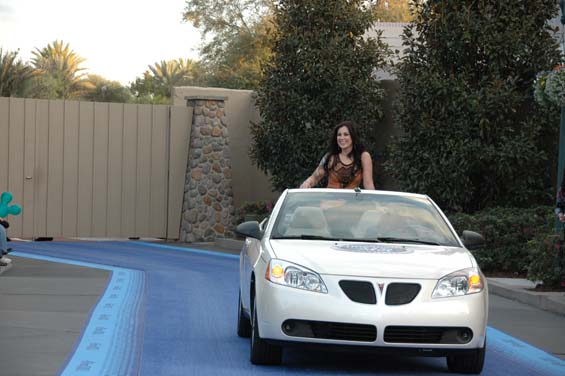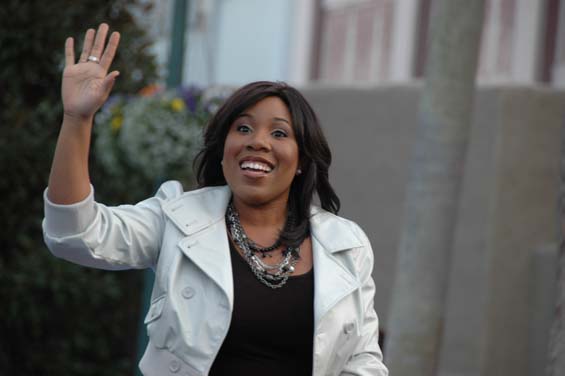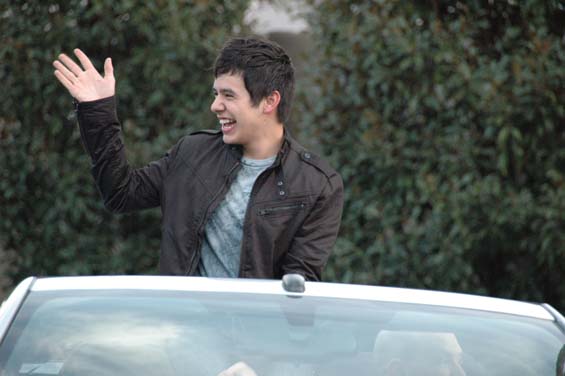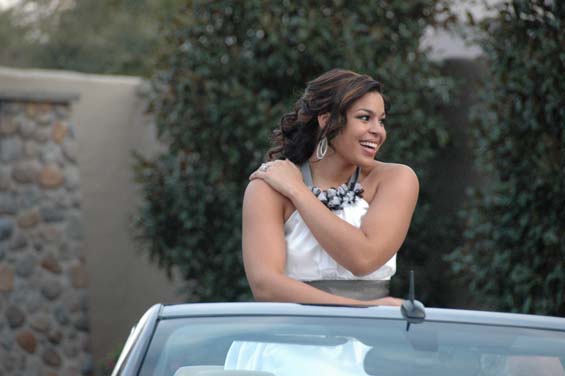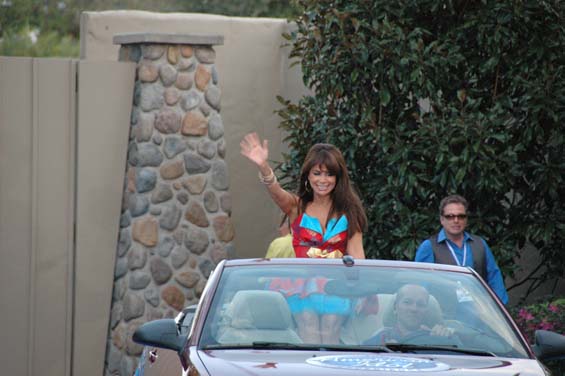 When David Archuletta came out there was this young girl that was so thrilled.  She was yelling and screaming and was so happy.  After he passed she was sobbing and was so thrilled she got to see him.
Disney had provided balloons and signs for many in the crowd. When their Idol came out there was a lot of screaming and people yelling I love you!
It was a great day for American Idol fans today.  I am sure a lot of memories were made today.  If you get the chance while you are here don't forget to check out the American Idol Experience.
Category: Disney World