My daughter and I got to be Secret Agents yesterday with the Kim Possible team.  We took part in the adventure at Epcot in the Walt Disney World resort.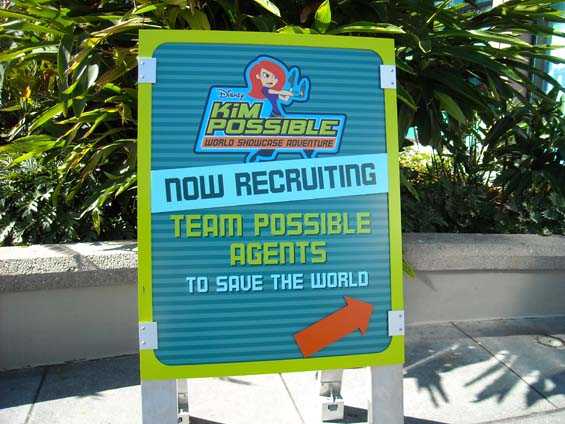 There are several kiosks where you can start your World Showcase Adventure.  We started at Innoventions in Future World.  Cast members are at every kiosk if you have any questions.  They walked us to a screen where we need to swipe our park ticket.  You are asked how many people will be participating.  They encourage us to share a Kimmunicator.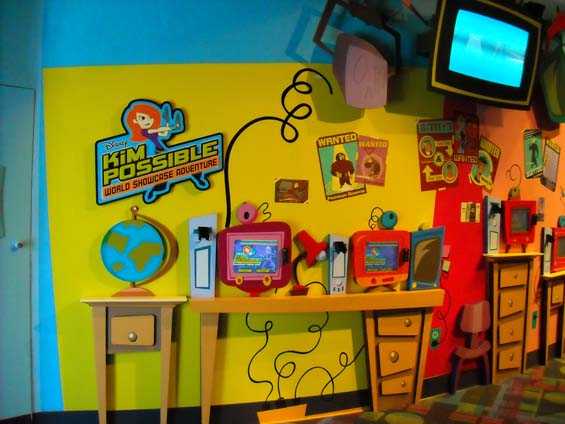 We received a pass that required us to go to Norway at a certain time to start our adventure. When we arrived a Cast member asked us if we were familiar with Kim Possible and her team. You really can do this even if you are not. They encourage us to share a Kimmunicator,  a cell phone.  You are told to step away from the area and listen to the instructions on the phone.  It was very easy to use but they had a help button if you weren't sure how to use the device.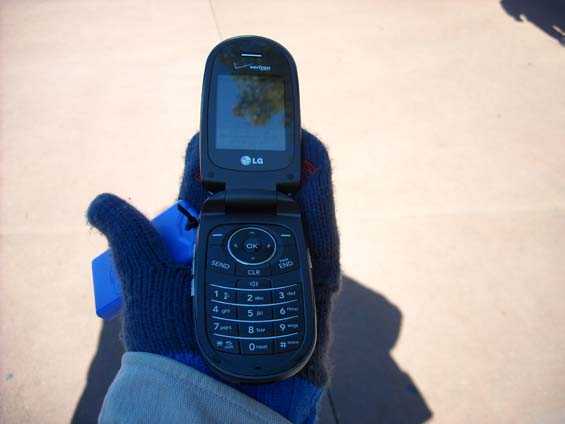 I wasn't sure how this was going to work and wasn't very excited until we started getting clues. Our first adventure was in China.  We were told when we approached the country to hit the ok button on the Kimmunicator. We started receiving clues and we headed into the China pavilion.  I think it helps if you are familiar with the countries but they do provide visual clues to get you to the right place.  We were blown away with how they hid things in the countries.  If you weren't participating you would never know there was a game going on around you.  When we got to this certain statue it did something totally unexpected. My daughter was walking around talking about how awesome this was.  When we hit our second clue again what happened was totally unexpected!!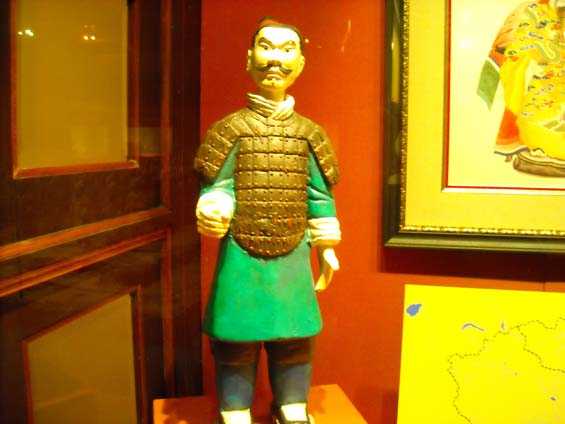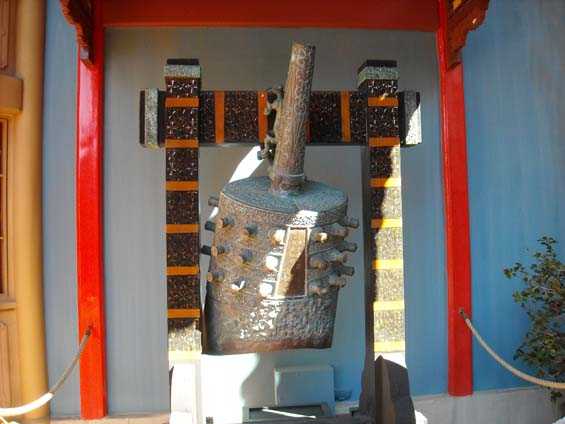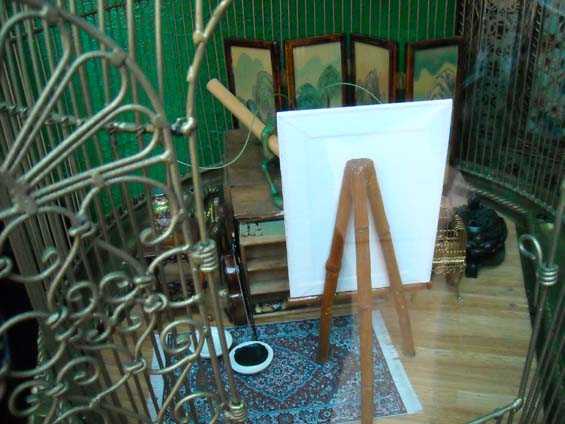 If you decide you need to take a break while you are taking part in this experience it isn't a problem.  We stopped for lunch and then resumed with no problems.  All too soon our adventure in China was over. They have a cleverly disguised drop box where you leave your Kimmunicator. We couldn't wait to do another country!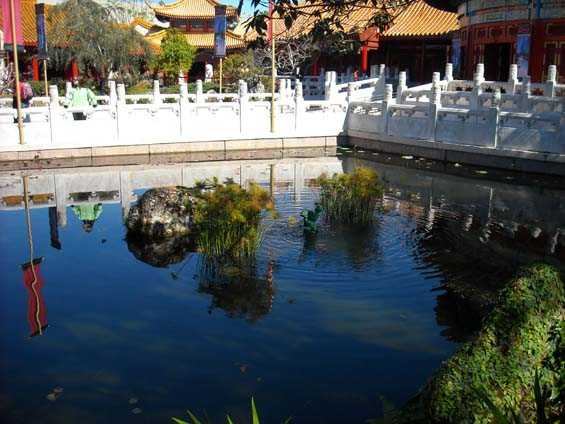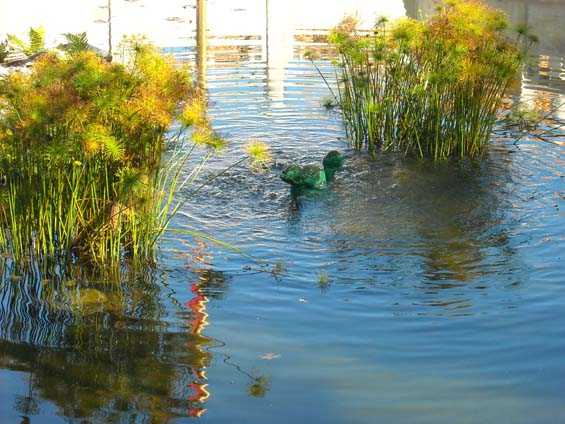 We went to Italy and were told we could start immediately on another adventure.  Our next adventure was in Germany.  If you aren't sure what the clue means you do have a button to replay it.  We had fun with this in the shops in Germany.  I am not going to give it away but we were laughing by the time we came out of the first shop.  I am sure there were quite a few shoppers wondering what was going on.  We went through several shops and one clue was out in the courtyard.  We saw lots of folks doing the adventure in Germany.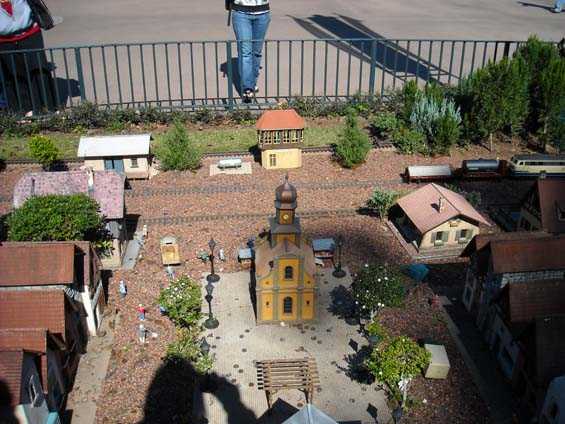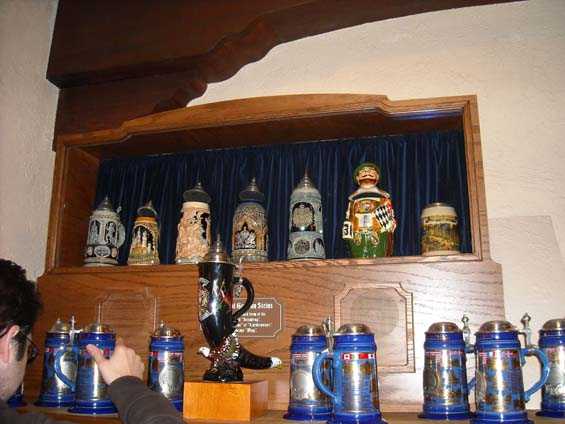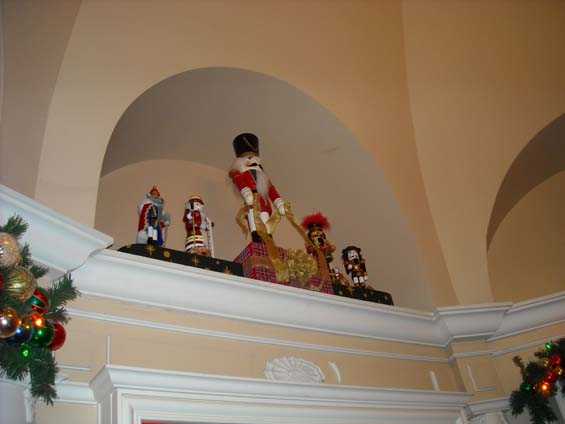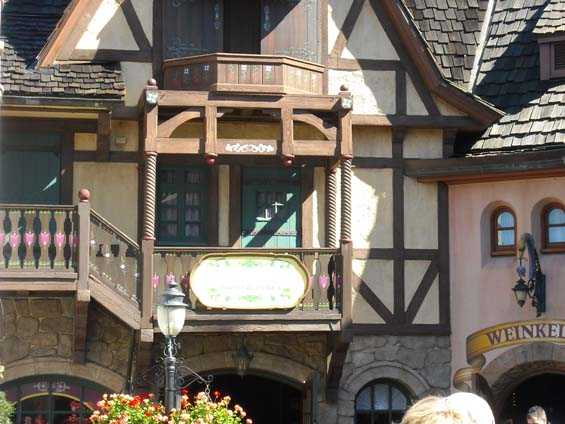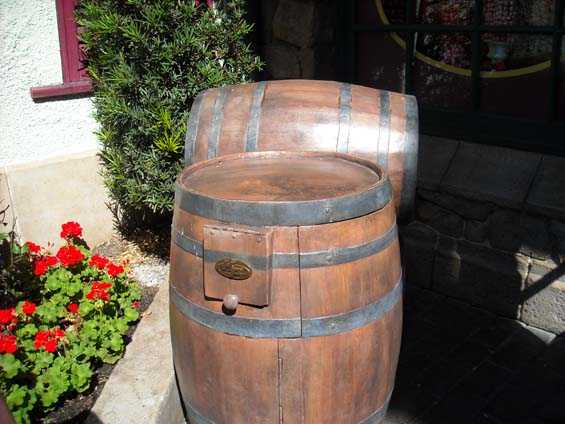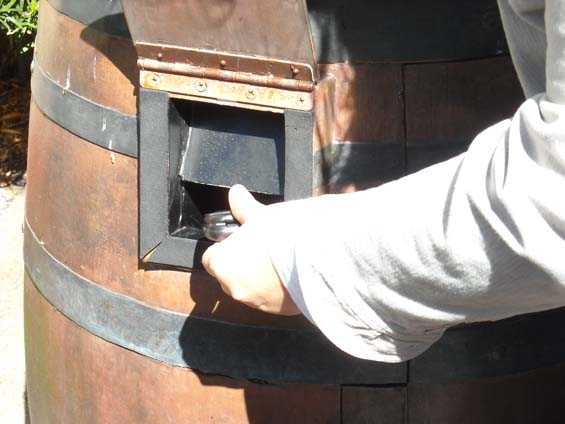 I can't praise Disney enough for this new adventure.  It was awesome.  The clues they have scattered around are genius!!!  If you aren't taking the adventure it takes nothing away from your Epcot experience. If you are a fan of the little details at Walt Disney World you will be amazed.
Make a beeline to a kiosk when you get to Epcot if you are looking for something different to do at the parks.  You can still have time to ride the attractions and time to hunt the villians with Team Possible.  I know we will be back to do this quite often.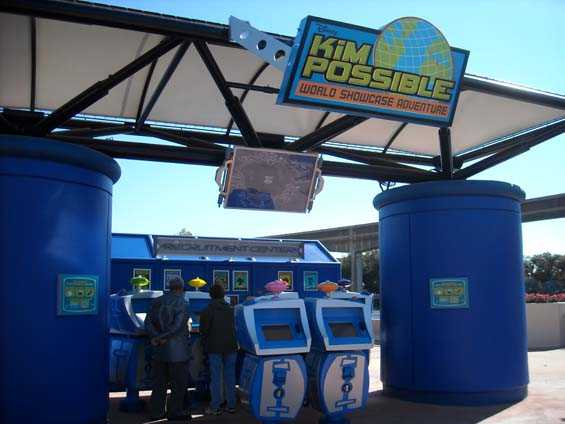 Category: Disney World