Were at Epcot and about to start our tour! Pete, Walter, Kathy, and I!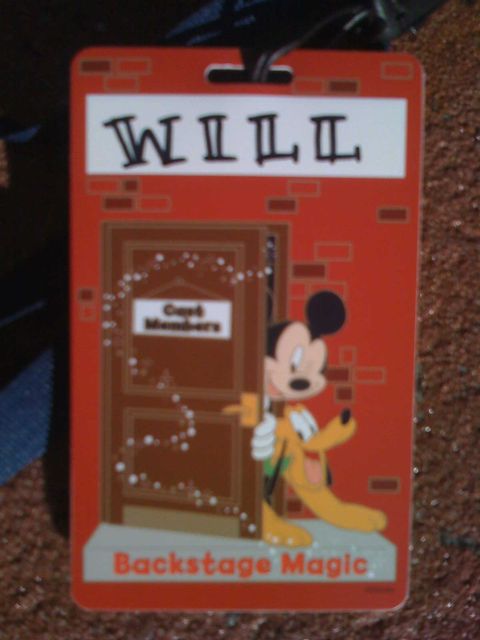 Update!
Just left Epcot! Were headed off to lunch at Whispering Canyon
Lunch was great, chicken and ribbs. Just finished up my peach cobbler. Were headed to MK! Nancy is our tour guide. She is from New Jeresy and just terrific. Having a great time so far!
Just left the Central Shop! 300,000 sq ft work shop. This is where they build paint and create ride cars, floats etc. Way cool my favorite part so far.
Sorry for any typos I'm on the iPhone. And my battery was dead so I couldn't update any more.
The rest of the tour was really cool. Got to seeth infamous "tunnels" and caught the parade to finish it off. All in all you get to see some cool behind the scenes operations and gain a whole new appreciation for Disney. Thanks again to Nancy for a wonderful tour.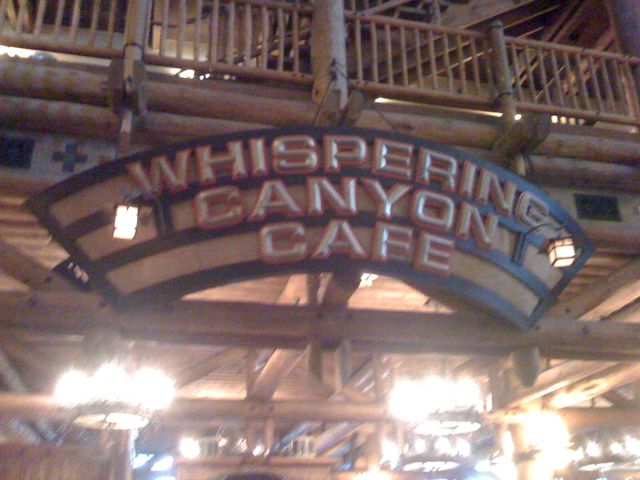 Category: Disney World