The new Celebrate a Dream Come True parade at Magic Kingdom in the Walt Disney World resort started today.  This parade replaces the Disney Dreams Come True parade.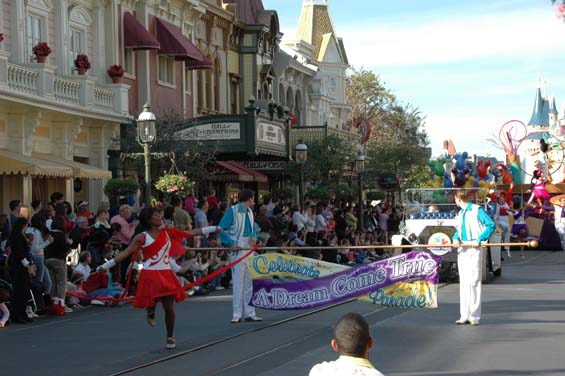 This is part of the new "What Will You Celebrate?" campaign at the Disney parks this year. Main Street was crowded as we all waited for the floats to come down the street.  There is lots and lots of dancers in the parade.  They came about half way down the street and stopped, where they performed to the new theme song for the parade.  If you want to see the show, I would suggest being on the upper part of the street before you get to Casey's on the corner.
Once they performed the parade started to move.  The floats have a thought on the side and we are encouraged to celebrate our dreams. It moves down the street and we are treated to our favorite Disney characters.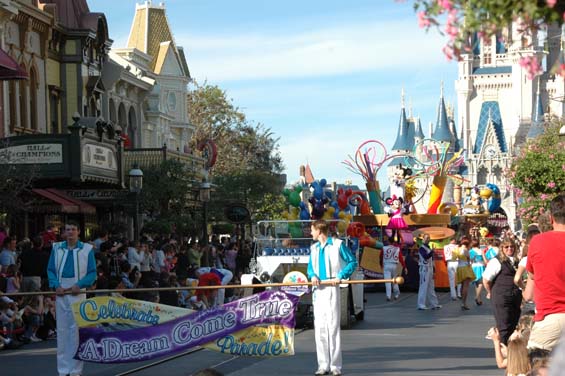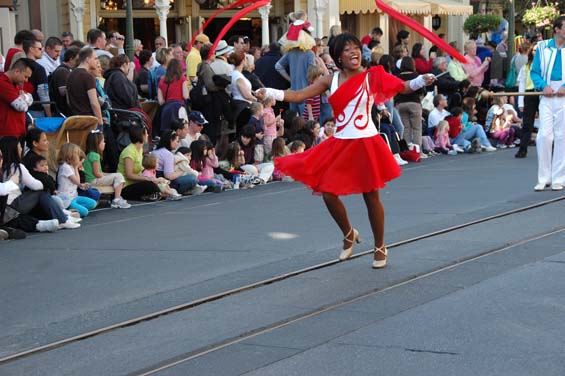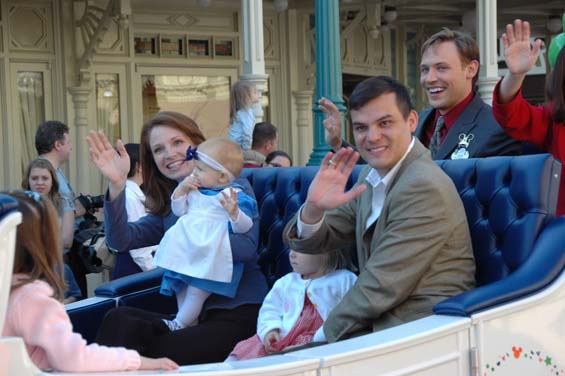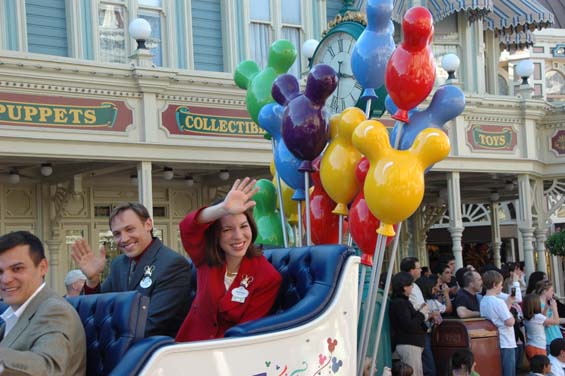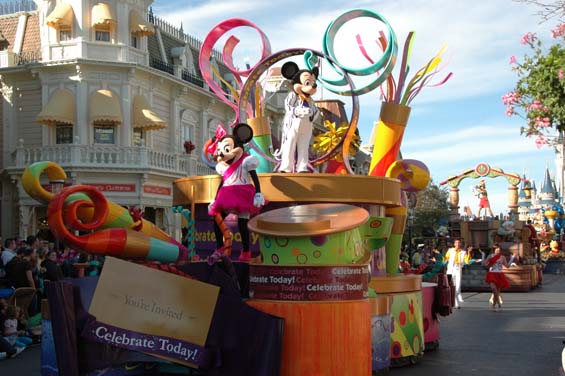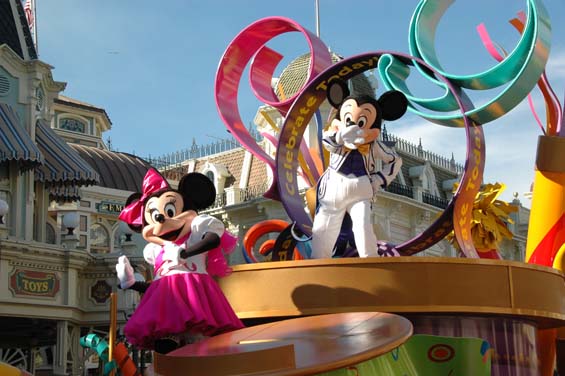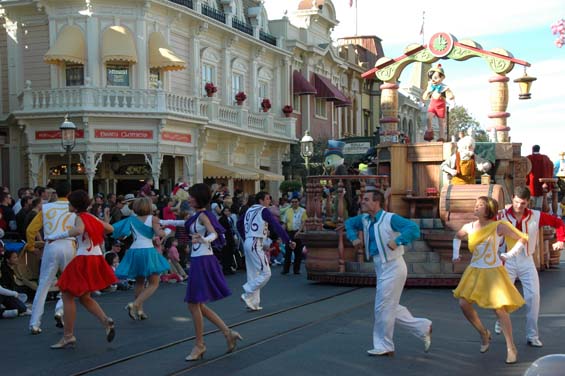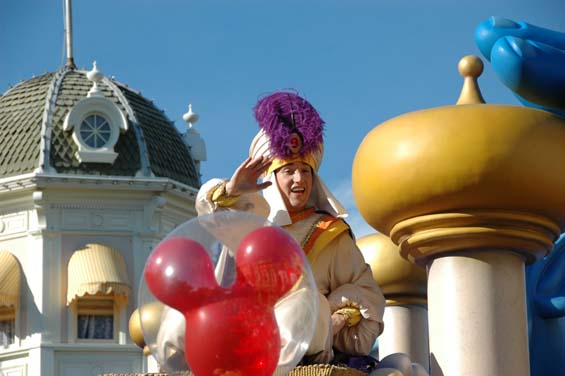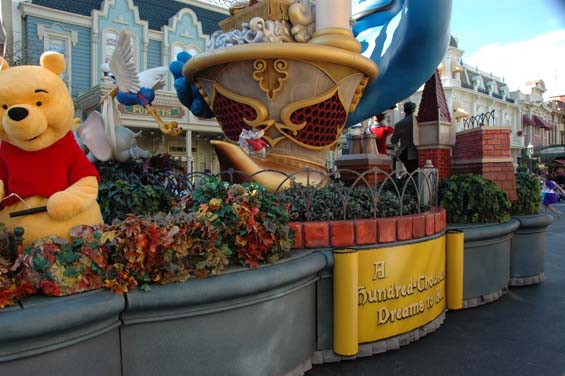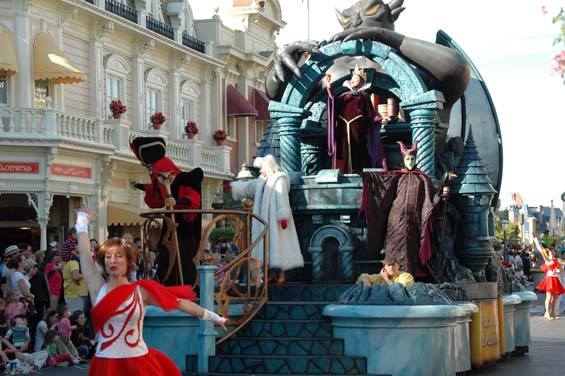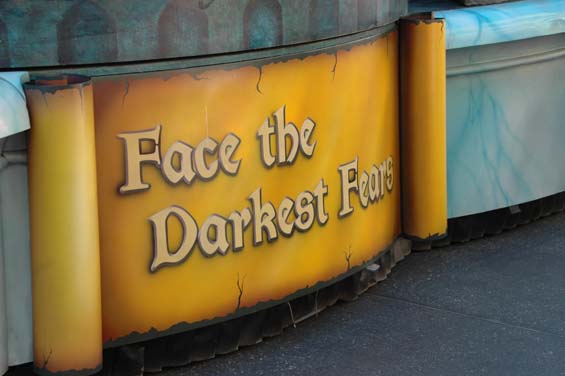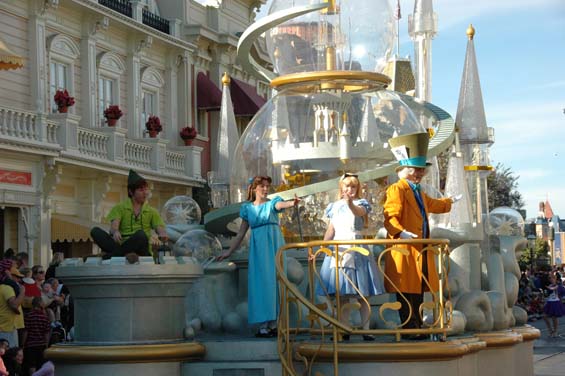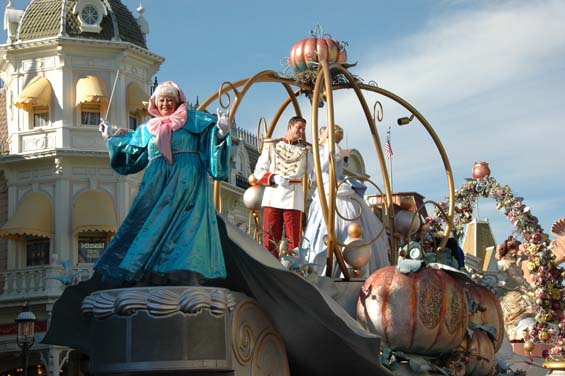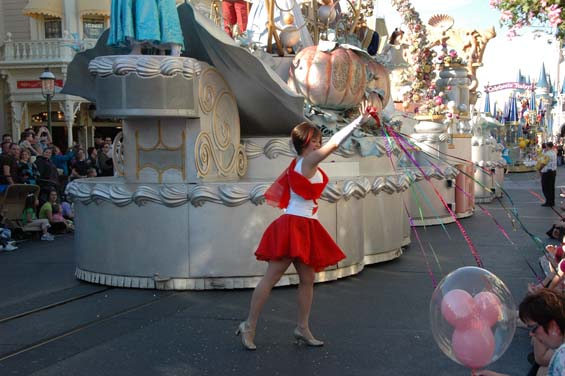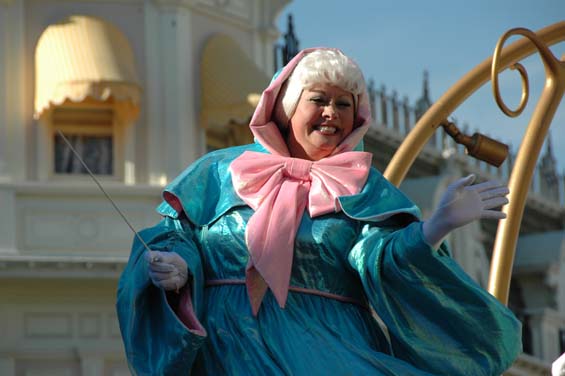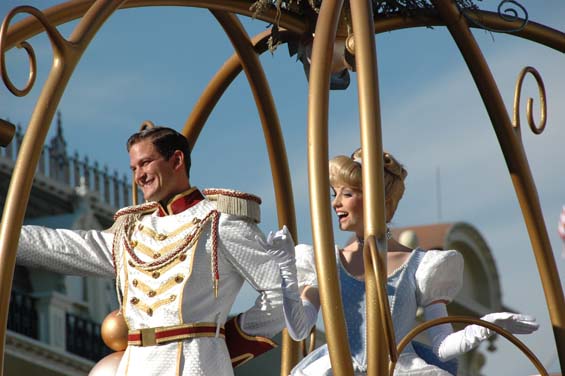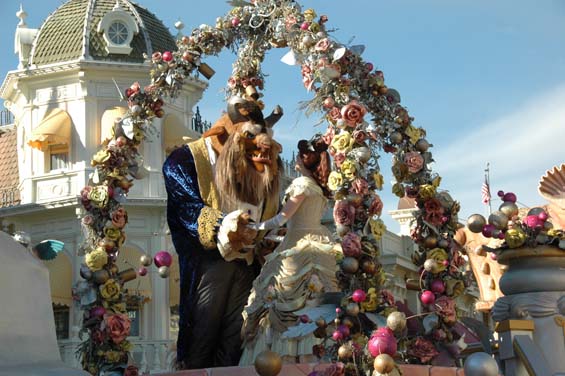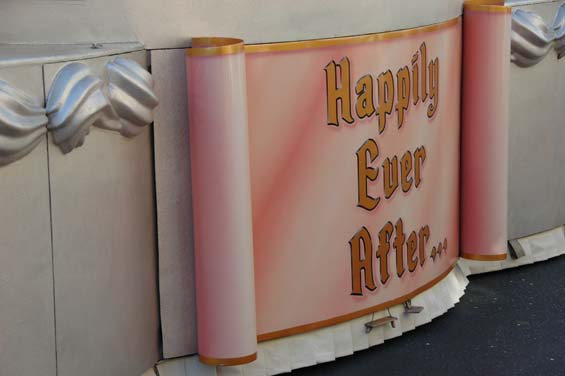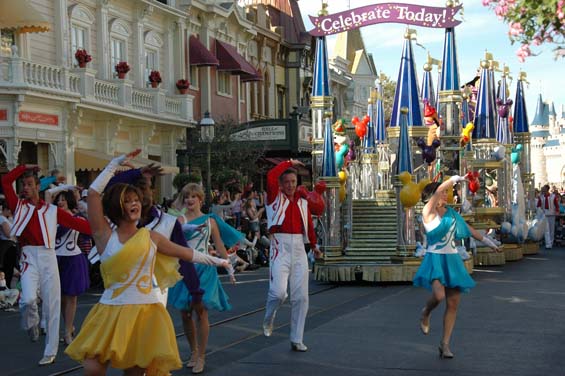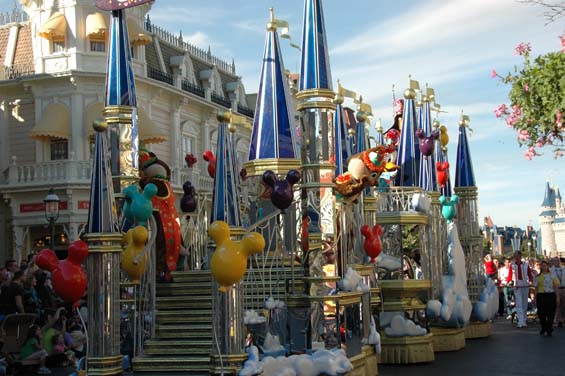 What did I think of the parade?  I thought it was better than the previous parade, but not as memorable as the Share a Dream Parade from several years ago.  I think they need to think about using something other than dreaming as their theme. I think celebrating got lost in this new parade.
I did like the attention to details in their costumes.  The women had streaks in their hair that matched their costumes.  Maybe it will grow on me.
Category: Disney World