Wanted to see the progress of Harry Potter World so I headed over to Islands Of Adventure and took a few photos for everyone (couple spy shots included). Looks like its definitely going to be huge. I also wanted to check out the entrance for D&D and was completely disappointed to see what was once an awesome entrance to my favorite roller coatser, now well…just a frustrating mess.
Discuss the progress of Harry Potter World and see more pics here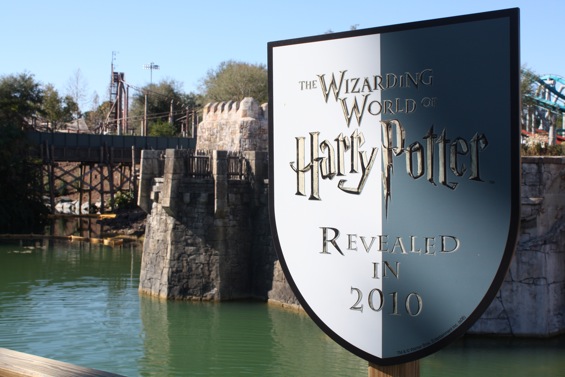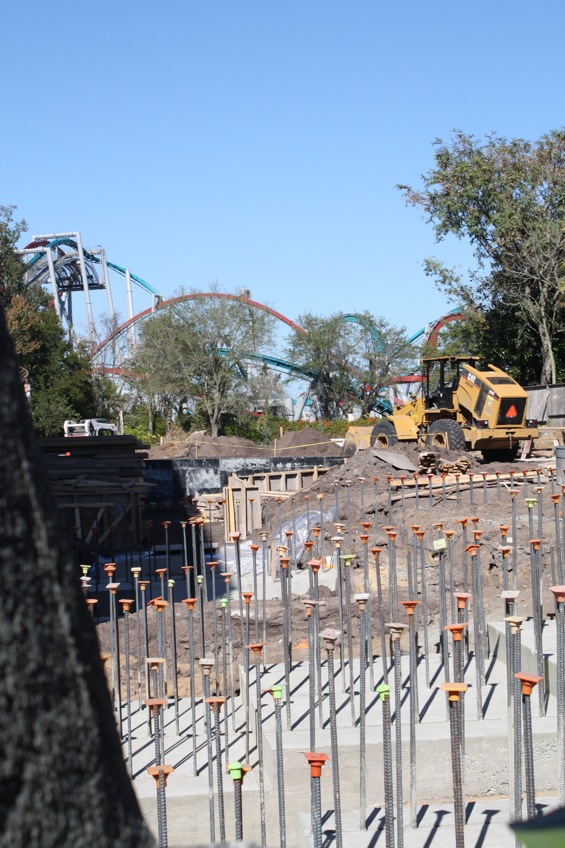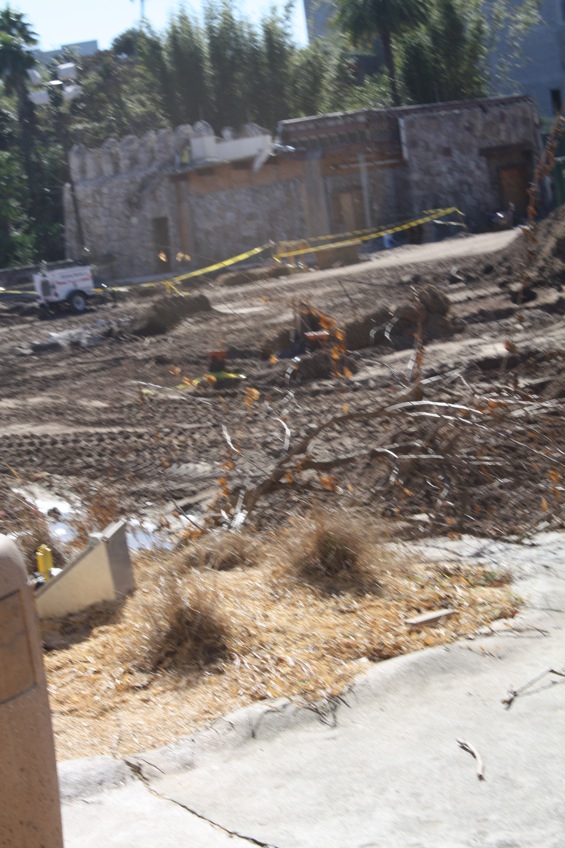 D&D Entrance – This was a mess, I just took a picture and got outta there!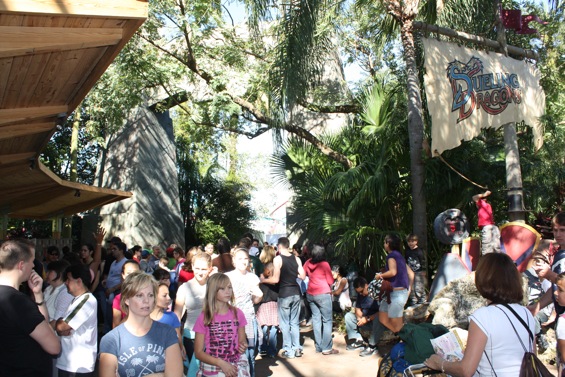 Category: Universal Orlando