My daughter and I just got back from a wonderful 3 day cruise on the Disney Wonder out of Port Canaveral in Florida. It was nice to take a break from the world and be on Island time for awhile.  The Disney Wonder was decorated for the holidays and it got us in the holiday spirit quickly.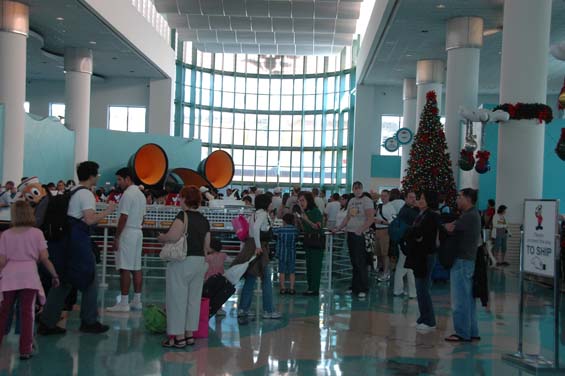 I love the Adventurers Away party to get my vacation started.  They sure do know how to get everyone excited for their cruise. It's great to just let your hair down and join the crowds dancing on deck.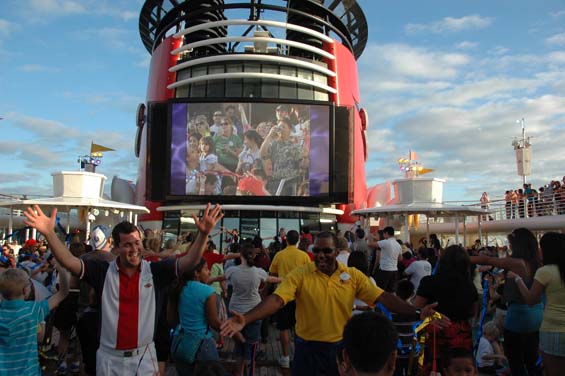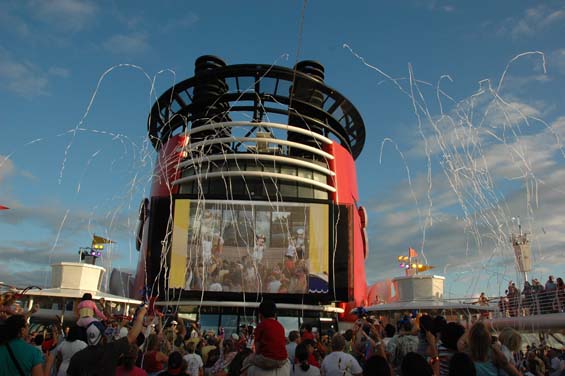 This cruise we had early dining which was great.  I am the type that gets up early and goes to bed early so early dining was the perfect fit.  We didn't feel like we ate and then went to bed. We had a table for 5 but the other 3 never even said hello. I wasn't expecting an instant bonding but a hello would have been nice. I do have a mini rant about the way people were dressed for dinner.  Heaven knows that I am a very casual type of person but I couldn't believe how some dressed for dinner. I did come home and look up the meaning of Disney cruise casual. I think some people didn't know there was a dress code.  I was hoping that it got better by the final night which was dress up night but sadly some never did dress up. Maybe I am old school but I thought it was very nice when people did wear their nice clothes to dinner and not shorts, t-shirts, and cheap flip flops.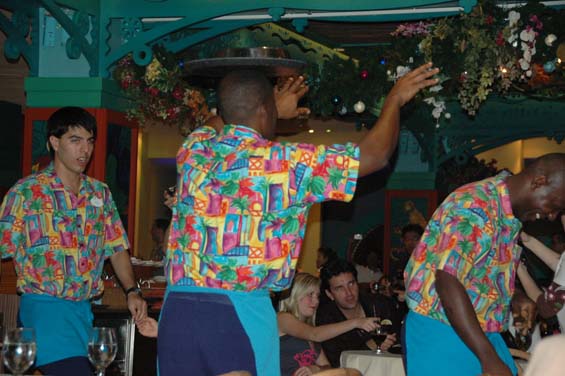 Later that evening they had a ceremony where they light the Christmas Tree.  One lucky boy on the cruise was King Triton and he got to light the tree.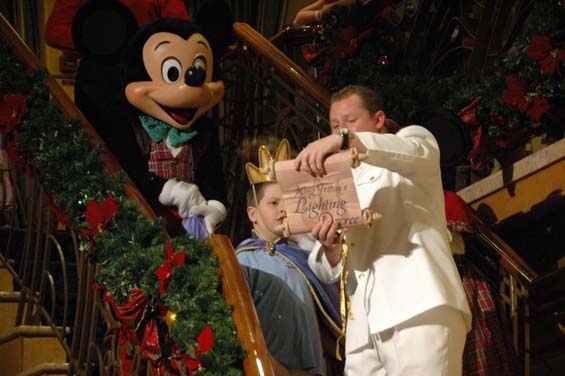 The first stop was Nassau.  That morning it didn't look like a very nice day but it cleared up and the weather was beautiful. I don't get off the ship but I enjoyed the day at Quiet Cove and then watched the 3 D movie Bolt.  All too soon  the day was over.  I would love to own the house that overlooks the ocean and Nassau harbor.  While I am wishing I would like the private yacht that was parked at the dock.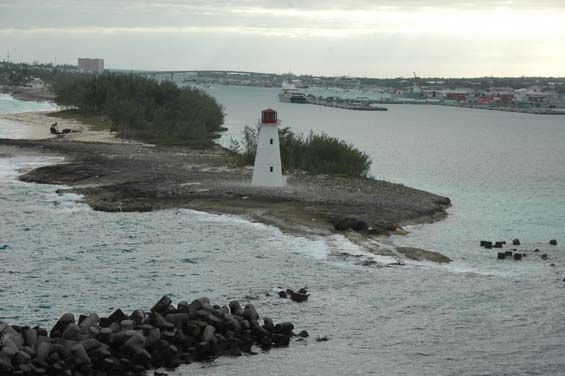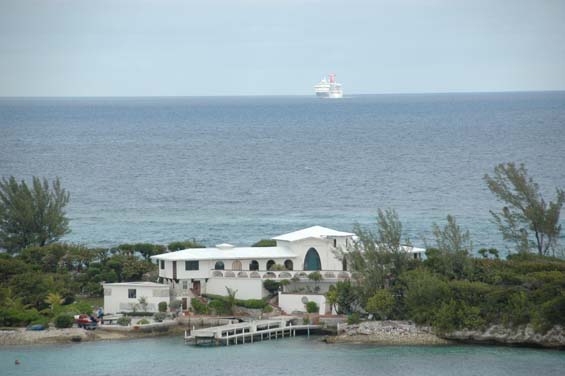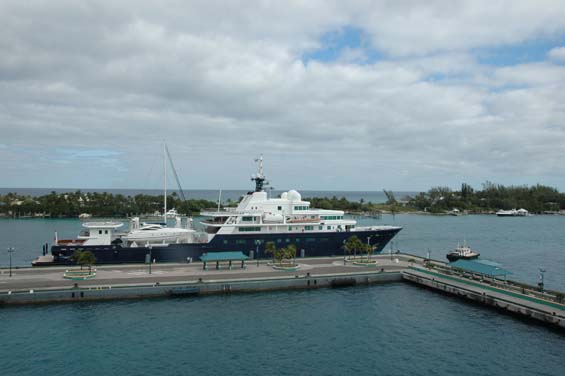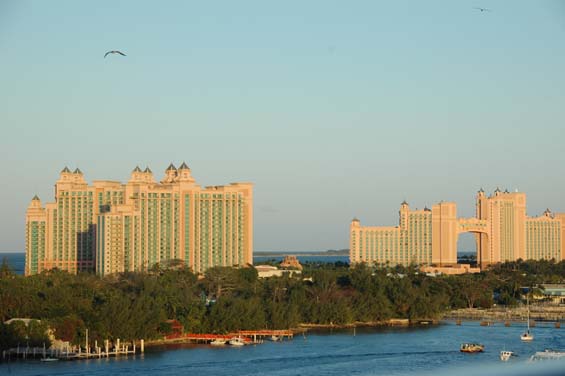 Finally it was Castaway Cay day. I was nervous wondering if we would be able to dock but the seas were perfect.  The island was decorated for Christmas.  They didn't have the snow flying this year like they did last year but we were welcomed with cookies and hot chocolate.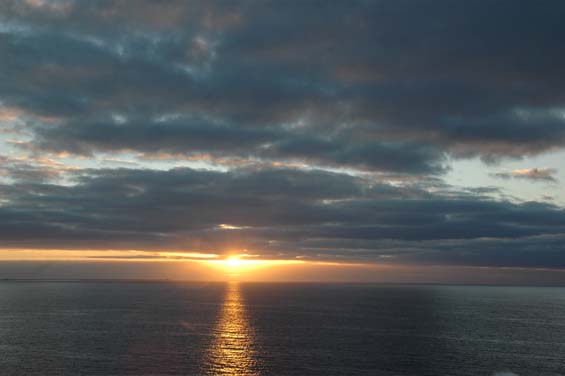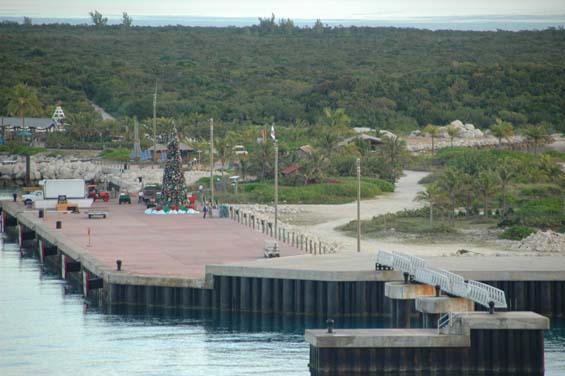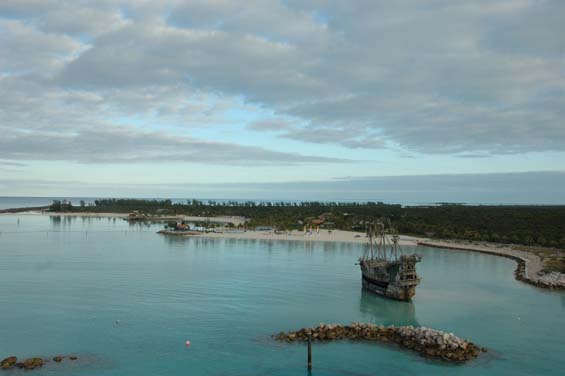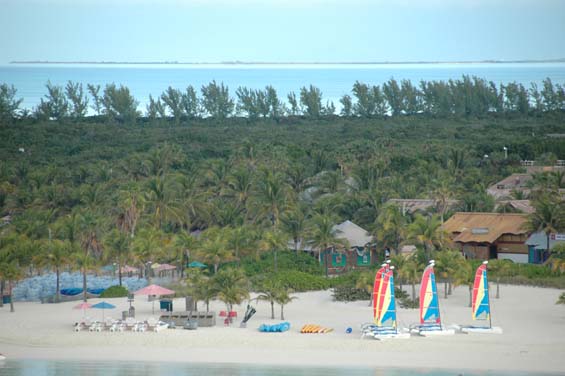 There was a couple that got married on the ship and one got married in the sand at Castaway Cay.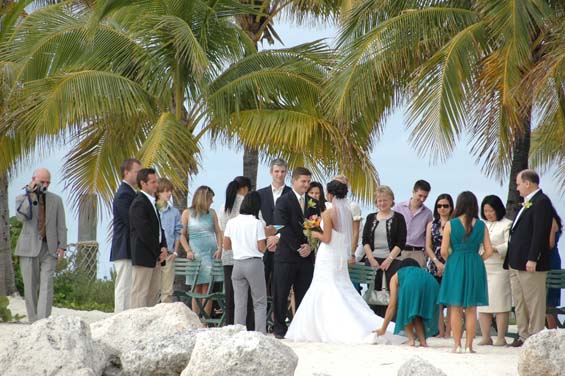 The water was a little cool and it was windy on Serenity Bay.  You didn't see many people in the water.  When I need to relax I just remember my chair in the water facing the ocean.  The lunch they had was great.  It is fun having a picnic on a private island in the middle of December. Finally the lure of the hot tub on the ship was calling me.  We spent a few hours on the ship and then it was time to say our goodbyes to our perfect day.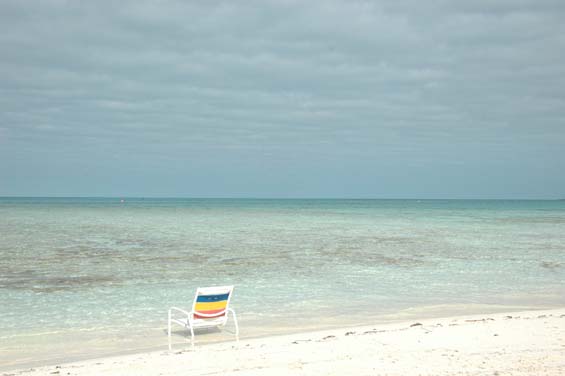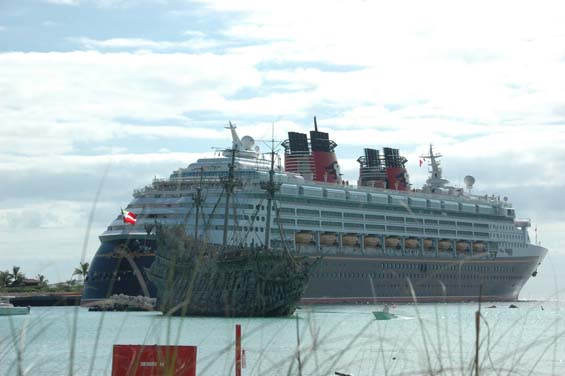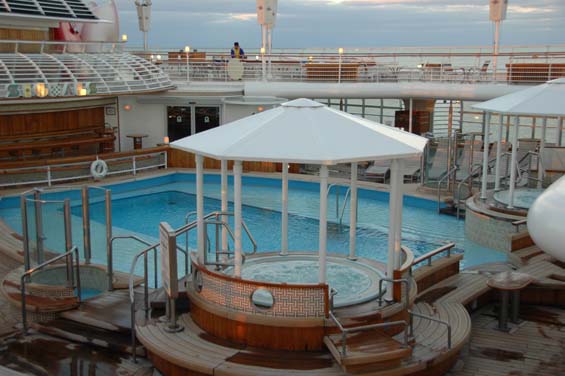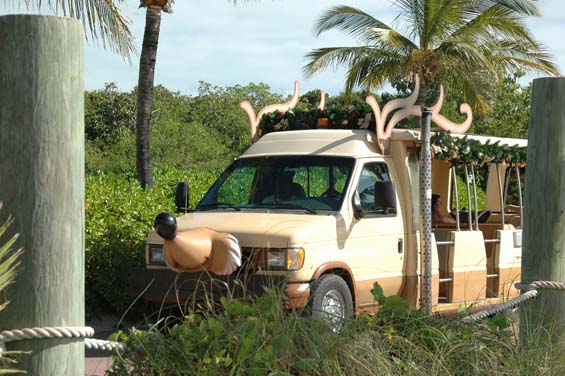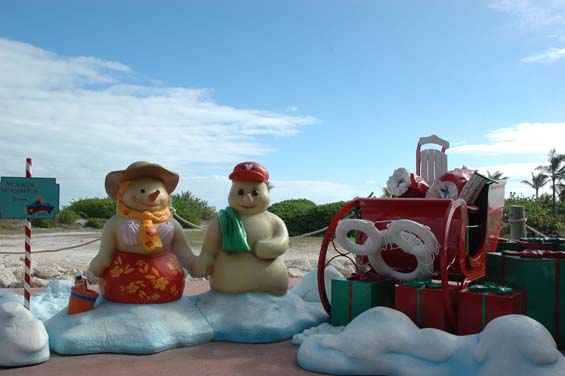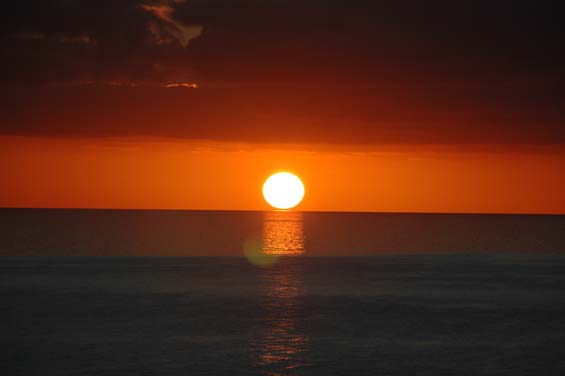 We did Palo for dinner.  We decided to try it again this trip but I still feel under whelmed by the restaurant.  I have heard some just go on and on about their waiters and the suggestions they offered.  I tried asking questions but he didn't seem to want to suggest other menu items.  Maybe on the Podcast cruise the third time will be the one where it clicks on how great Palo is.
This morning started bright and early when we watched them guide the ship through the channel back to the terminal at Port Canaveral.  All too soon it was time to leave the ship.
We can't wait to spend 4 days with all the DIS'ers and Podcast fans on the Podcast cruise.  You are in for a wonderful time.  It should really be fun since so many of us have bonded from the Toy Story Mania Meet and MouseFest.
Till we meet again.  Take care and Happy Holidays!
Category: Disney Cruise Line