We just got back from a great evening at Universal Orlando in Orlando Florida.  We got to hear a wonderful concert and see a great parade.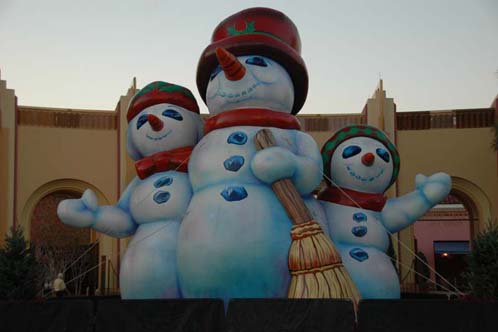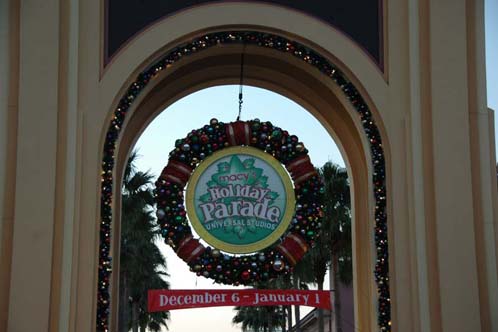 I was excited to hear that Mannheim Steamroller would be performing at Universal.  That was one of the first cd's my late father bought when cd's first came out.
We didn't have a very good location to see the performers. The concert featured songs from the Universal Orlando production of Grinchmas along with several songs from Mannheim Steamroller . Grinchmas will be performed daily at Islands of Adventure through January 1, 2009. The big screens displayed some of the scenes from the production. The singers in the production were awesome. Hearing Mannheim Steamroller was like visiting with an old friend.  They played several of the songs that made them famous along with the songs from the new production. Chip Davis the founder of the group made a rare appearance at this concert.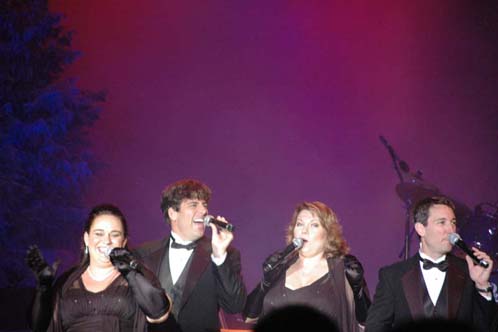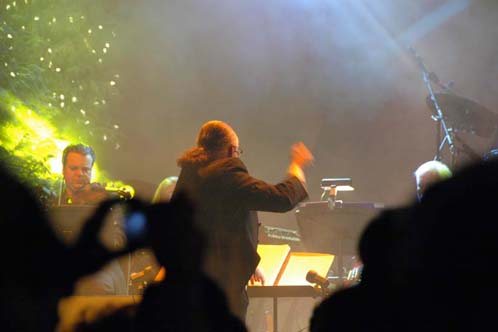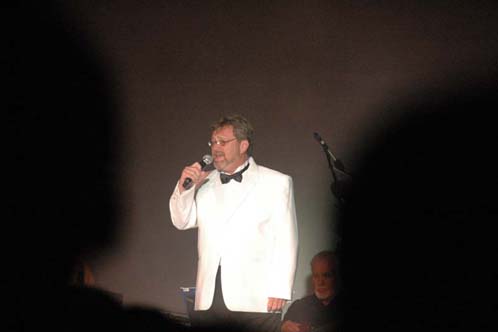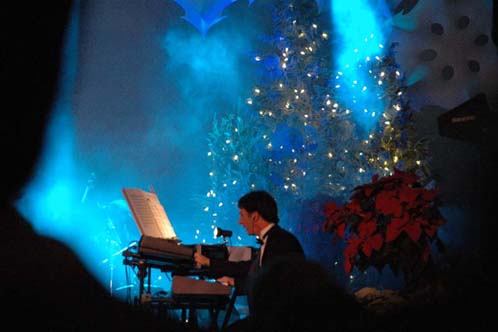 After the concert we wanted something to eat before we saw the Macy's Holiday Parade.  We found out that all the food service locations were closed.  So if you were planning on eating after 7 PM you will have to wait until you leave the park.  We did hear a lot of people complaining about that policy.
We staked out some spots on the parade route. I was surprised to see it wasn't very crowded along the street.  I couldn't wait to see the balloon's from the Macy's Thanksgiving parade! Each balloon had a team of handlers along with several spotters to make sure they didn't bump into something. They had lots of performers, some on stilts walking along.  Many of the performers had bags of candy they passed out along the way. The  kids in the crowd were very excited when the balloons and performers came by.  Many of the performers bent down and talked with the kids. The crowds roared when they shot off the confetti from the rooftops several times.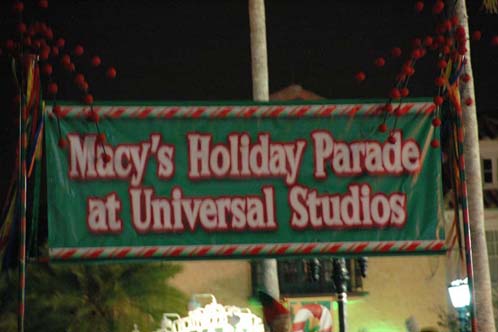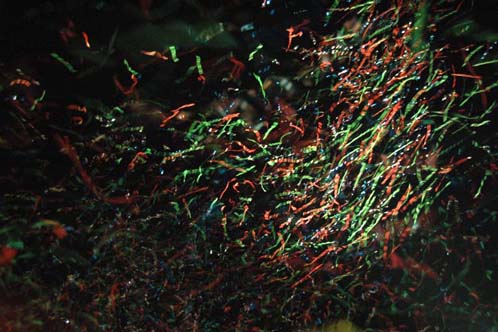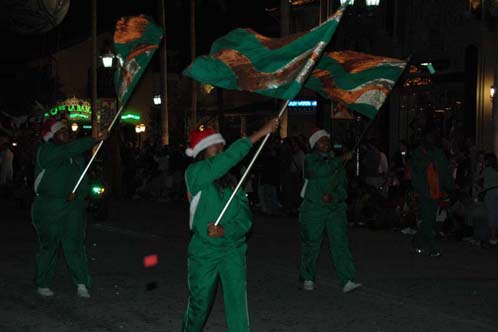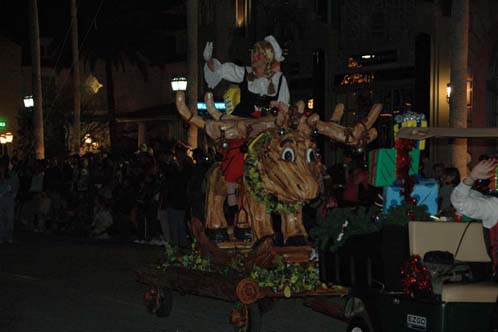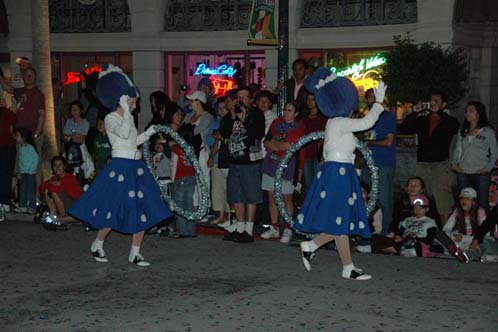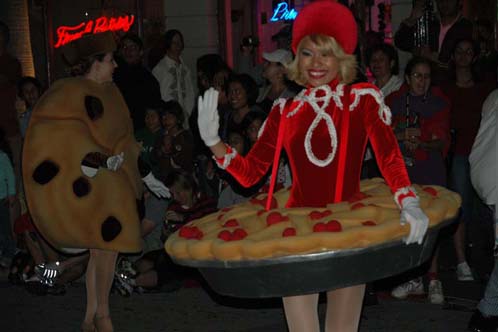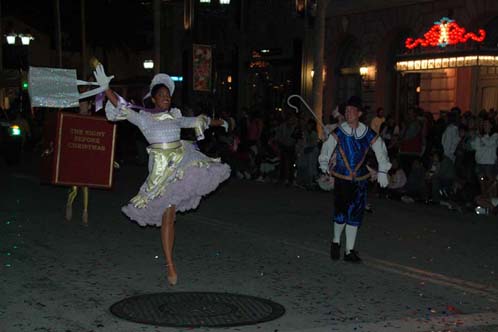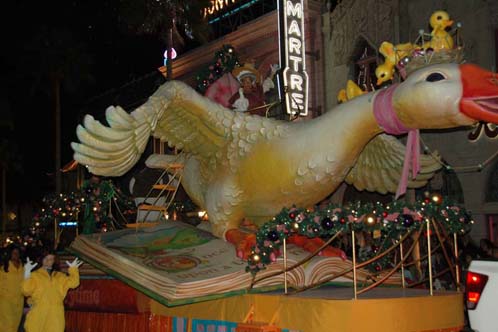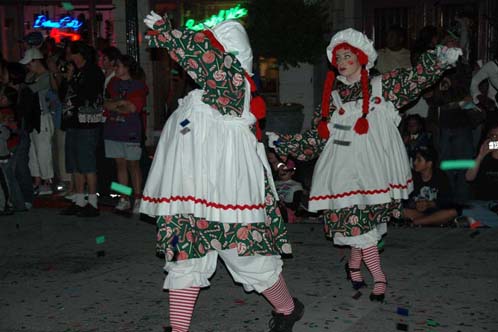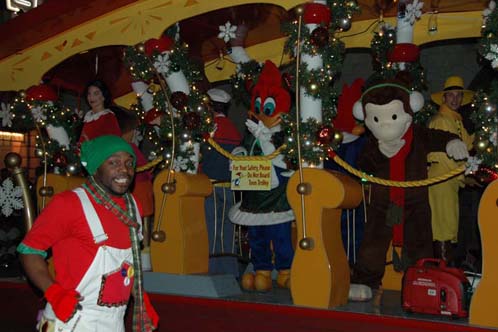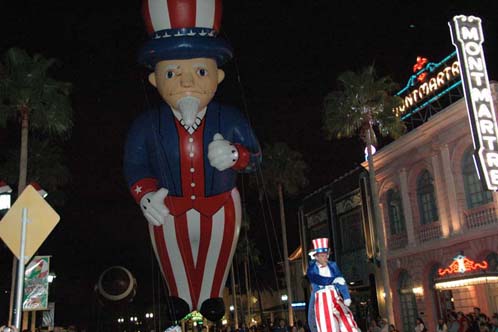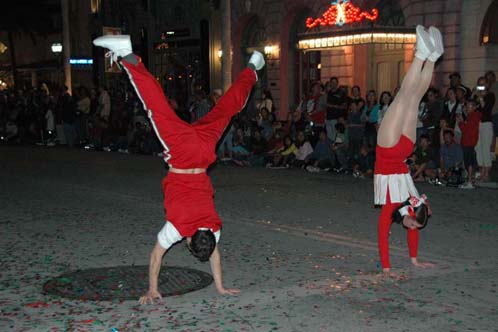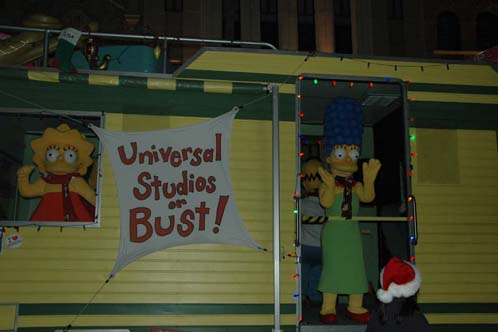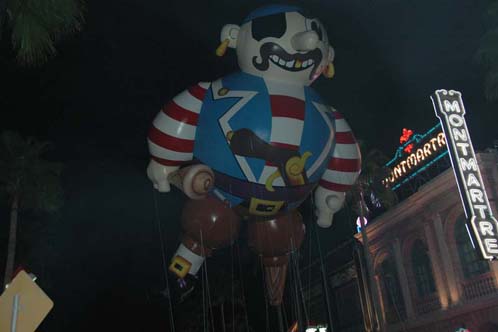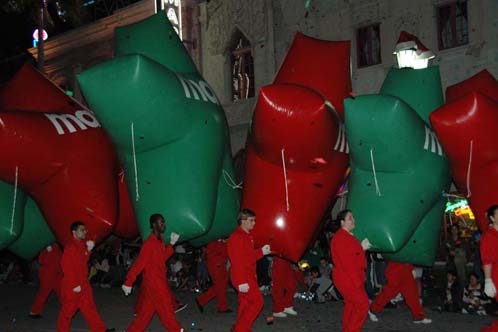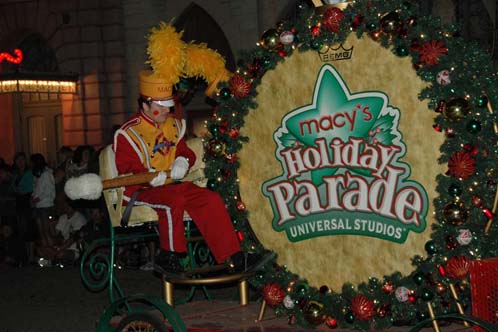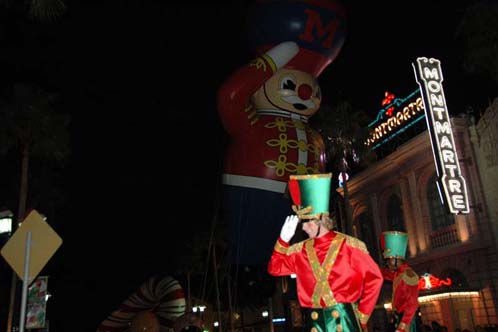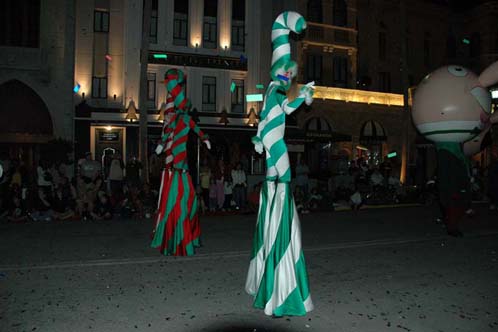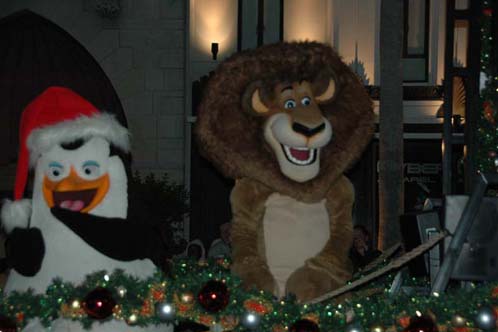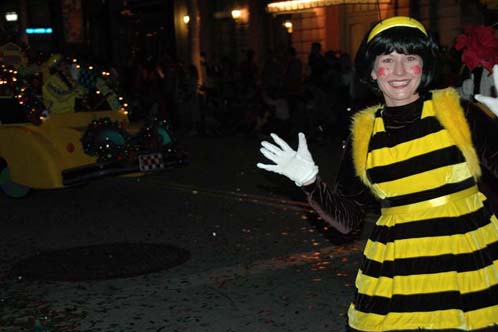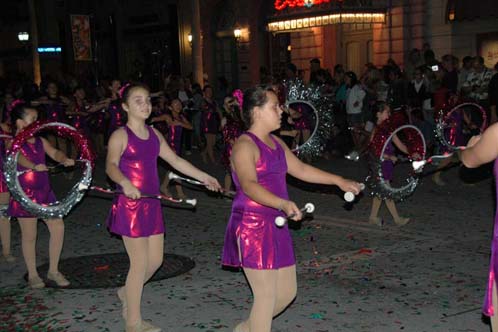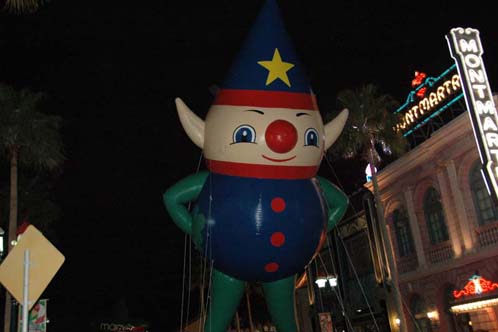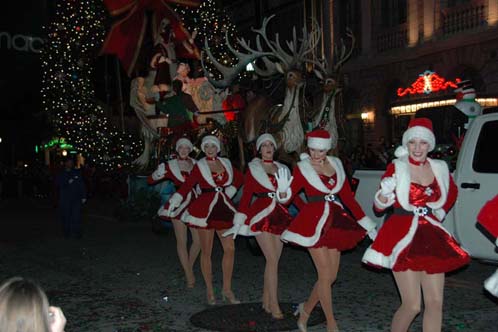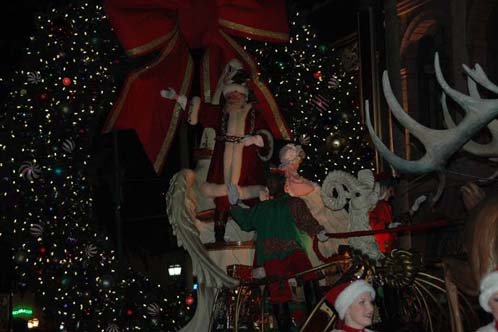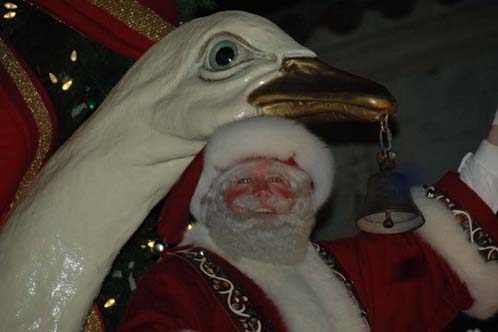 The parade and concert were very enjoyable.  Getting out of the park was terrible. We were jam packed together trying to make it to the exit.  If someone had fallen I don't know what would have happened. They need to do a better job of crowd control. I am a veteran of crowds leaving the parks at closing but this was unbelievable.
If you get the chance don't miss the parade and a performance of Grinchmas. Happy Holidays everyone.
Category: Universal Orlando