So I'm here at a strangely quiet Magic Kingdom. The weather is STUNNING!! The lines are frighteningly short…10 minute wait for Splash Mountain…Big Thunder Mountain is pretty much a walk on. Good news for guests, but scary for Disney especially in light of the negative financial outlook that Wall Street delivered to Disney this morning.
I'm trying to get some quality time in the parks before I head out to the Minnesota "tundra" for three months.
I suspect that if crowds remain light that we'll see some aggressive specials early next year…we can only hope.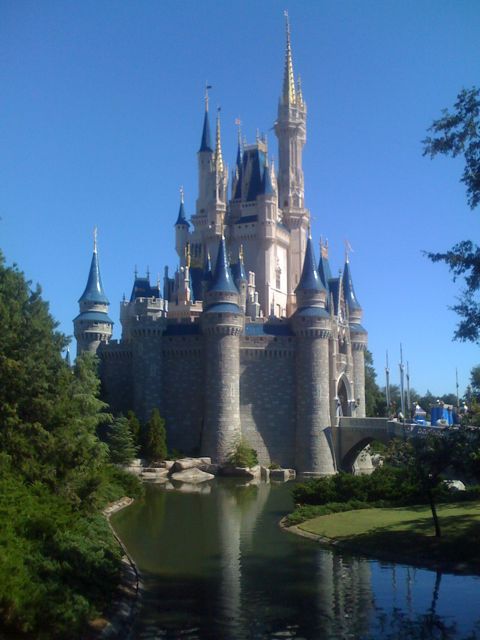 Category: Disney World