Were you glued to the TV watching the Olympics the past few weeks? The 2008 Beijing Olympics ended with a spectacular closing ceremony.
Did you wish you could have something to commemorate the 2008 event?
Disney has once again thought of everything and they have some great items for sale in the Yong Feng Shandian shop in China, even better the items are 20% off.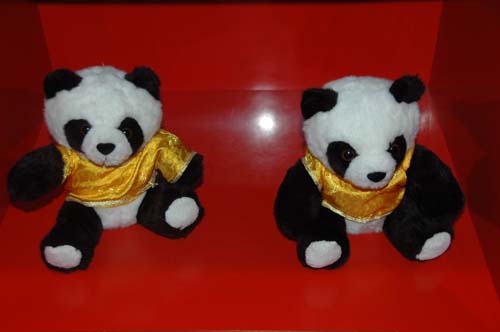 If you always wanted golf balls with the Olympic logo you can find them here.  They are packaged in boxes of 3 and the price was $12.  They also have small and large stuffed pandas for purchase along with a special panda size T shirt. They also had adult and children shirts and hats.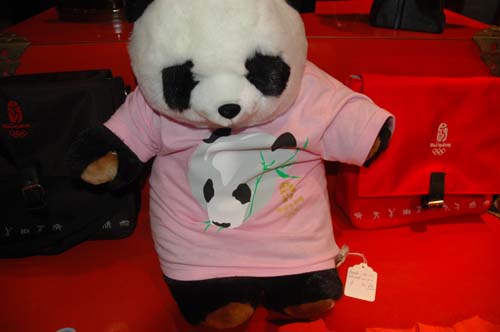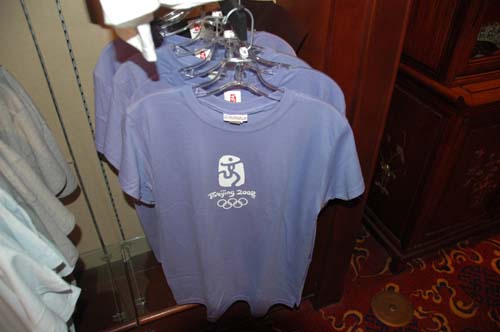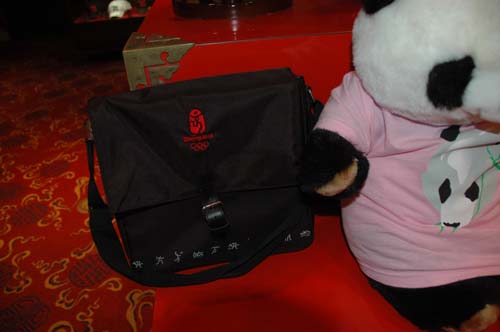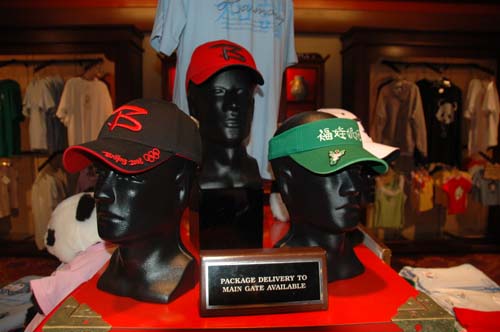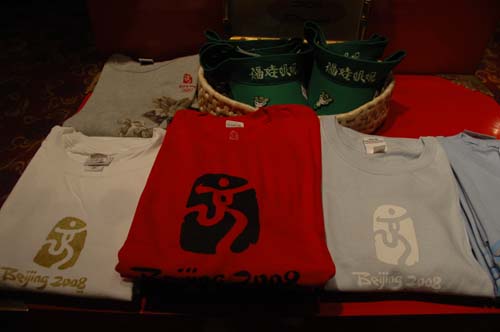 They also had a selection of pins for trading.  They were $11.95.  If you have a larger Olympic souvenir budget they had a commemorative plaque in a fancy box for $650.00.
If you know someone is a big Olympics fan this might be the perfect gift for a Christmas or Birthday present.  Don't wait too long or they may be gone.
Category: Disney World