In this episode, Michael and Craig discuss the first half of the TCM Treasures from the Disney Vault lineup for October 15, including Magician Mickey, Bedknobs & Broomsticks and Flight of the Navigator!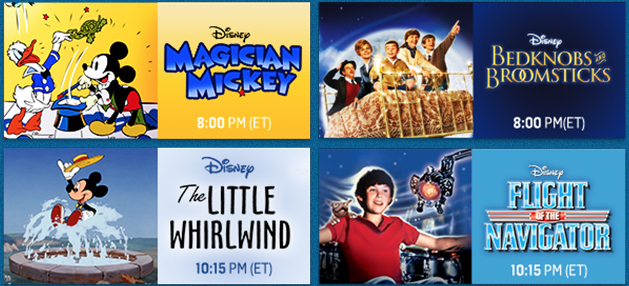 Podcasts
#073 – Treasures from the Disney Vault October 2018 Pt. 1:

[Download Mp3]
Show Notes:
Michael's Disneyland History Segments
Follow Michael and Craig on Social Media!
Category: Connecting with Walt, Podcasts, Show Notes
I am Producer of The DIS Unplugged Podcast Network primarily focusing on the Disney World Edition, Universal Edition, Connecting with Walt and the Dreams Unlimited Travel Show. I make a ton of the videos you might see on our multiple YouTube channels and I am the driving force behind The DIS Universal.