In this week's show Disney Cruise Line make a sick 4 m/o baby leave the ship. Disney Cruise Line also saves a man who fell off the Oasis of the Seas. We'll also say goodbye to 'claw' machines at Disney arcades. And we have the top ten DISboards.com threads of 2014. Plus, we talk about the the best times of year to visit Walt Disney World.  All this and more on this week's edition of The DIS Unplugged.
Want to get in touch? Check out our contact page.
Podcasts
01/13/15 – News, Housekeeping, Rapidfire:
[Download Mp3]
01/13/15 – Best Times of Year to Visit WDW:
[Download Mp3]
Video Edition
Show Notes:
News:
Rapidfires:
Top Ten DISboards.com Threads of 2014:
*New* DISboards.com Coffee Mug: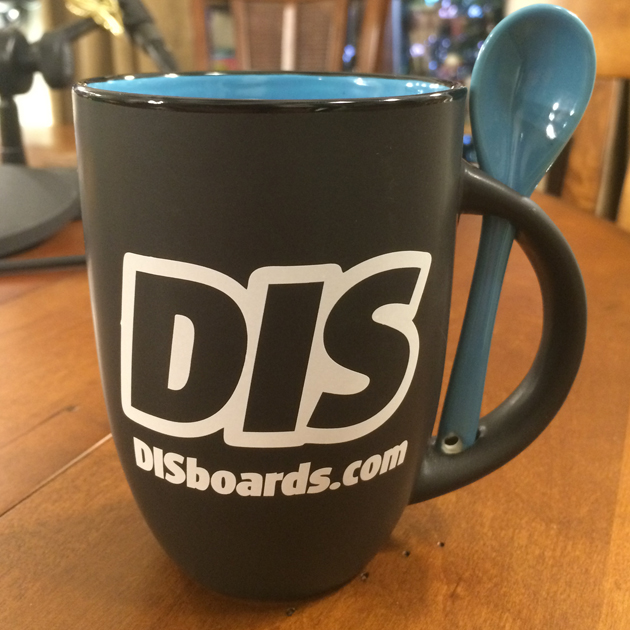 Check out our Team Page to see everyone's social media links!
Category: DIS Unplugged: Disney World Edition, Disney Cruise Line, Disney World, News, Podcasts, Show Notes, Video
I'm the Director of Video and New Media for The DIS and the Producer of The DIS Unplugged. I graduated from Virginia Commonwealth University in 2011 and promptly moved to Florida. I've been here ever since!