In this week's show we had a chance to ride Seven Dwarfs Mine Train, big changes are coming to The Polynesian Resort and Disney's Animal Kingdom. Craig and Shaun were at the 25th anniversary of Disney Hollywood Studios and we have the top 10 threads from DISboards.com for April. Plus, in our own opinions, we decide the best attractions at Walt Disney World. You might be surprised by the results of this tournament style bracket of attractions in various categories. All this and more in this week's edition of The DIS Unplugged!
Want to get in touch? Check out our contact page.
Podcasts
05/06/14 – News, Housekeeping, Rapidfire:

[Download Mp3]
05/06/14 – Best Attractions At Walt Disney World:

[Download Mp3]
Video Edition
Show Notes:
News:
Rapidfires:
Top 10 DISboards.com Threads For January 2013:
Mike Rox's Artistic Interpretation Of Grumpy Craig: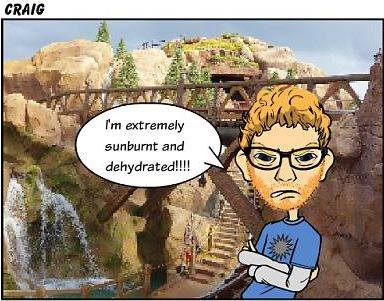 Comparison Between Craig And Grumpy Cat: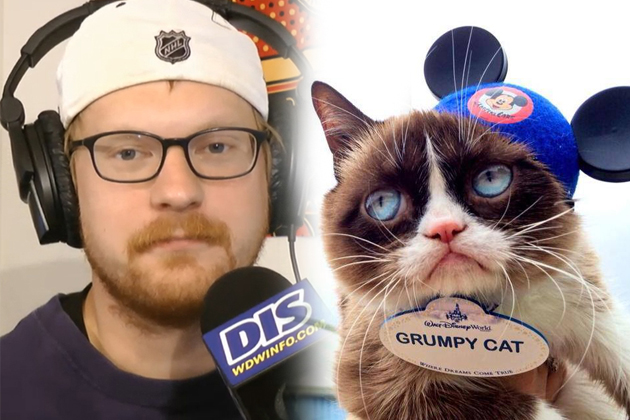 The DIS Unplugged's Brackets For Best Attractions At WDW: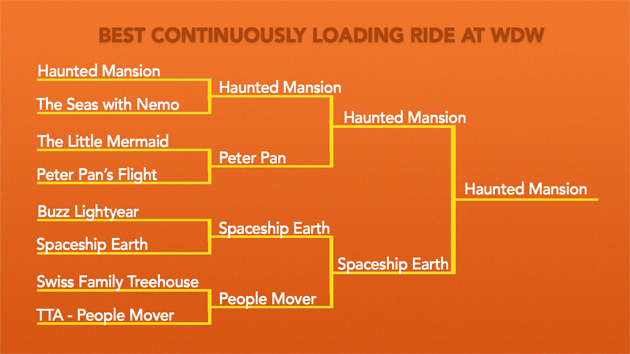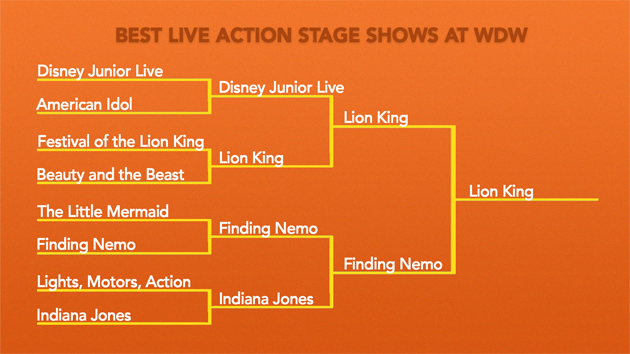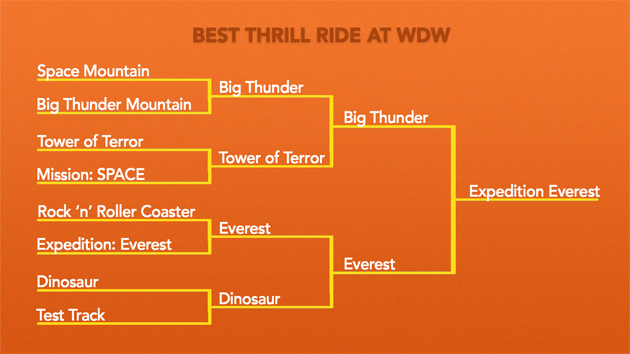 Upcoming DIS Meets For GKTW:
Upcoming DIS Adventures by Disney Trips:
Check out our Team Page to see everyone's social media links!
Category: DIS Unplugged: Disney World Edition, Disney World, News, Podcasts, Show Notes, Video
I'm the Director of Video and New Media for The DIS and the Producer of The DIS Unplugged. I graduated from Virginia Commonwealth University in 2011 and promptly moved to Florida. I've been here ever since!