In this week's show excitement is building as we get closer to the opening of the Seven Dwarfs Mine Train, Sea World loses it's appeal in court, we have some follow up on last week's story about Disney and guests with disabilities. Plus, we review the Walt Disney World Backstage Magic tour. All this and more in this week's edition of The DIS Unplugged!
Want to get in touch? Check out our contact page.
Podcasts
04/15/14 – News, Housekeeping, Rapidfire:

[Download Mp3]
04/15/14 – Backstage Magic Tour Review:

[Download Mp3]
Video Edition
Show Notes:
News:
Rapidfires:
WDW Photo Contest Winner: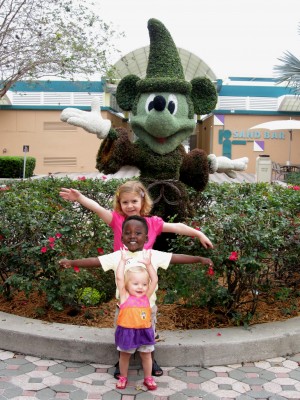 Upcoming DIS Meets For GKTW:
Upcoming DIS Adventures by Disney Trips:
Check out our Team Page to see everyone's social media links!
Category: DIS Unplugged: Disney World Edition, Disney World, News, Podcasts, Sea World, Show Notes, Universal / Sea World, Video
I'm the Director of Video and New Media for The DIS and the Producer of The DIS Unplugged. I graduated from Virginia Commonwealth University in 2011 and promptly moved to Florida. I've been here ever since!