In this week's show, Disney considers buying out News Corp.'s stake in Hulu, a new age regulation is imposed on Disney parks, and new official plans for Downtown Disney are discussed. John, Kevin, Shaun, and special correspondent William Rubenstein also review their recent meal at Liberty Tree Tavern. Finally, Shaun and William discuss tips and discounts for military vacations to Walt Disney World. All this and more in this week's edition of The DIS Unplugged! Want to get in touch? Check out our contact page.
Audio Edition
News, Housekeeping, & Rapidfire:

[Download Mp3]
Liberty Tree Tavern Review:

[Download Mp3]
Military Vacations at Disney:

[Download Mp3]
Video Edition
Show Notes
News:
Rapidfire:
DIS or Dat?!:
Let us know whether these photos were taken at Disney (DIS) or not at Disney (Dat)! A random winner will be selected from the correct entries to win a $50 Disney gift card. Good luck!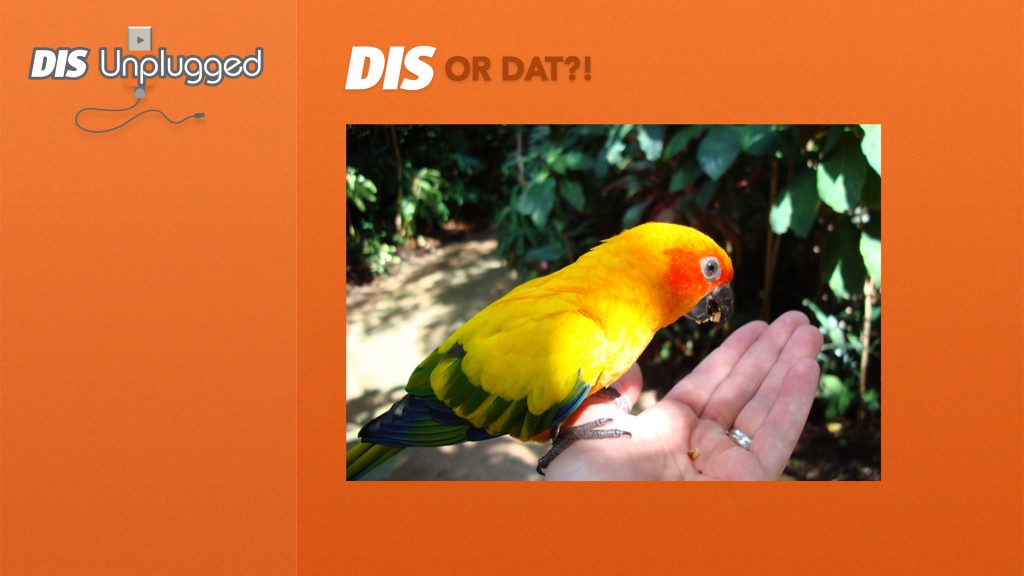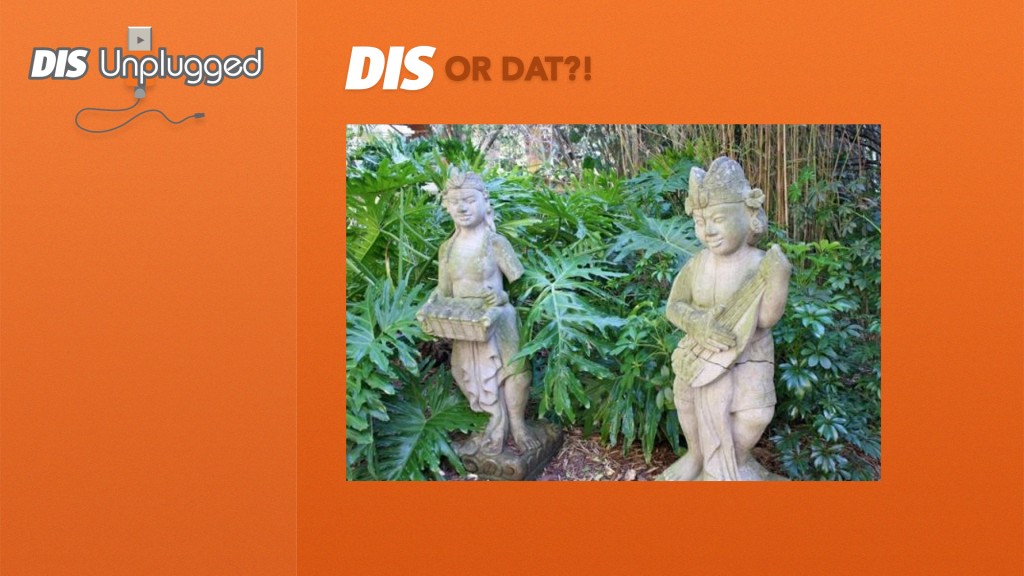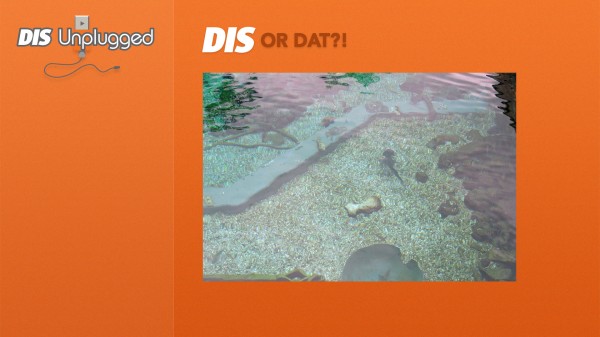 Liberty Tree Tavern:
Military Vacations at Disney:
DIS Cruise 1.0:
Upcoming DIS Adventures by Disney Trips:
Give Kids The World Fundraising Events!
Check out our Team Page to see everyone's social media links!
Category: DIS Unplugged: Disney World Edition, Disney World, Podcasts, Show Notes, Video
I'm the Assistant Webmaster and Designer for
The DIS
and the Associate Producer for
The DIS Unplugged
podcast. I've lived in Florida for almost three years after graduating from Shippensburg University in Pennsylvania in 2010. I am a former Walt Disney World Cast Member and spent almost four years on Main Street U.S.A.